……Well how is exciting is this ?! I am delighted to be able to finally tell you about the very first 365 event, an evening with Matt Gillan & Tribaut Champagne.
The event will take place on Thursday 21st November, 2019, with the champagne reception kicking off at 7.15pm.
From 8pm onwards we will be treated to a sumptuous five-course meal from Michellin star awarded chef Matt Gillan, at his new restaurant, Heritage. To learn more about Heritage & what his fantastic new restaurant has to offer click here.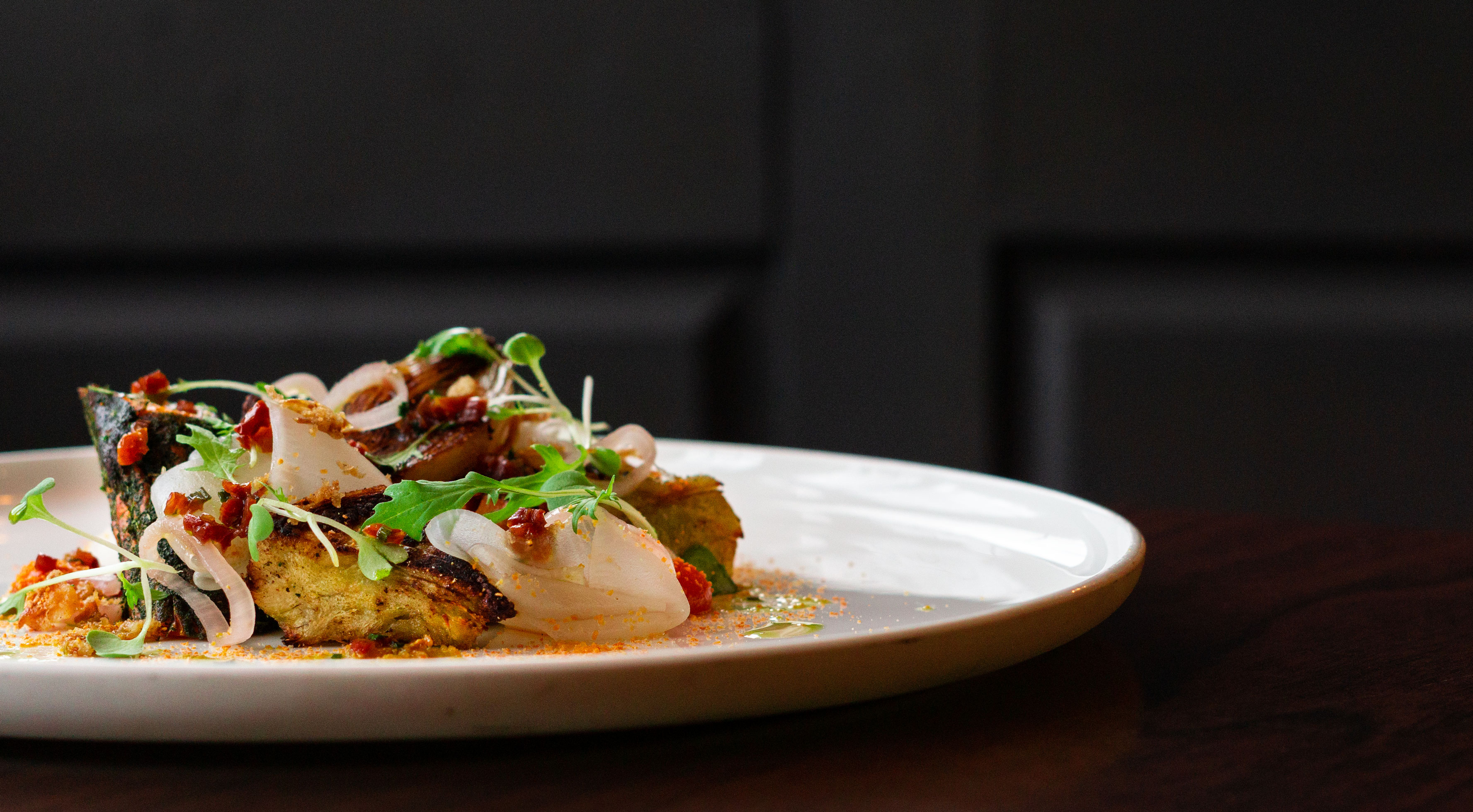 During the course of the evening Valentin Tribaut will be talking to us about his choice of champagne pairings, and the history behind the Tribaut brand.
It is an exceptional opportunity to experience some incredible food in an informal and intimate dining setting.
All this will take place with Matt's fabulous team hosting us and it is an opportunity for you to gain an insight into one of the South East's newest eateries.
Tickets are limited so we encourage booking early to avoid disappointment. To book your ticket now visit https://www.exploretock.com/365magazine/event/80565/365-magazine-presents-an-evening-with-matt-gillan-tribaut-champagne .
Dress code : Smart Casual
Photos by @helinfoodphotography