Overwhelmed with the logistics of your next move? Choosing a Sussex Removals company can be a minefield. Below, we've written a handy 5 point guide which details all the things you need to consider when choosing a Sussex Removals company.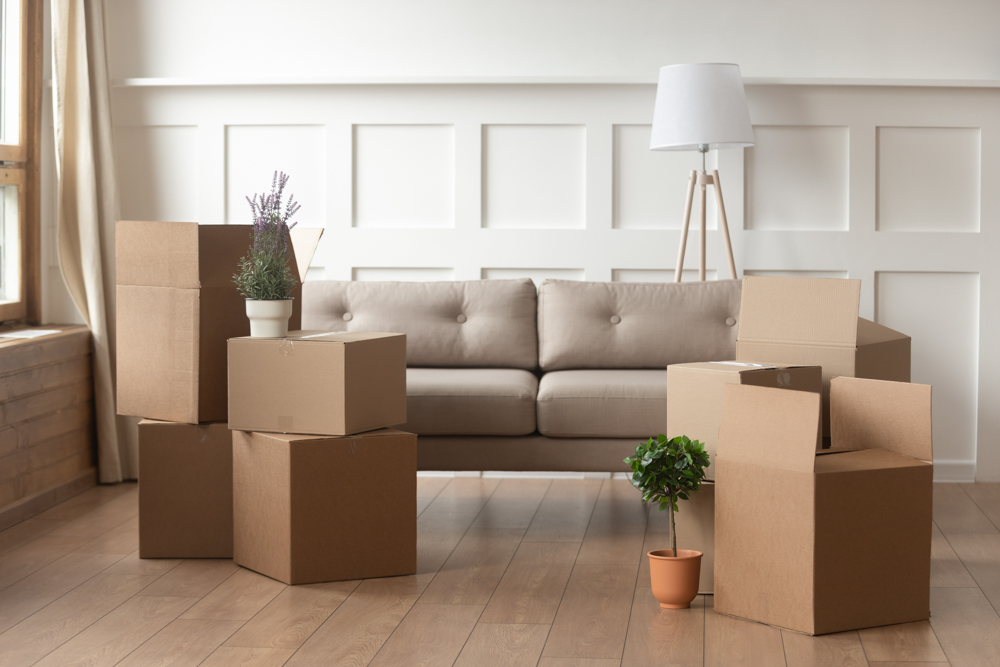 1.Insurance
When you employ someone to handle your beloved belongings, you want to ensure that they are a completely insured company. This means that you are totally covered if anything were to ever go wrong during the moving process.

2.Experience
It goes without saying that you want the most highly experienced removals men in the business. Always pick a company who are experienced in their field and can offer real client testimonials for their previous work.
3.Covid Compliance
Whilst the UK prepares to go back into a national lockdown, the housing market is still allowed to operate. Ensuring that you chose a company who have been approved and operate in a Covid-compliant way is extremely important. Wolves Removals are a totally covid-compliant business meaning that they use the appropriate PPE during the moving process and always operate in the safest way when going in and out of your previous property, and into the next one.

4.Trusted Reviews
There are many trusted review sites that you can look at to get a better idea of the kind of company you are looking to employ. Try out Trust Pilot, Google Reviews and Check a Trade for this kind of work.
5.Specialist Areas
Is your home full of family heirlooms and beautiful antiques? If so, you want these to be handled with the greatest care. Wolves Removals are also specialist Antiques Removers, meaning that not only are you receiving a trusted service, but you are getting a team of specially qualified removers.
If you're looking to employ a new Sussex Removals company, look no further than Wolves Removals.
Not only do they offer a vast range of domestic and commercial removals, clearance and storage solutions (storage can be used from £18 p/w, long and short term available) in West Sussex and beyond, but they are also an extremely established and trusted company.
Having gained a wealth of experience in the removals trade, they have moved many families, households and businesses throughout Sussex and the UK.
A business that can only be built on a great reputation, they boast a wealth of reviews that play testament to their reputable business.
For more information, you can visit their website here or call 07789 390421 for a totally free, no-obligation quotation.