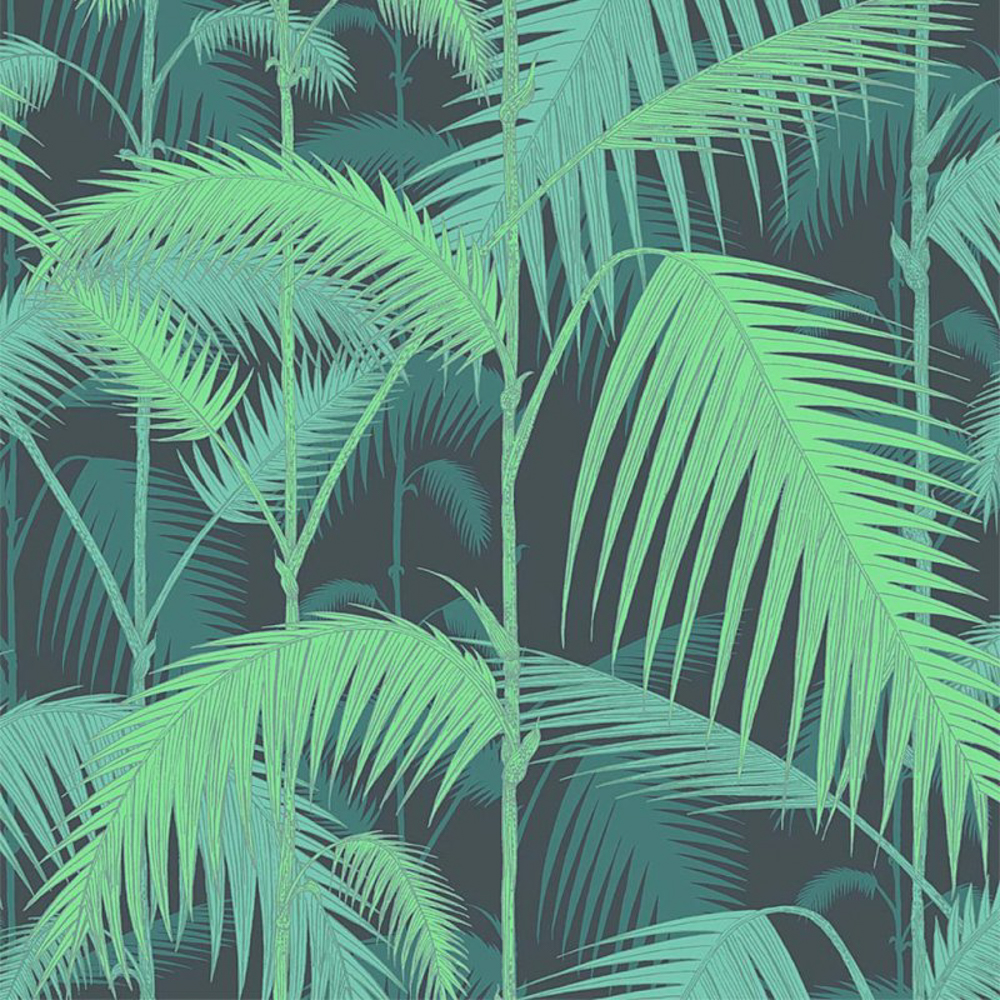 With holidays abroad still out of reach for the foreseeable, we've been brainstorming quirky ways to bring tropical vibes into your home decor. Interior stylist Jane Lee has ideas for all tastes and budgets, from full-on colour clash to calming coastal and leafy tropical wallpapers.
1. Set the tone
Turn up the colour dial with a rainbow of vibrant aqua, lime, orange, pink and yellow – check out Pantone's Colour of the Year 2021, Illuminating. If they're too much, use them as accents on smaller items, like cushions and crockery, or go for calming seaside shades of green, blue and coral.
@fourcheekymonkeys
2.Natural selection
A sisal or seagrass rug can't fail to make us kick off our cosy slippers. For inspiration see Justina Blakeney's Instagram account, The Jungalow; what started as a blog about her LA bungalow has grown into a home design empire, with Jungalow the book out in April.
@thejungalow
3.Tropical oasis
Embrace the bold botanical palm, monstera and banana leaf prints that are everywhere. A couple of my favourites are Cole & Son's Palm Leaves statement wallpaper and the jungle print wall hanging from Rose & Grey. With this look, there's no such thing as too many plants, artificial and the real thing.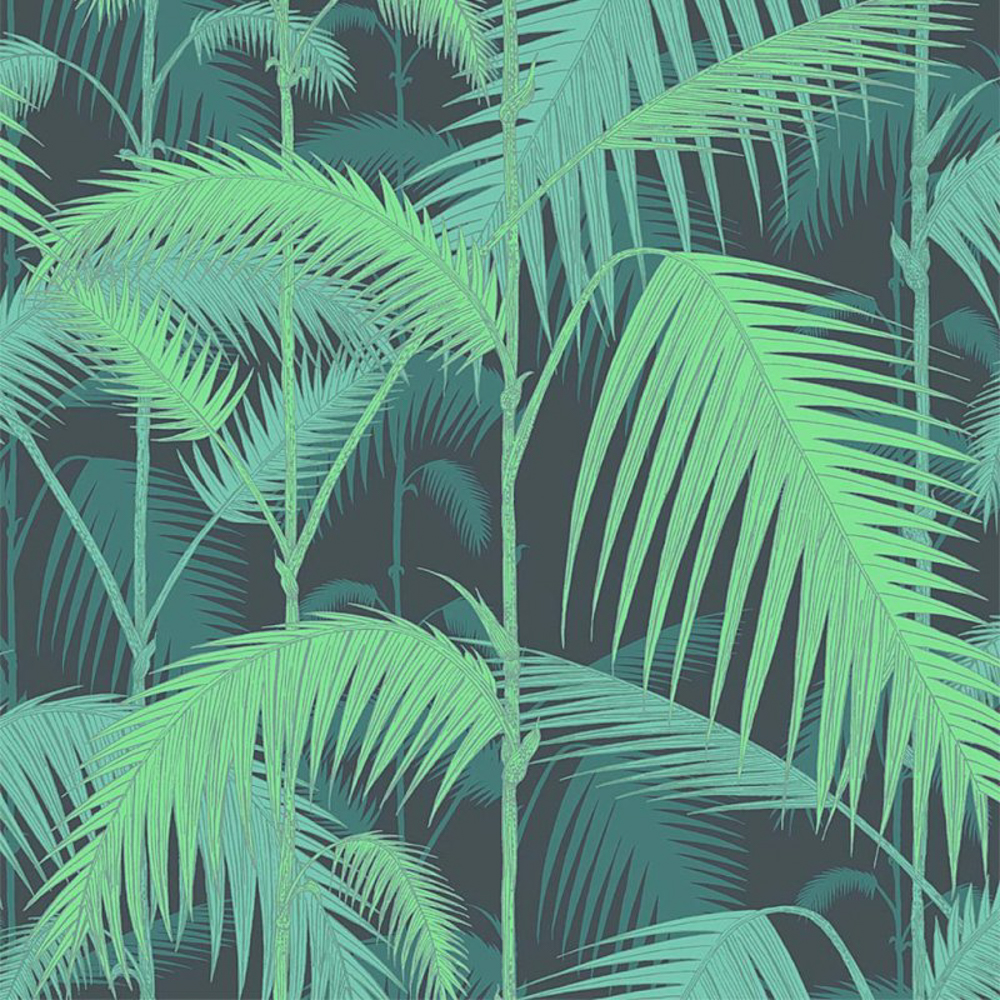 4.Luxe light
Metallics, another hot trend, enhance light by bouncing it around a room so ramp up the reflective surfaces: shimmering wallpapers, copper worktops, glass lamps and shiny baths. Mirrors are key too, see the gold sunburst one in 3 Things I'm Loving (below).
5.Animal magic
Walk on the wild side and welcome exotic animals, birds, butterflies and sea creatures into the mix. If you're short of space, Fiona Walker England and Rigby & Mac both have some fun animal heads that can be hung on the wall – cuddly ones for kids and ceramic for grown-ups.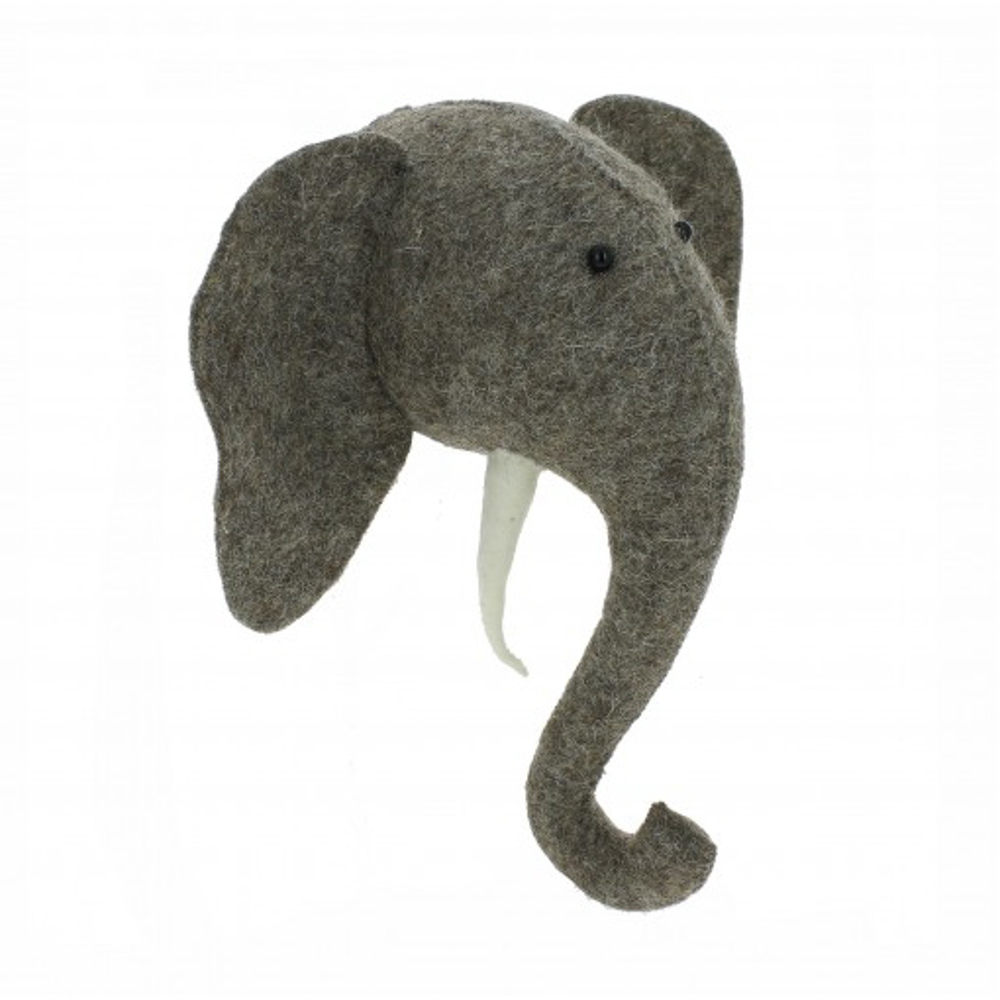 6.Feeling fruity
Crank up the kitsch factor with 1960s-style fruit prints and shapes. Oliver Bonas has a pineapple woven basket that's perfect for children's storage, while Emma Bridgewater is the place for crockery and trays decorated with oranges, lemons and strawberries