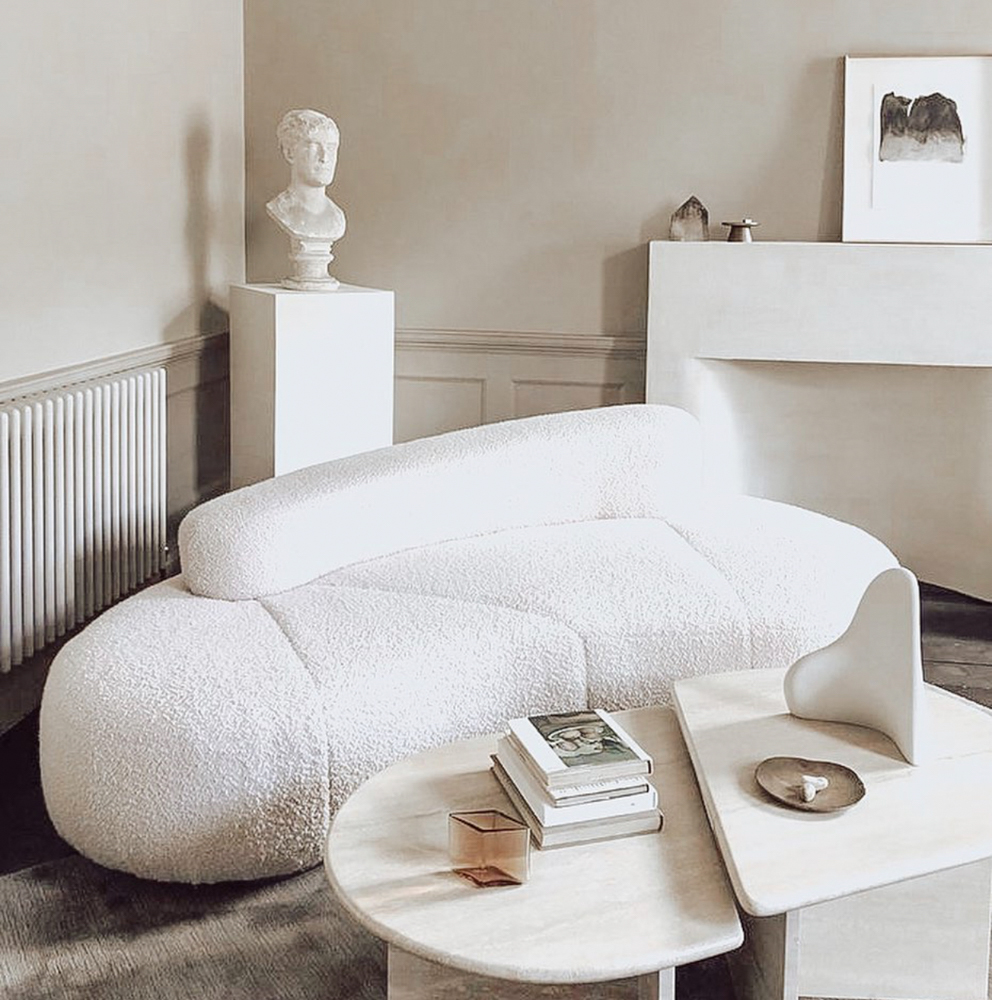 About to embark on a little DIY? Interior Stylist Jane Lee shares 7 Interior Trends For 2021 below and some of the year's key looks for your home.
1.Multi-functional spaces
As offices, bars, coffee shops and gyms closed their doors, our living spaces were forced to become a bit of everything. Less than a year ago, needing somewhere to knuckle down and take Zoom calls wasn't on most people's radars and if "cloffices" (offices tucked inside closets) weren't already a thing, they are now. Discover how to improve your home office with interior styling here.
Image: @emariehome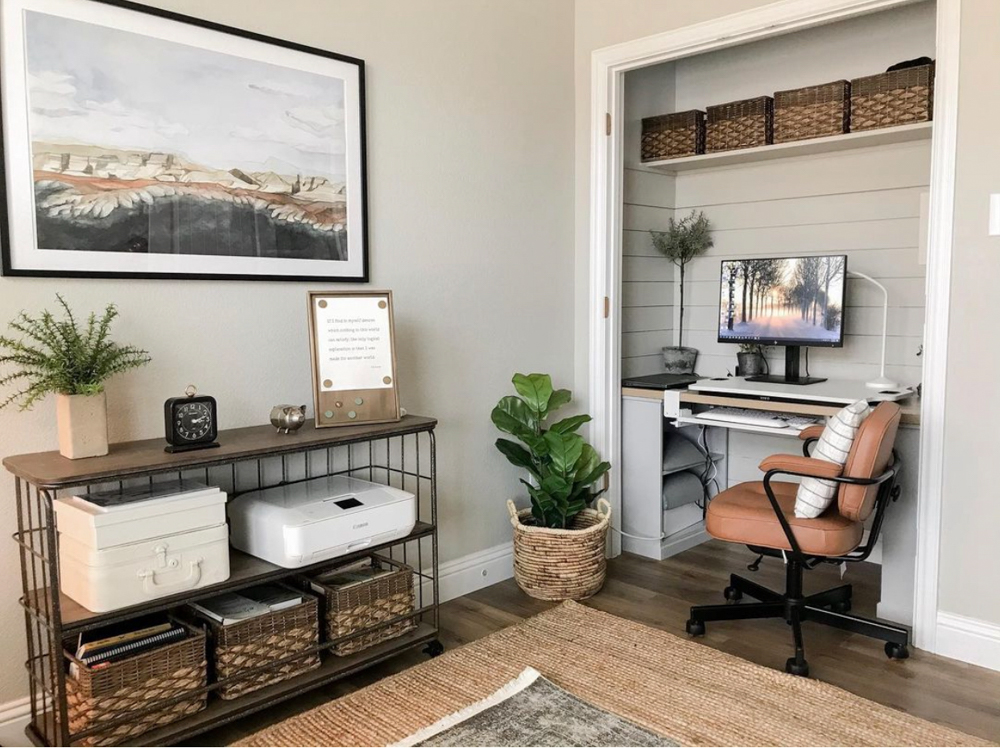 2.Earth-friendly
Sustainable design continues to grow in popularity. Rather than starting from scratch, consumers are more open to mixing old treasures, salvaged and vintage items with investment pieces that are made to last; and if they're from a small, local and ethical company, even better.
Image: @squid_and_goose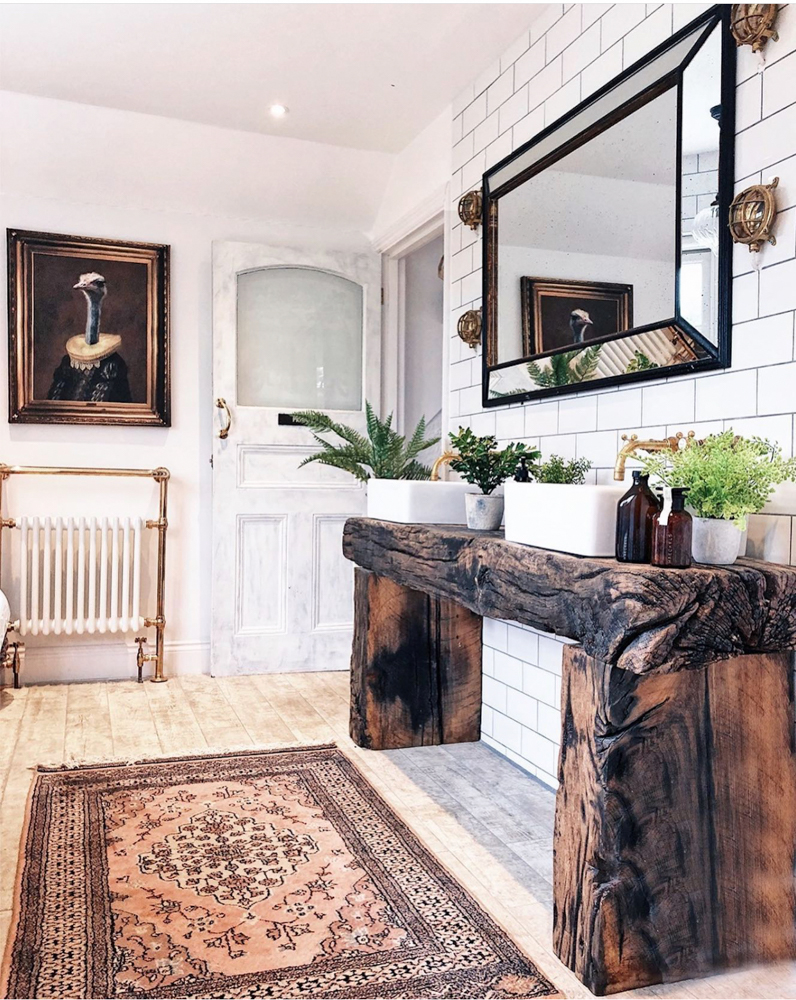 3. Green Scene
Colours and patterns inspired by nature will – sometimes literally – be huge, from large florals to accessories adorned with animals, insects and birds. Pampas grass, reeds and big, leafy house plants inject life, with sky blues and bright tropical prints reflecting a yearning for exotic holidays. Sage is a hot new shade, with emerald, olive and apple green hot on its heels. Get ready to hear lots more about biophilic design, which is all about bringing the natural world more into our living spaces.
Image:  @lakaskultra
4. Mermaid tiles
A nod to the natural and tropical trends, mermaid – also known as fishtail – tiles will grace the walls and floors of kitchens, utility rooms and bathrooms. See one of my favourite designs in 3 Things I'm Loving below.
Image: @ottotiles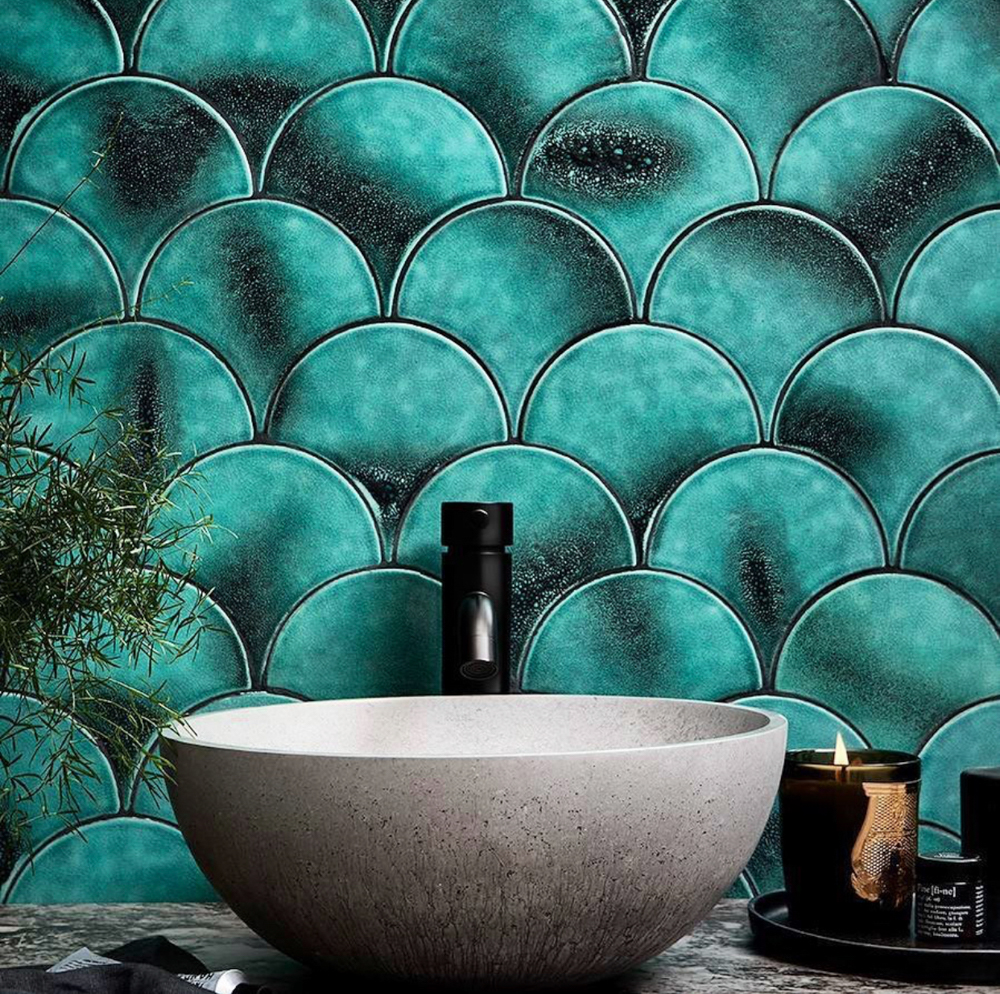 5. Cottage core
Both a lifestyle and interiors trend, this reflects a yearning for simple country living and self-sufficiency. Fuelled by social media, it encompasses a love for baking, gardening, foraging and crafting. Interiors combine wooden floorboards and panelling with range cookers, crockery-filled dressers, gingham, floral and vintage fabrics and jugs, and quirky homemade accessories found on Etsy and eBay.
Image: @goose_and_grey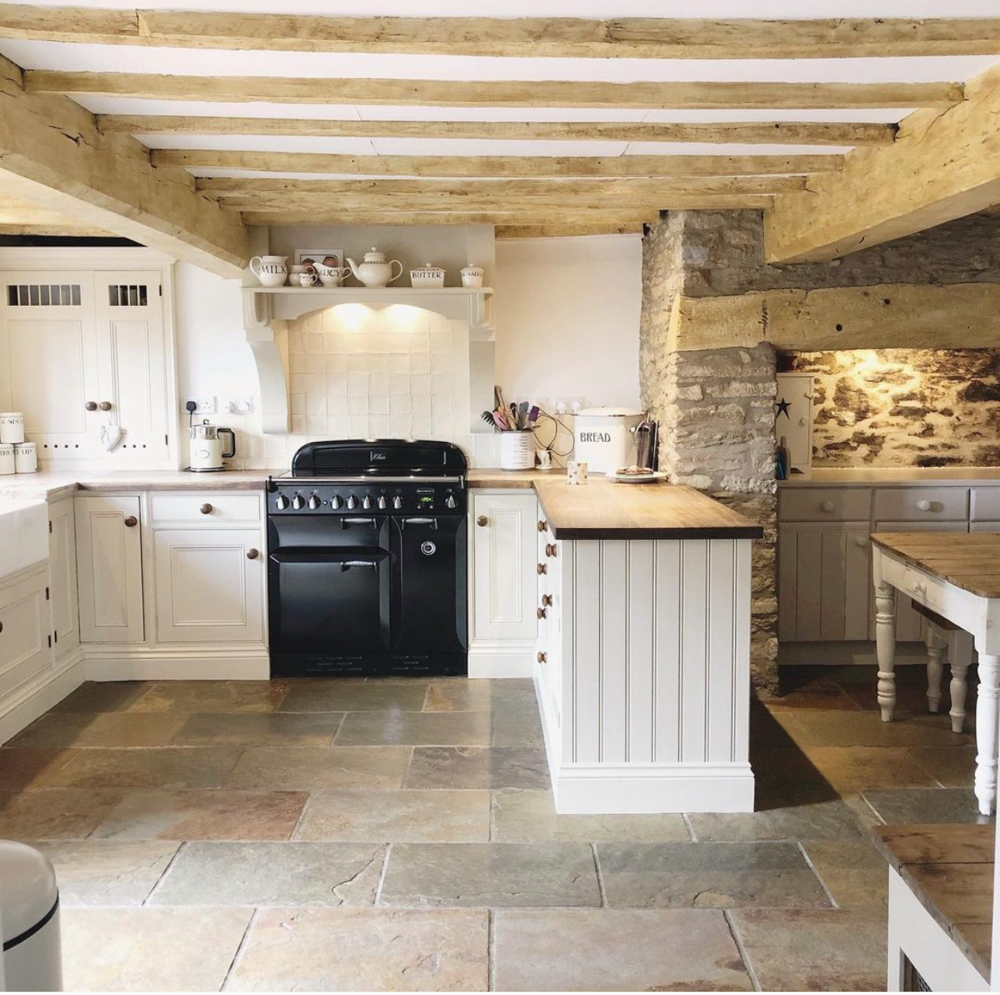 6. Cocooning
More than ever, we want our living spaces to feel safe and cosy. One fabric that's growing in popularity is soft, snuggly bouclé, seen on sofas, cushions and bedding; and while pampering is confined to our homes, bathrooms get an upgrade with spa baths, rainfall showers, fresh robes and towels, greenery and oil diffusers. Searches on Pinterest for bathtubs rose by 145% last year.
Image: @themelbournelook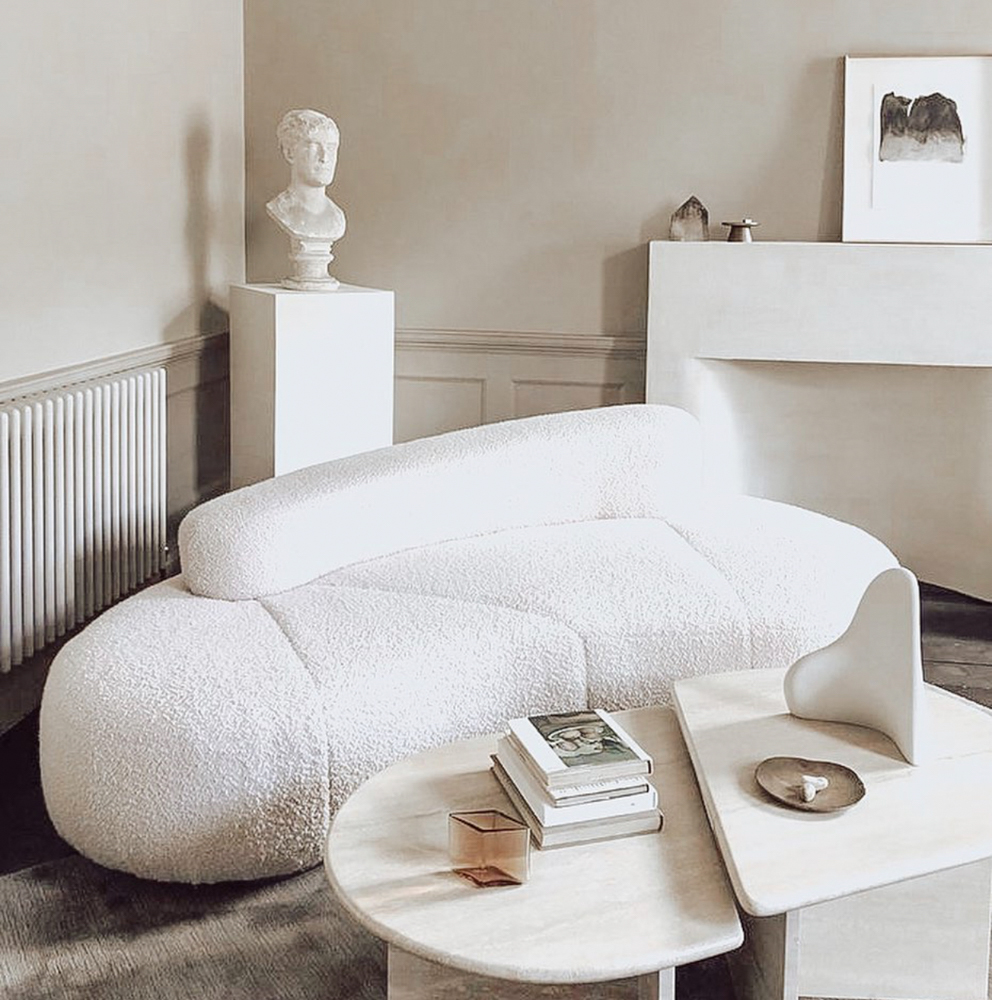 7. "Japandi"
This one's been bubbling under for a year or so and sees the cosy feel of rustic Scandi get a calming Japanese twist. Minimalism, natural textures and materials blend with straight lines, neutral tones, quality craftsmanship, Japanese prints, bamboo, rattan and splashes of black.
Image: @design_at_nineteen bamboo