Have your New Years Eve plans in Brighton been put on ice this year? As Wild Flor so aptly wrote in their latest post, it seems like the "supper 2020 always had planned for us", so in the name of doing out bit for the community, we have rounded up a guide of our favourite eateries that are offering something special for delivery or collection this year.
Order your steak dinner for two by 4 pm on Wednesday 30th December. Delivery or collection is available. Comes complete with finish at-home instructions, a selection of stunning sides and a dessert. What more could you want?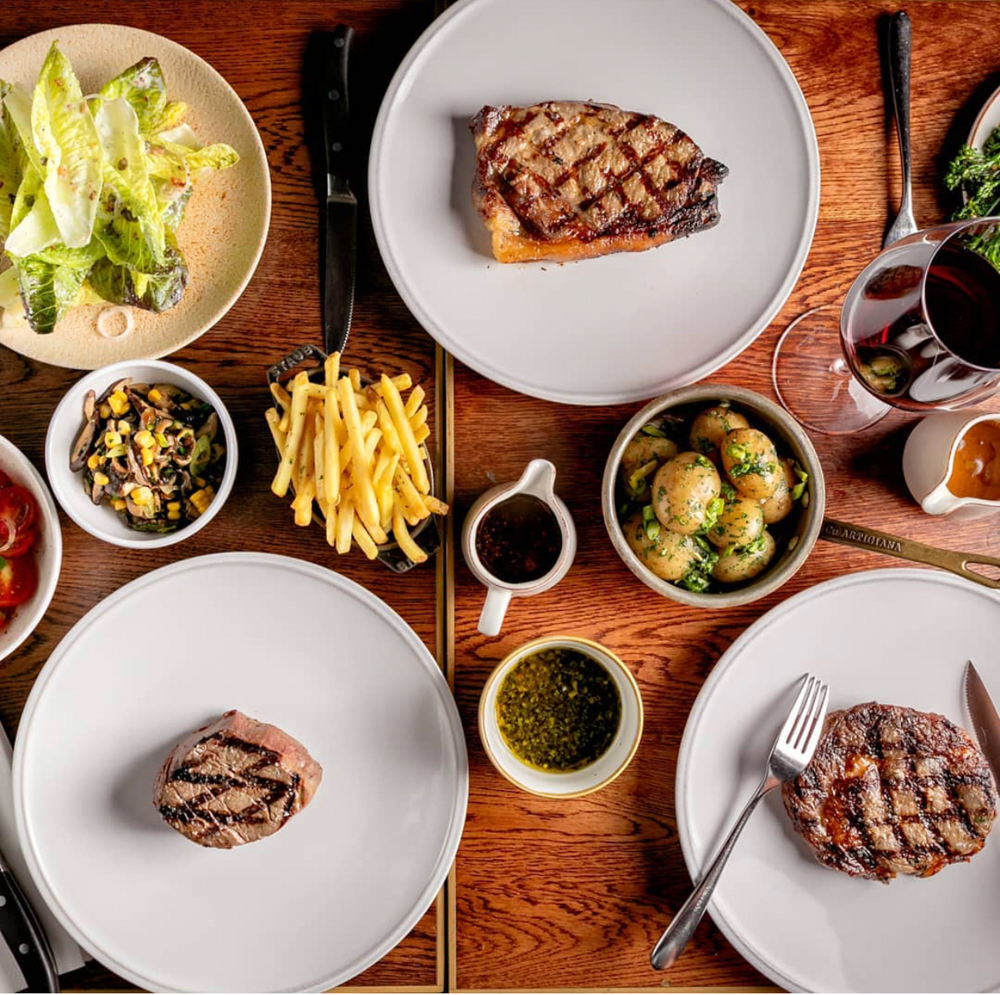 Producing Brighton and Hove's best pizzas and most importantly, TAKEAWAY pizzas! Need a change from festive eating? Spice up your new years eve with a slice of pure pizza heaven from Fatto A Mano.
You must be quick! Doors close for orders at 11 am on Tuesday 29th December. The perfect place to grab your vegetarian NYE supper from. Click and collect only.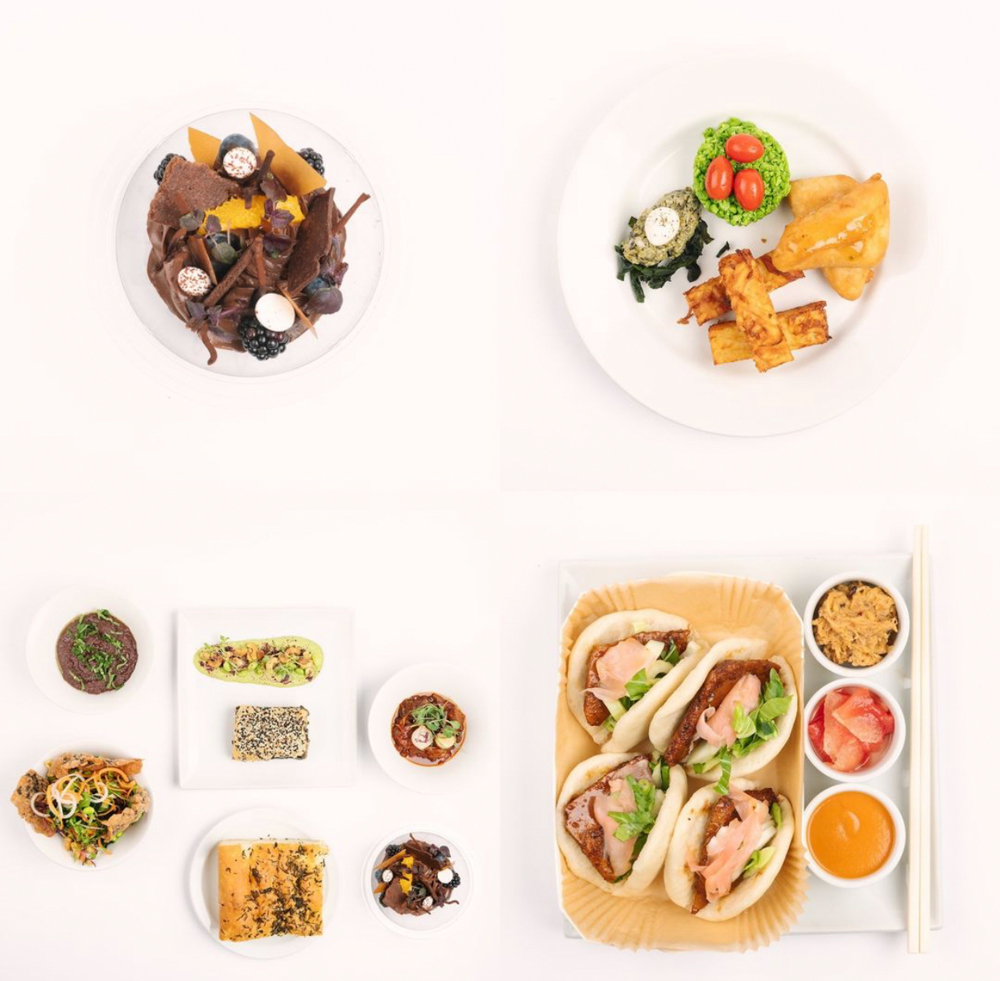 Describing their NYEW offering as the "No-faff, luxurious-comfort on the sofa supper that 2020 always had planned for us." The team at Wild Flor have a cheese feast available for 1/2 people and the option to order for 3/4 people also. Order via their website here.
Looking for a sweet treat this NYE? The only place you'll want to order from this New Years Eve is from the renowned Julien Plumart Cafe who make the BEST macarons in Brighton. Order on deliveroo up until 4pm on the 31st.
The greek food you didn't know you needed until, well, you tried it! One of the best Greek eateries in Hove, you are guaranteed a slap-up meal from Nostos. Order on all major delivery platforms or call them on 01273713059 for collections!
Offering up 5 courses of "Pure Indulgence" complete with a bottle of Italian Fizz, you can order your sumptuous Italian Feast from Cin Cin for £110 via their website.