Looking for a little baking inspiration? These super easy Strawberry & Honey Muffins should satisfy your sweet tooth cravings well. Don't forget to support British Farmers and make the most of our incredible strawberry season this summer.
Ingredients:
2 x tbspns strawberry jam
3 x tbspns honey
400g self raising flour
250ml buttermilk
225g strawberries
175g caster sugar
2 eggs
100g butter
1 x tspn bicarbonate soda
Method: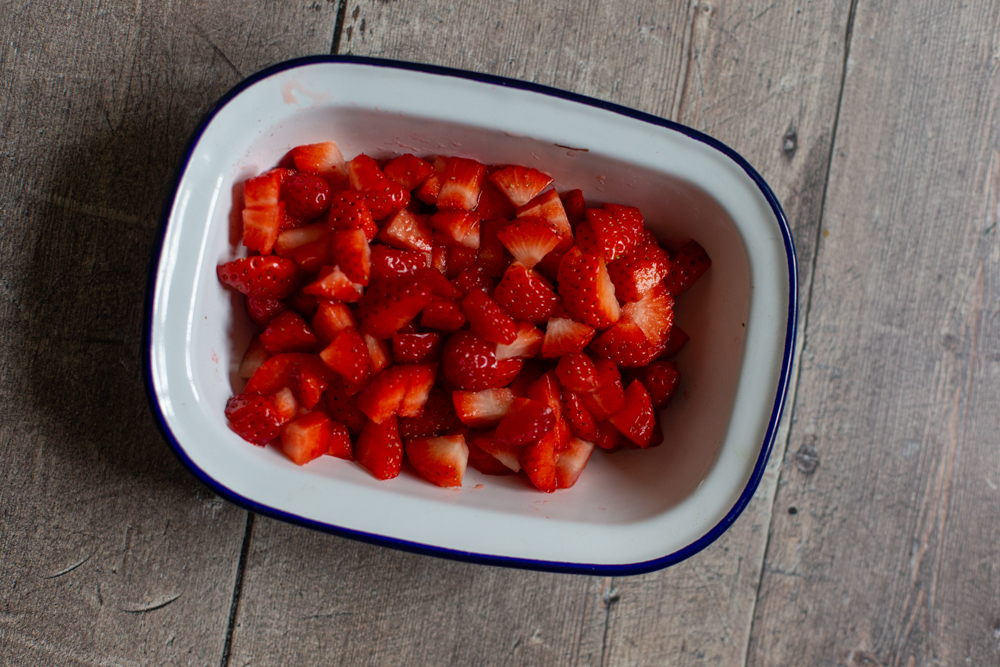 Chop strawberries into small chunks.
Add all of the dry ingredients into a large mixing bowl & mix together.
Melt the butter and mix into a large jug with the milk, honey and eggs.
Slowly fold the liquid mixture into the dry mixture.
Add some extra milk if you think it needs it.
Gently fold in the chopped strawberries and jam.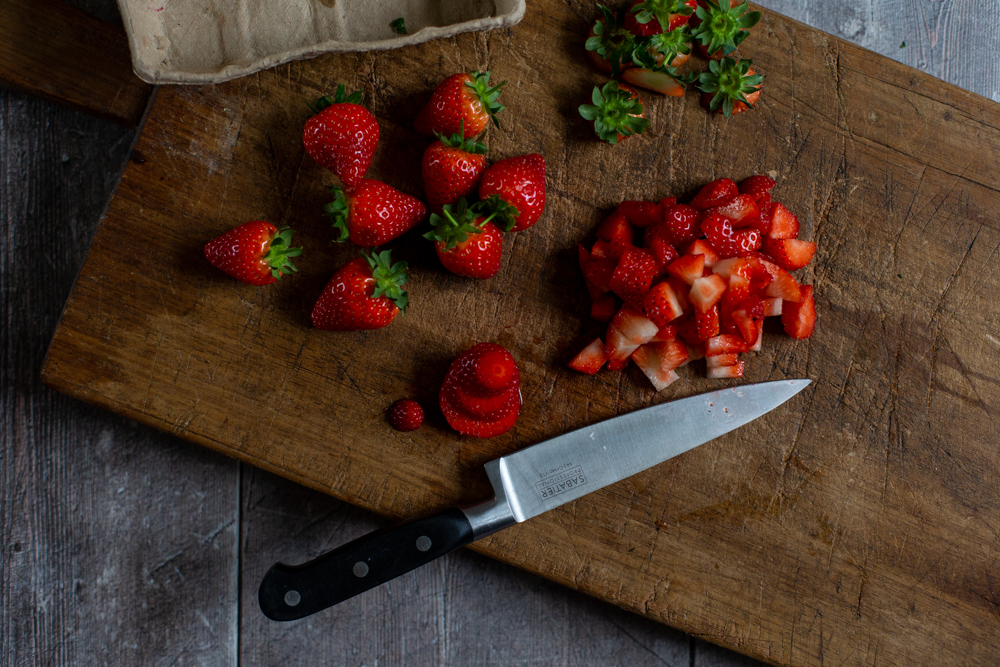 Place into muffin cases.
Bake for 15-20 minutes at 190 degrees.
Serve your Strawberry & Honey Muffins to your guests or loved ones!
This recipe was created and styled by the team at Burnt Toast Designs.  Telling compelling brand stories, craft effective design and content, as well as build bold identities. Based in Buckinghamshire, the studio offers an abundance of creative solutions for clients with bespoke ideas. Find out more here.