Launched in 2018 as a local Food & Drink guide for West Sussex. Today, 365 is one of the South East's leading online lifestyle publishers and so much more.
Think of us as a cooler, in-the-know friend, updating our consumers with news, views, edits and opinions on all things relevant and desirable for the lifestyle savvy man or woman.
Alongside our wealth of editorial – covering everything from new openings and events to culture and opinion – 365 also gives readers 360-degree access to the insider's lifestyle, including exclusive competitions & reader events.

MONTHLY NEWSLETTER
Keeping subscribers up to date with the latest content, we highlight the upcoming events for the month, shine a spotlight on our favourite interviews and showcase our exclusive reader competitions.
SOCIAL MEDIA
We pride ourselves on our ability to capture our reader's imagination through our multiple social media platforms. Swanky images, witty captions? That's our game.
READER EVENTS
Bringing brands and consumers together is our passion. Putting on consumer events is a brilliant way to launch a menu, show off your latest product or give your business a little push. Let us take the reins.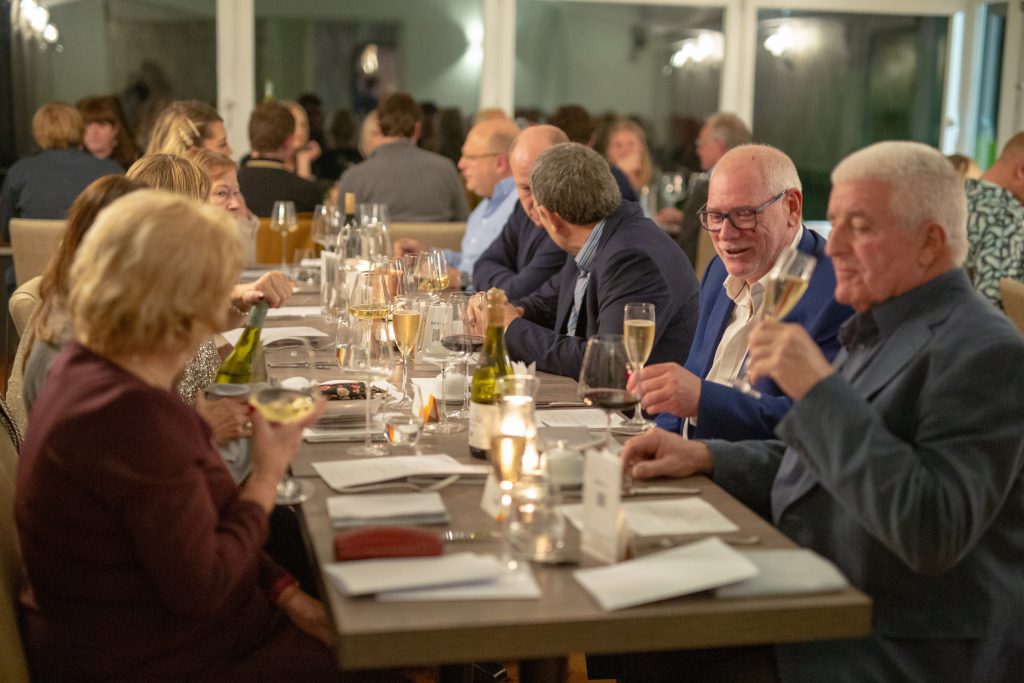 We cover everything that's worth your time, money and energy in the South East and beyond, with a monthly audience of just under 10,000 unique users and 80 – 100,000 impressions per month. We rank highly on SEO, and have collaborated with some of the most exciting businesses on editorial, campaigns, social and events. Sometimes we get to do this all whilst sitting in an 'insta- worthy' cafe with a coconut milk latte in hand, but not always.