There's nothing we enjoy more at 365 Magazine than bringing brands to life with stunning content, unique events, social media content and engaging articles.
If you think you have a brand/ business or are a person that our 365 Audience will love, then there are exciting times ahead for us all. To learn more about our readership and advertising options, please email hello@365magazine.co.uk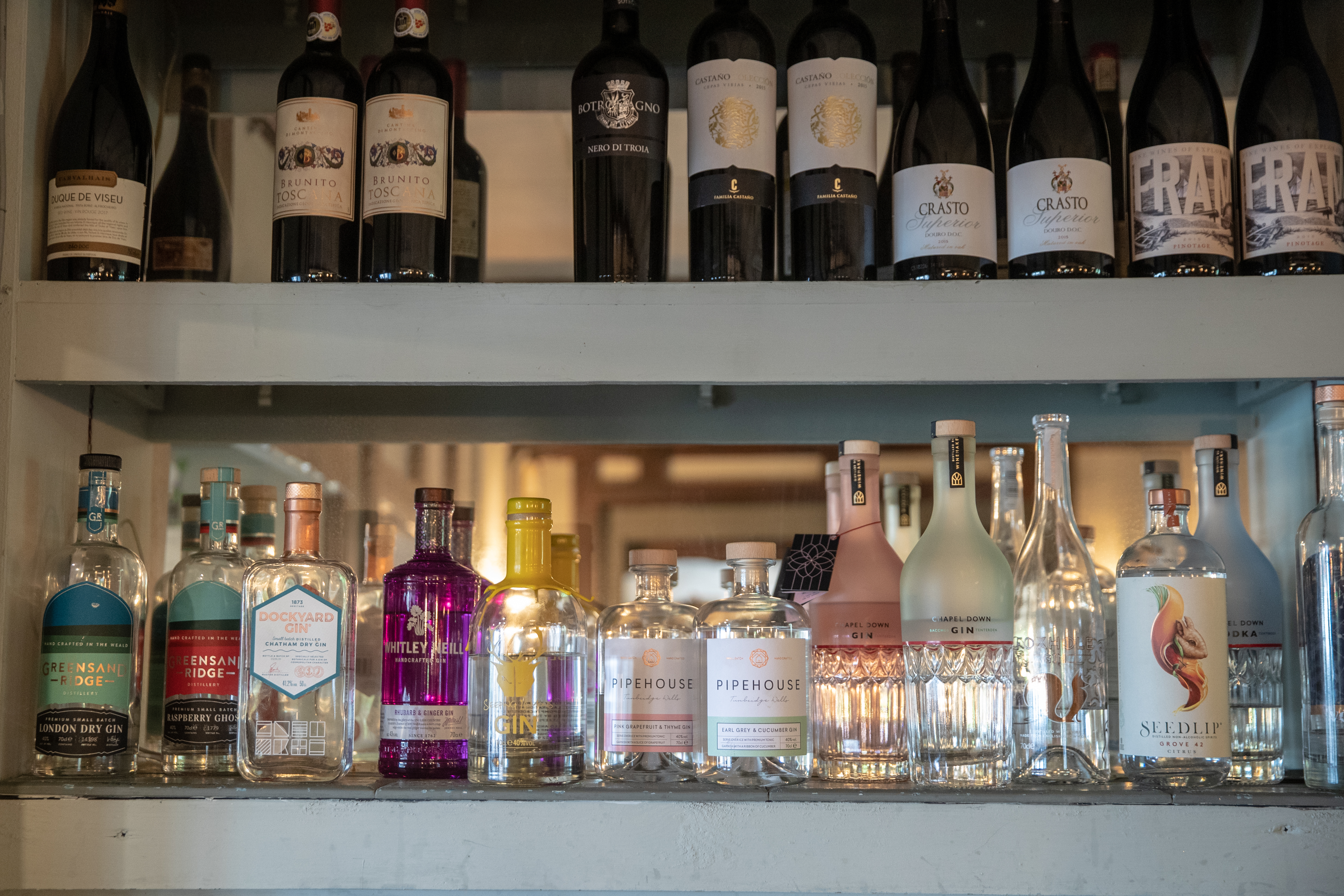 Sponsored Weeks
If you're interest in larger campaigns, we also offer week-long branded takeovers in the form of sponsored weeks. 
POA – More details on our media pack.
Sponsored Competitions
We also offer sponsored competitions on the website and via our newsletter and social media platform, Please get in touch to discuss minimum prize value and social media support.
Newsletter Sponsorship
Interested in sponsoring our newsletter? The 365 newsletter goes out monthly to a large audience, and we just love to share exclusive content, deals, competitions and branded content with our audience.
Sponsored Content
Want to get your brand out there? 365 Magazine offers bespoke advertorial content and paid-for posts on the website, as well as via the subscriber newsletter. We are lucky to have access to an epic team of talented contributors and photographers who create beautiful content for your brand. We love producing engaging, exciting copy for brands and working around creative briefs. To chat to us about rates or for a media pack please email us.
Got your interest but still not sure..? See below for more info or click here to learn more about the team and the magazine.
At 365 Magazine we also run 365 Media, our very own PR Agency. For more information visit our agency page.