Every month in Brighton we are treated to a variety of cool events and new food and drink openings. But in June we are going to be treated to something very special in it's third year running – Brighton Cocktail Week.
As if there was ever encouragement needed to go out, drink cocktails, discover great new bars or catch up with friends in Brighton and Hove… let's be honest, no one needs persuading!
And we are excited to announce that 365 readers can get an exclusive 25% off their wristband.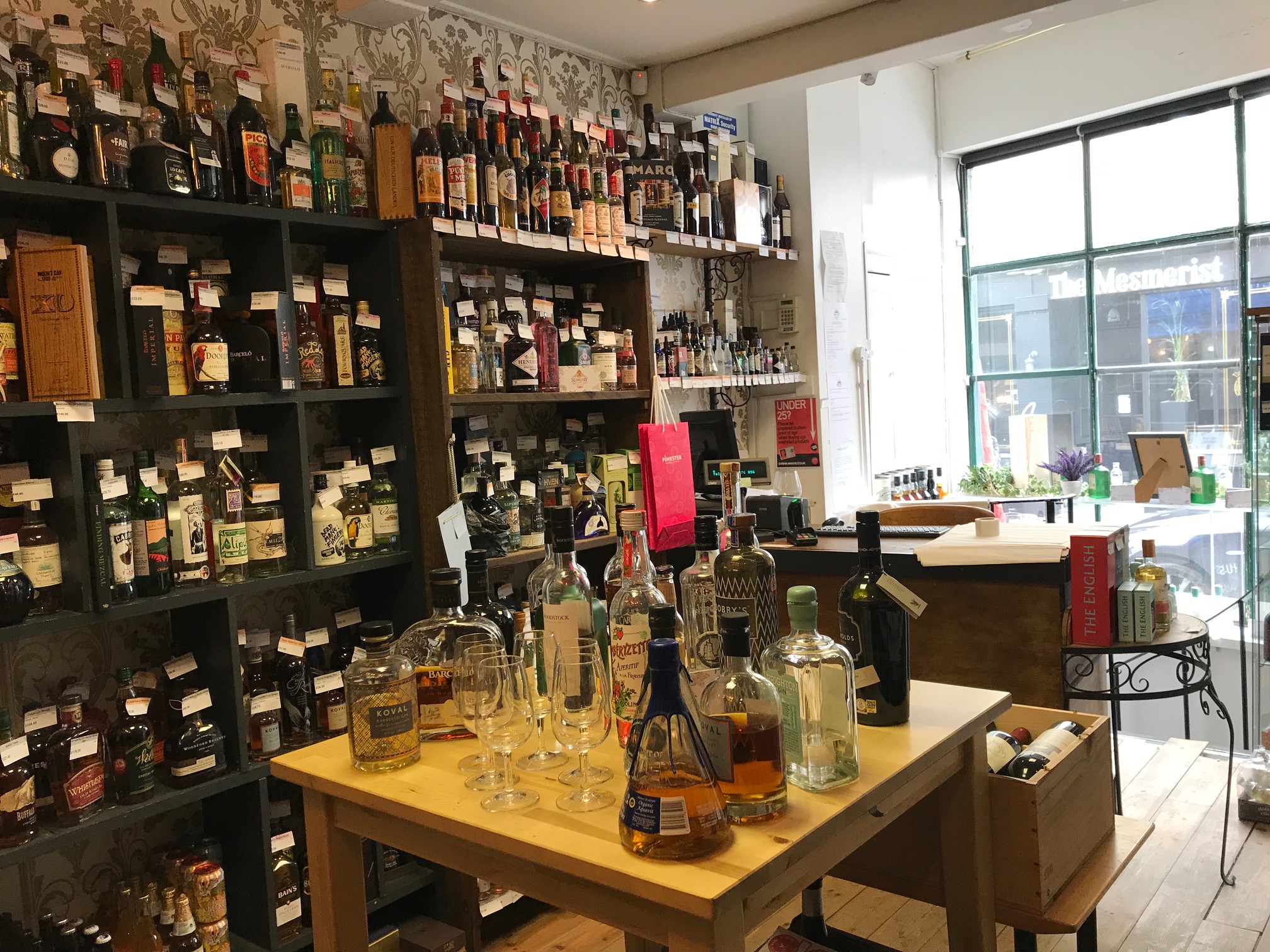 Highlights of the week to look out for are
BCW celebrating 100 years of Negroni with Campari by dipping into a Negroni Trail,
Cargo Cult Rum takeover at the Plotting Parlour with a WWII South Pacific Bar
A Finnish sauna pop up in GungHo! courtesy of Koskenkorva Vodka
Amathus Drinks showcasing a variety of premium liquors and spirits in their recently opened store. Discounts for wristband holders.
Materclasses with Whitley Neill gins at the boutique Hotel Una Bar
#BCW19 also celebrates the emergence of lower ABV spirits and no alcohol drinks offerings. This is a trend that looks set to grow, with cocktail lovers sipping non-alcoholic cocktails alongside old favourites.
For a no alcohol option, headline sponsor Fentimans have a vast portfolio of soft drinks ranging from traditional Ginger Beer to a Rose Lemonade with a host of flavours in between, including Sparkling Lime & Jasmine.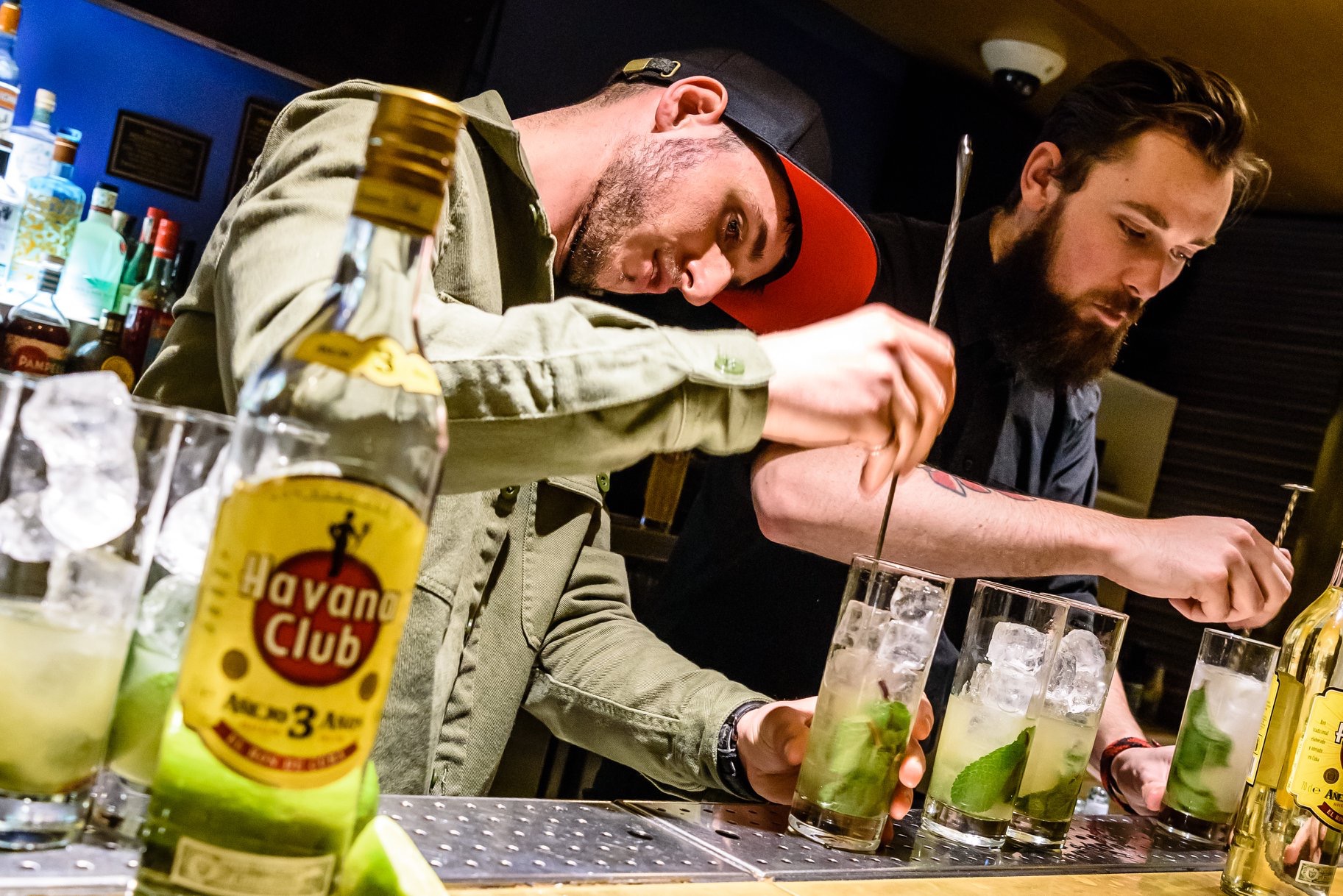 To get the best from Brighton Cocktail Week, you can buy a wristband in advance from Amathus, Daddy Longlegs and Medusa Bar or the BCW website which entitles you to buy cocktails at £5 each, plus significant discounts on tickets for events and masterclasses.
Brighton Cocktail Week runs at participating venues city wide from Saturday 1 – Sunday 9 June and is sponsored by Amathus, Fentimans and Pernod Ricard.
For more information on participating bars, events and to purchase wristbands in advance please visit www.brightoncocktailweek.com
To claim your 25% discount use code – ' 365special '
Website: https://www.brightoncocktailweek.com/
FB: https://www.facebook.com/Brightoncocktailweek/
Twitter BriCocktailWeek
Insta Brightoncocktailweek
#BCW19