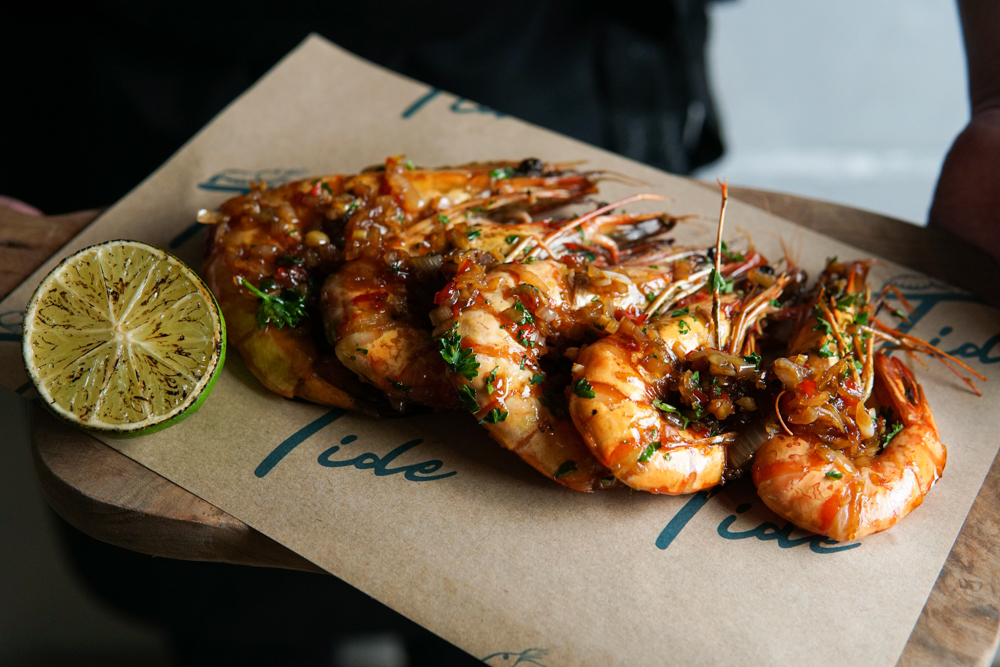 Looking for an exceptional seafood takeaway in Brighton? Fan of seafood but bored of the same old fish and chips? 
Well, the team from 'LOST IN THE LANES' are about to make all of your dreams come true with their new offering, Tide.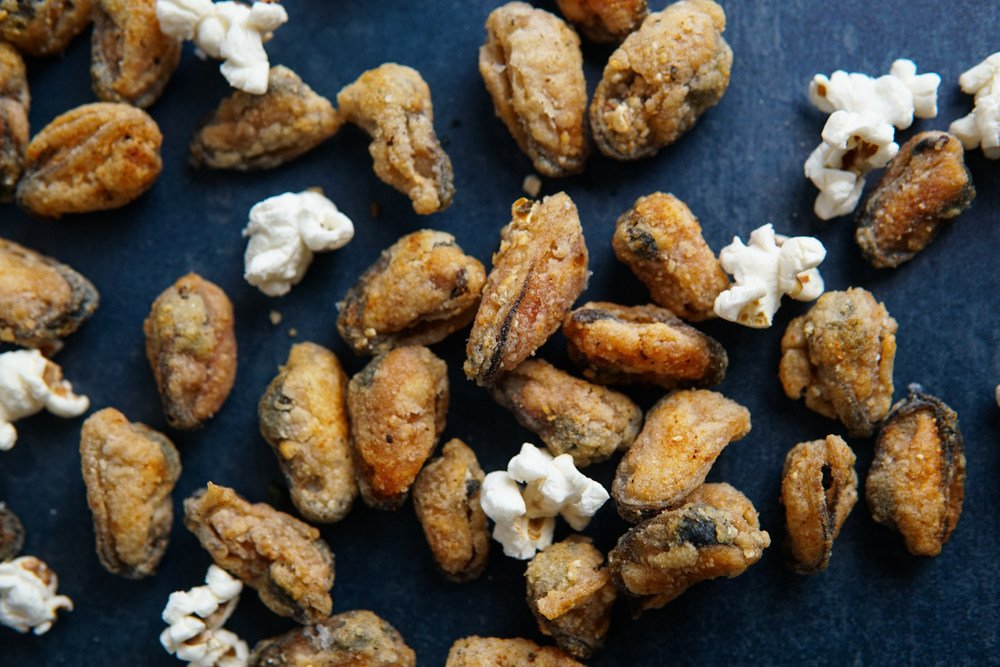 Inspired by the Brighton coast, the menu proudly features fresh, locally sourced seafood, combined with vibrant side dishes, salads & house sauces.
Drawing influence from the lively Southern American Street Food scene, Head Chef James Flavell added, "Tide is a much needed modern spin on the traditional seafood takeaway".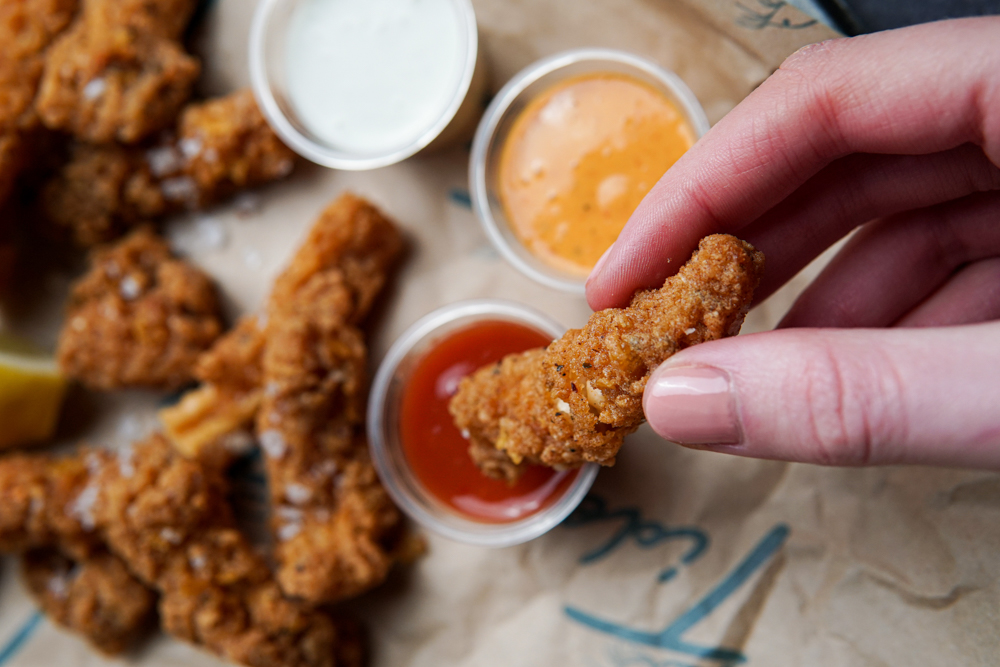 Something the team are particularly keen to share is their 'Under lock and key' signature southern fried coating, which took 4 months to develop. 
The great news is, if you're vegetarian or vegan, you'll find plenty of dishes on the menu to choose from, making this seafood takeaway the perfect meal to eat with your loved ones.
And just when we thought this takeaway couldn't get any better, we found out that the menu is predominantly gluten-free, making their delicious southern fried coating accessible to all!
If you're looking for a versatile, fun foodie offering that's bursting with flavour – look no further than "Tide".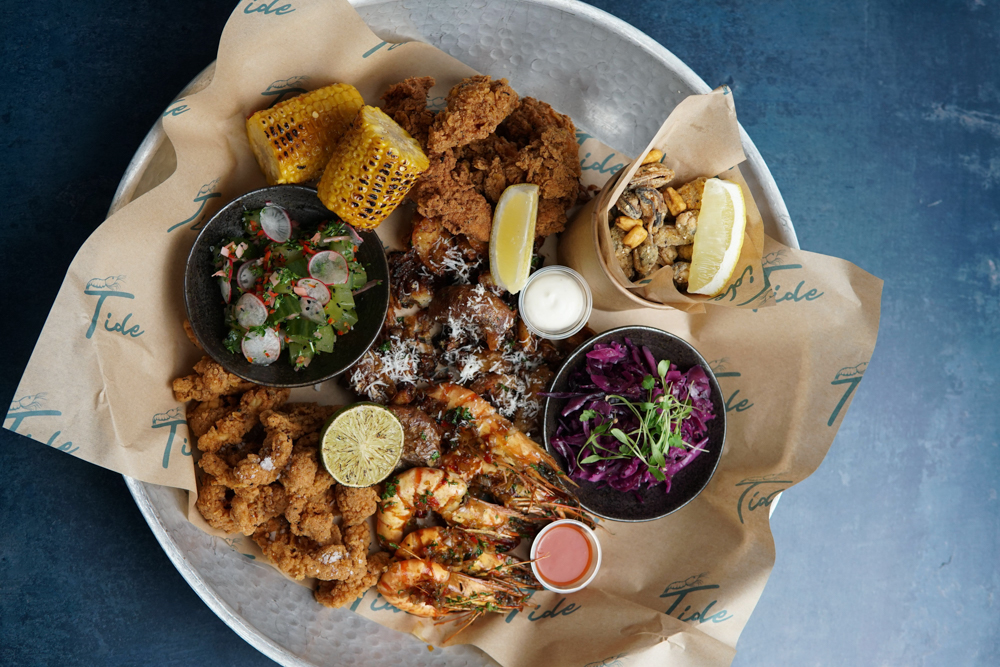 Launching on Click & Collect and Uber Eats on February 5th, Tide Seafood Takeaway In Brighton is offering introductory promotions and offers on Social Media to welcome you to their southern seafood kitchen.
Once you've tried their delicious fried coating, we guarantee you'll soon be hooked!
Follow: @tidebrighton (Instagram & Facebook)
Opening Hours: Friday & Saturday 5.00pm – 9.30pm