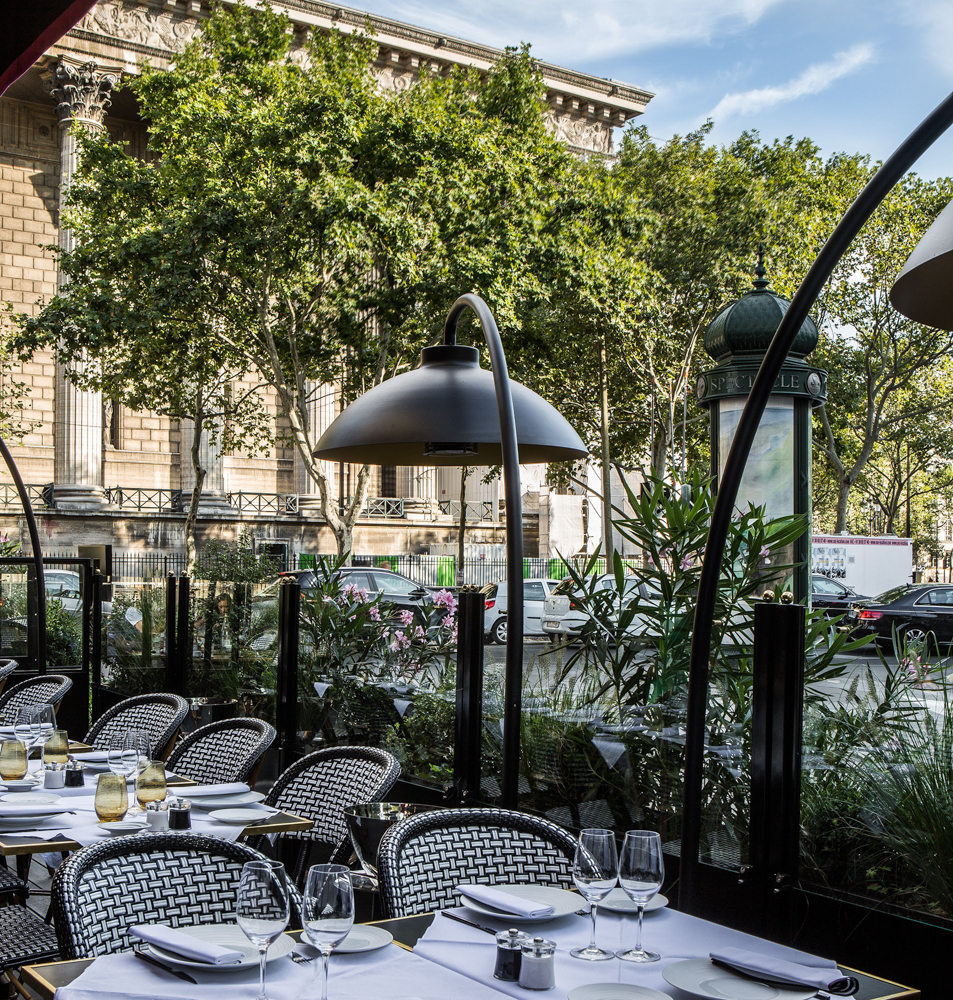 As Paris begins to open up, Fauchon l'Hotel Paris is delighted to announce the reopening of its famous Grand Café Fauchon terrace between 8am and 8pm, seven days a week. We can dream again about – soon we hope – gathering with friends and family from breakfast right through to dinner – with a range of new measures and new menus for post-lock-down socialising.
Located in the heart of one of the most prestigious areas of Paris, the Terrace at The Grand Café Fauchon overlooks the iconic Place de la Madeleine, famous for its high fashion boutiques, world-renowned restaurants and cultural riches including the famous neoclassical Madeleine Church which gives the square its name.
The Grand Café has taken significant measures to safeguard its staff and guests, including gloves and masks worn by all staff, a one-way circulation system, plentiful alcoholic hand gel, the removal of almost half the tables so that they are placed wider apart, and the replacement of traditional menus with a QI code which, when scanned by your phone or tablet, delivers your menus direct to your device.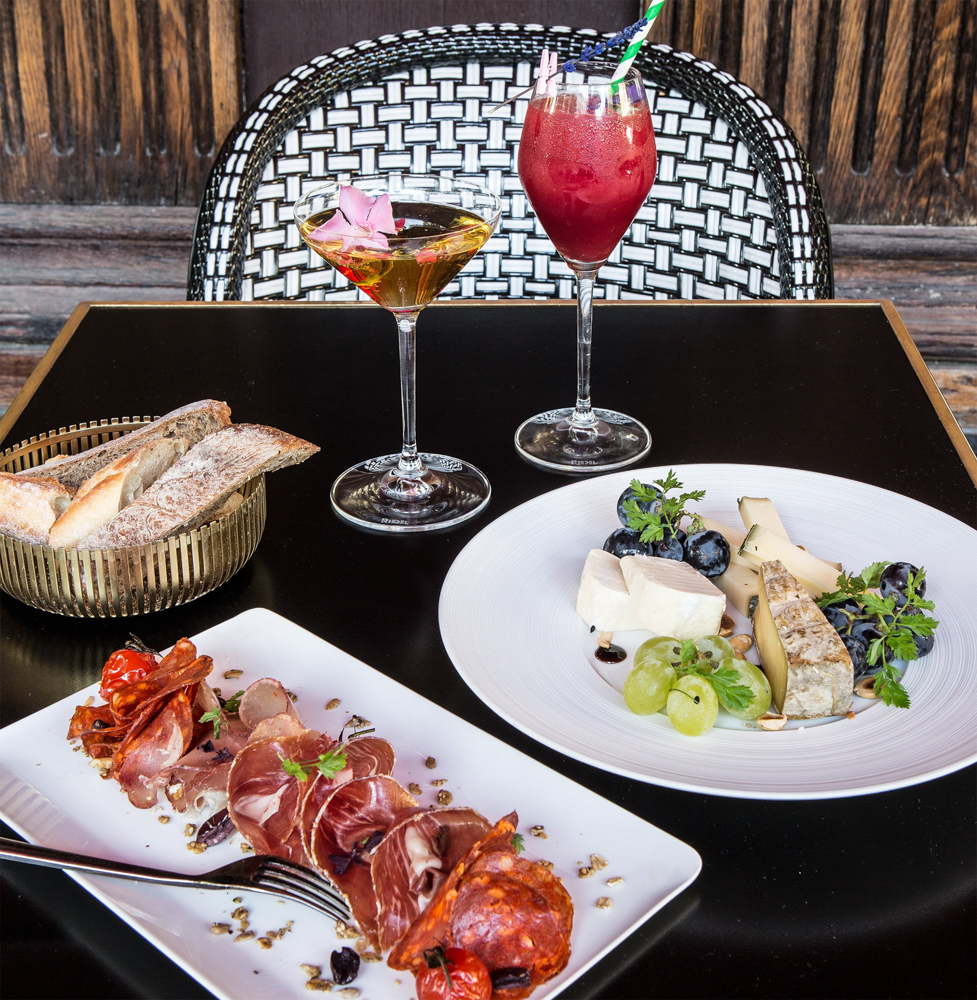 From breakfast to lunch, Glam Hours cocktails or dinner, the Grand Café has a revised menu to suit each point of the day, and the hour at which you prefer to take your treats. All of them will include a superb range of delectable savoury and sweet treats, from oysters to Fauchon's beautifully crafted patisserie…
Menu
A full French breakfast is E29, with an assortment of fabled pastries at just E14 and fruit bowls from E11
For lunch or dinner, main courses will include weekly specials at E28, or lighter dishes including Club Sandwiches, Croque-Monsieur or Croque-Saumon, Burgers and salads all from E17
At cocktail 'Glam' hour, sharing dishes including chorizo, Iberico ham, smoked duck breast, tapenades, and sharing plates of cheeses and cured meats or fish, all ranging  from E9-E24
A reduced list of white, red and rosé wines as well as champagnes will be offered, all hand-selected from small French producers