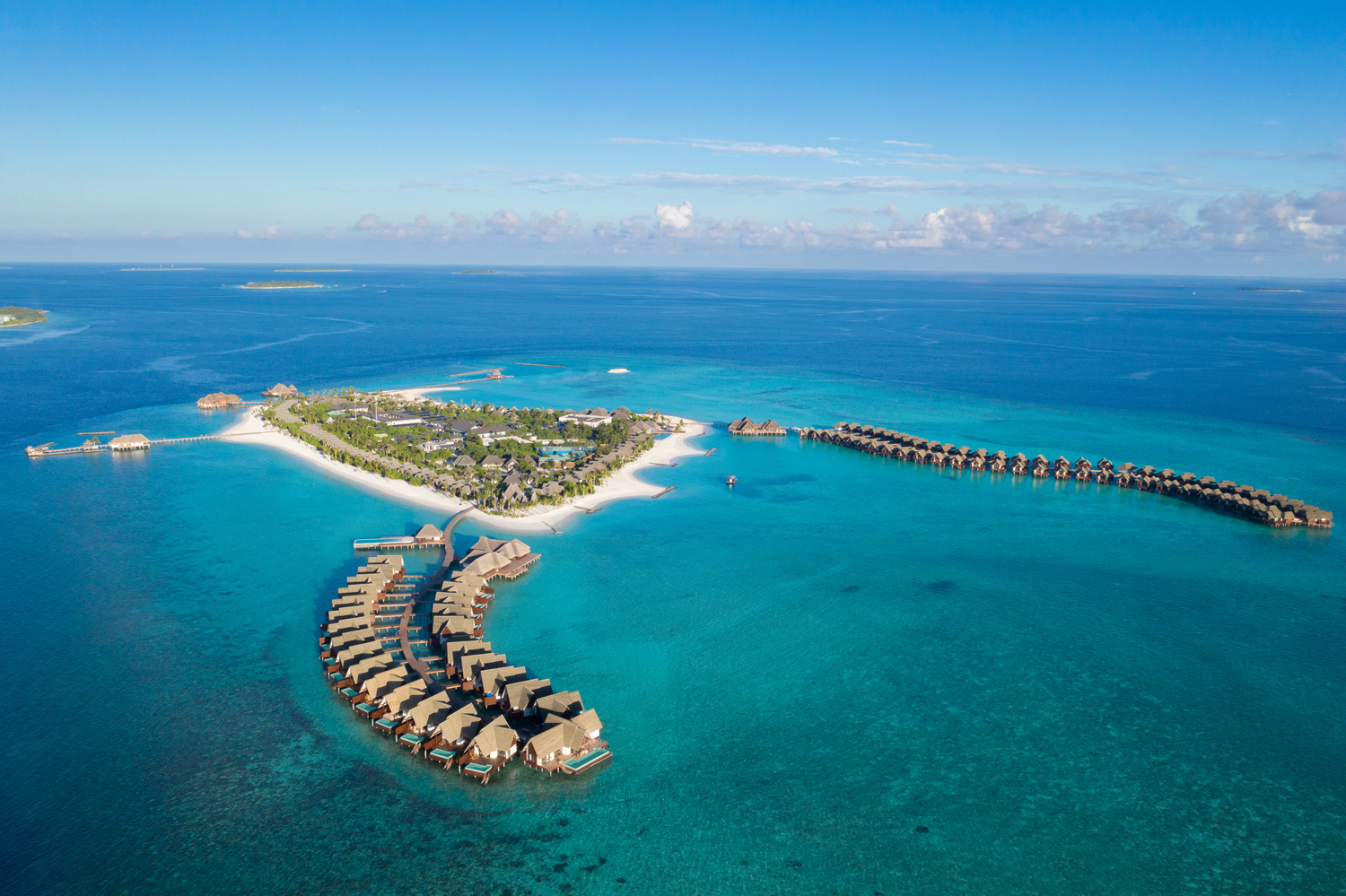 Leading with pioneering treatments from its specialist Maldivian Medi Spa to ayurvedic treatment plans in Sri Lanka, two of Heritance Hotel and Resorts' specialist spas offer the opportunity to recuperate, recover and restore this spring.
Recuperate, recover and restore:
With a collection of holistic treatments at two of Heritance Hotel and Resorts' spas in Sri Lanka and the Maldives.
Leading with pioneering treatments from the specialist Maldivian Medi Spa, that include aesthetic dermatology and micro-needling IV treatments, to tailor-made and authentic ayurvedic treatment plans in Sri Lanka.
Each resort, a part of the Aitken Spence Hotels group, offers the highest-level of luxury, sophistication and comfort.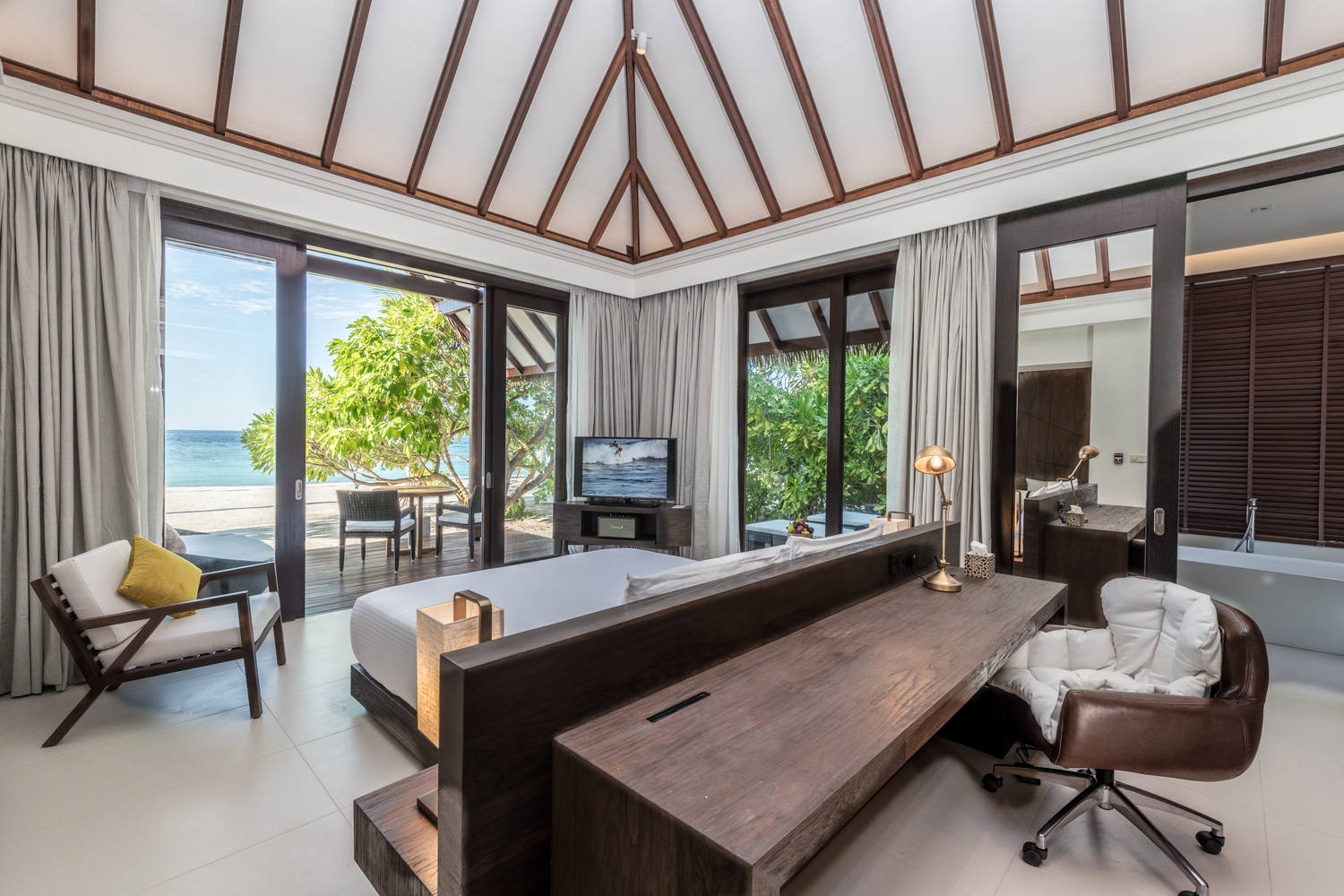 Visitors to the recently opened five-star Heritance Aarah resort in the Maldives can melt away the stresses of the new year and reach their optimum level of wellbeing at the resort's very own IASO Medi Spa, which offers treatments that incorporate medical-grade products.
Meanwhile, inspired by one of the world's oldest holistic healing systems, guests can balance their mind, body and spirit with personalised ayurvedic treatments at Heritance Ayurveda resort on the south coast of Sri Lanka.
Heritance Aarah in the Maldives
The five-star, all-inclusive resort of Heritance Aarah is the newest opening in the Maldives for the Aitken Spence Hotels portfolio, featuring the first of its kind IASO Medi Spa. Complete with six treatment rooms set above a tranquil lagoon, it provides personalised spa treatments using medical grade products only available at a medispa.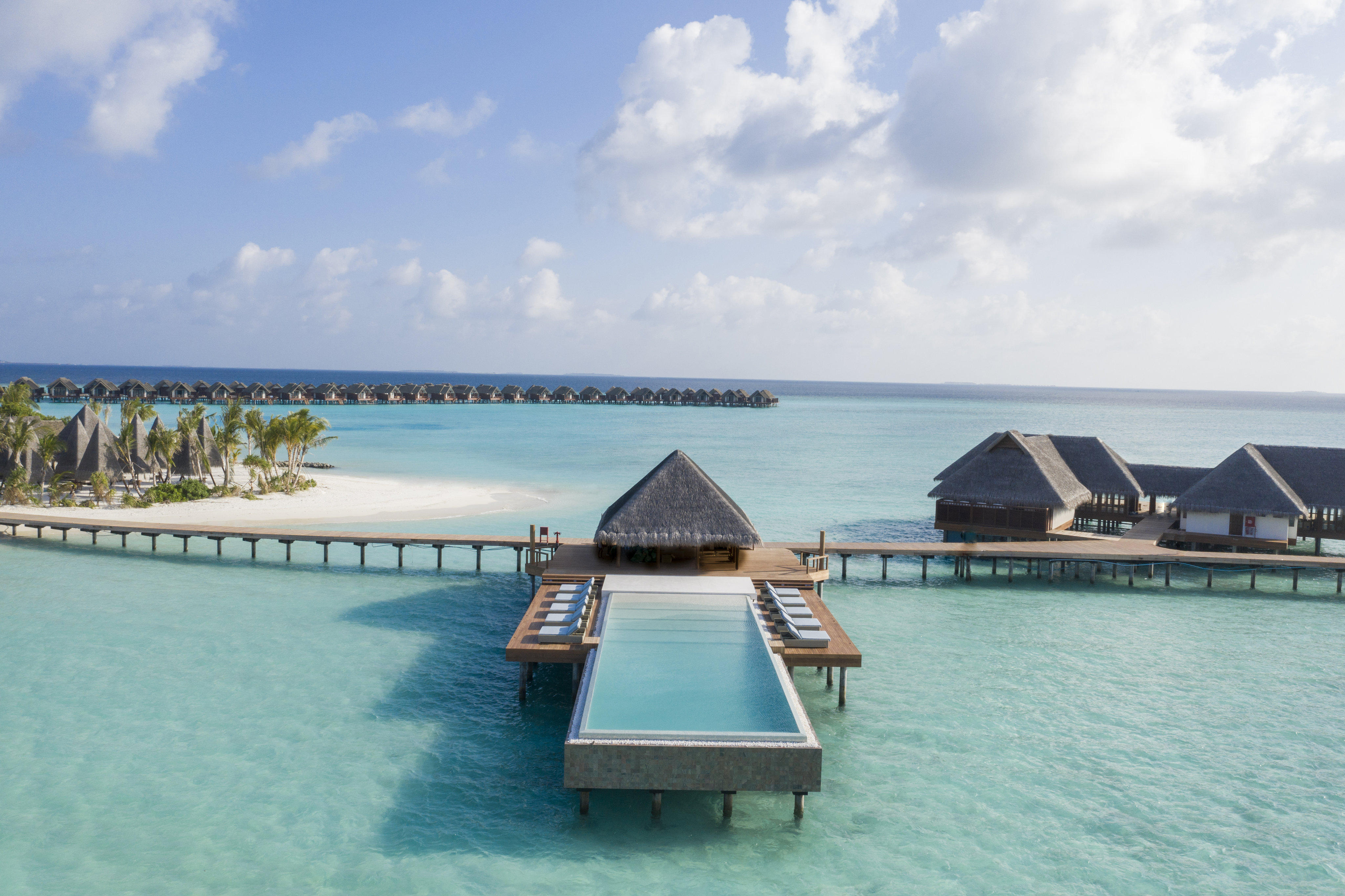 Combining the latest in medical prevention, aesthetic dermatology, fitness, nutrition and wellbeing, treatments at the overwater spa include the micro-needling of collagen to reverse visible signs of ageing, non-surgical facelifts, IV treatments, and a medical life assessment package, where a team of doctors and therapists will leave no stone unturned to provide guests with a comprehensive health check. Located in Raa Atoll and accessible from Velana International Airport via a 40-minute seaplane flight, Heritance Aarah also boasts 150 villas, six restaurants, five bars, a PADI dive centre.
Treatments at Heritance Aarah's IASO Medi Spa cost from just £39 ($50).
For more information click here.
Heritance Ayurveda in Sri Lanka
Situated across seven acres of lush green tropical gardens on the serene south coast of Sri Lanka, the wellness resort of Heritance Ayurveda allows guests to relax, rejuvenate and detoxify with traditional, tailor-made ayurvedic treatment plans. Ayurveda is a holistic healthcare system that originated in India and is considered one of the oldest healing sciences that helps to treat mind, body and soul.
Upon arrival to the resort's spa, guests will undergo a consultation from a healing team consisting of qualified ayurvedic resident doctors, who will then devise a tailor-made treatment plan. Treatments on offer focus on increasing appetite and digestive energy in the body, detoxification and neutralisation of toxins, rejuvenation of the body, plus relaxation and psychological rejuvenation. Treatment plans are developed as seven-day packages to ensure guests fly home, completely recovered. Along with treatment rooms, the 64-roomed hotel also includes a spacious yoga and meditation hall plus a spacious restaurant that overlooks the swimming pool and gardens.
Traditional ayurvedic treatment plans at Heritance cost from £226 ($295) per day. For more information click here.
For more information on Aitken Spence Hotels, visitwww.aitkenspencehotels.com.