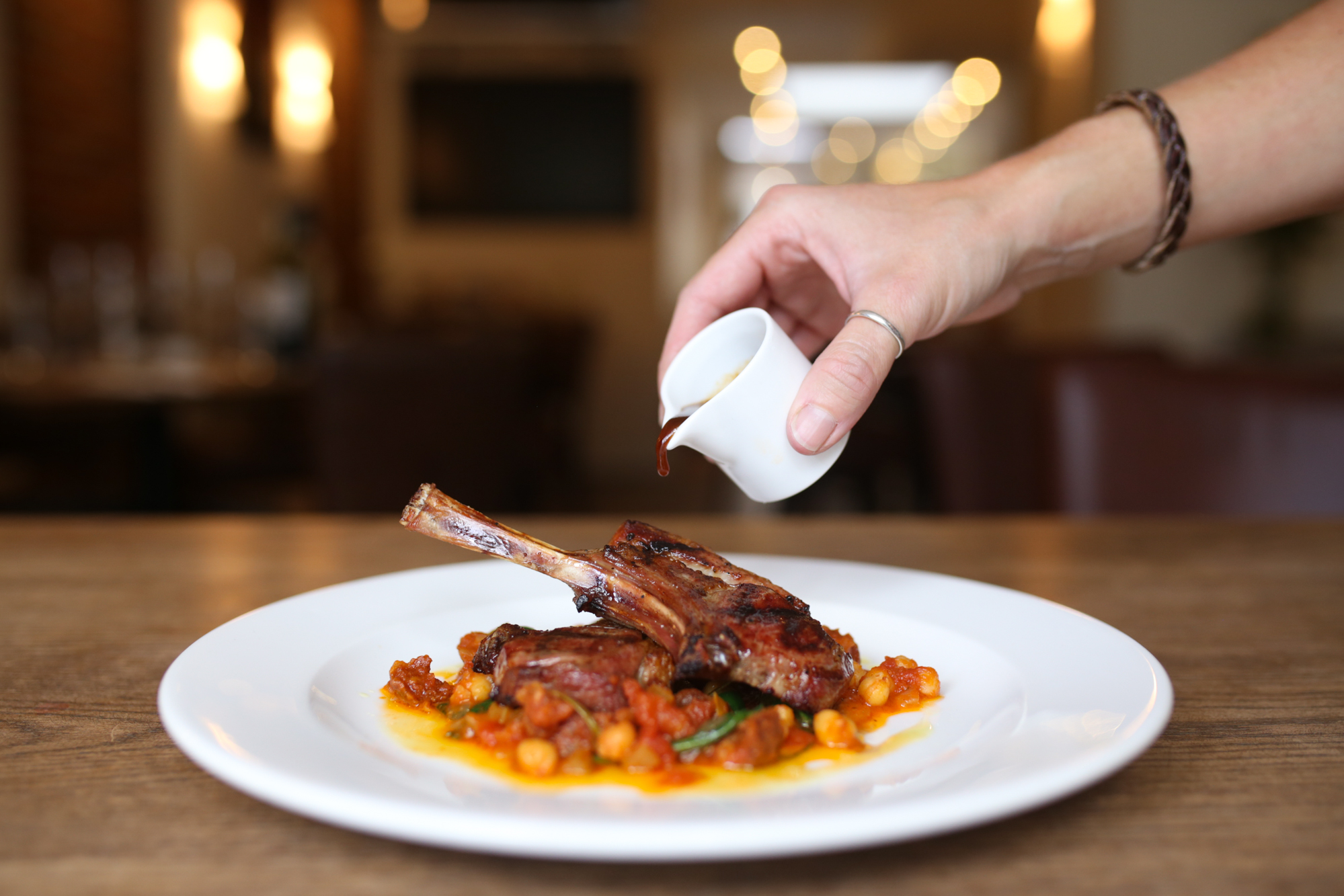 I recently went to meet the lovely Mike and his wife, Pat, at Limes Restaurant & Rooms which is situated on the High Street of the historic and picturesque village of  Lindfield, West Sussex. Scroll down to read the full article and find out how Mike and Pat have managed to run such a successful restaurant combining authentic Thai cuisine with a more traditional English menu.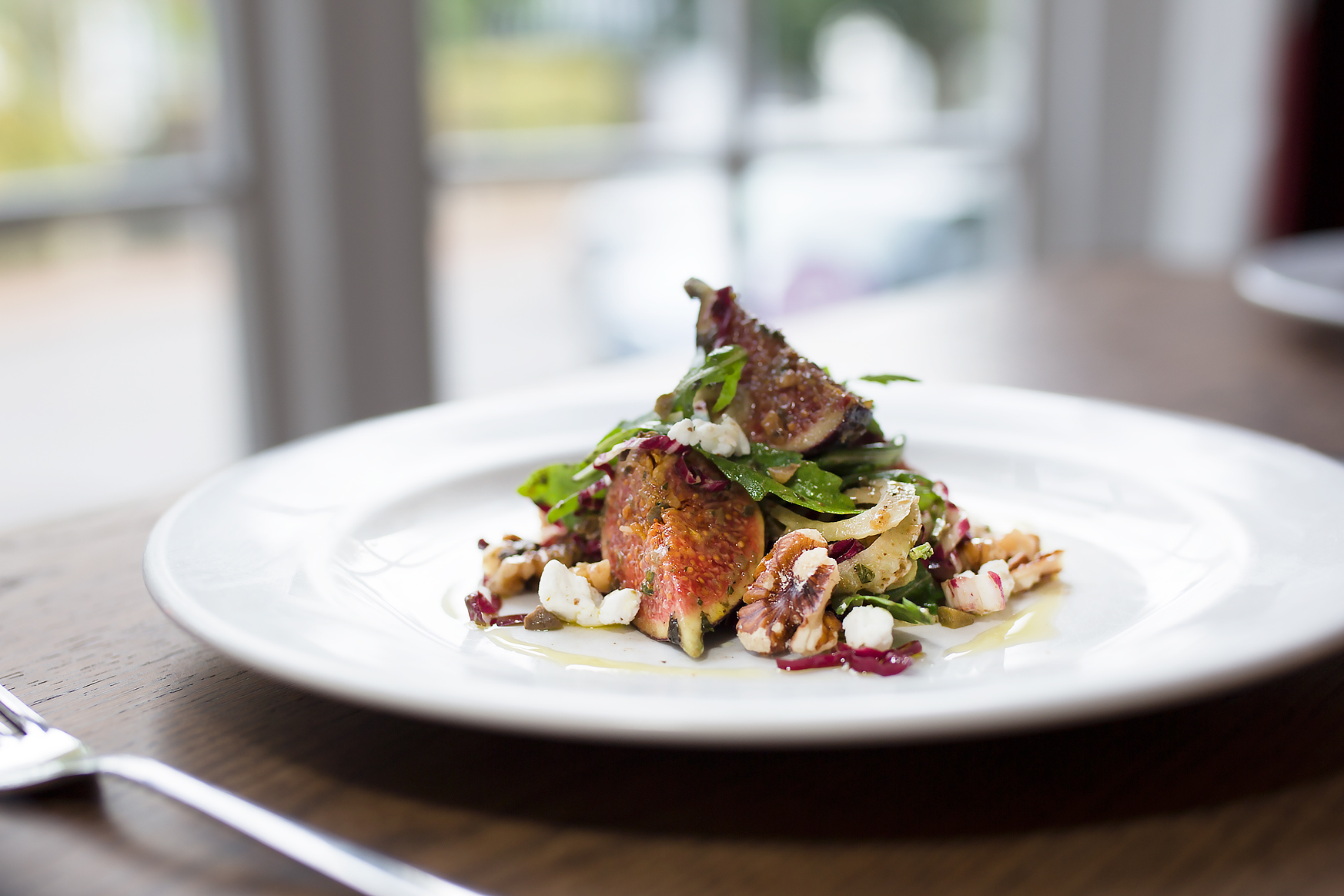 Can you start by telling us what you did before you acquired Limes and why you set this up?
[M] "Patcharee (Pat) is the talent behind the operation. She worked previously for about five years at 32 Great Queen Street which is quite a popular place but before that, the original Gastro Pubs in London and some Japanese restaurants.  She is Thai so there is a good mix of British and Thai influence which balances nicely here.  We also used to do occasional pop-ups in London where we did Thai street cuisine and found we could fill an 80 cover restaurant very quickly just from reputation.
So as we lived down here in Haywards Heath it was really the community that drove us to get our own place down here, this place became available so we took it on in 2012."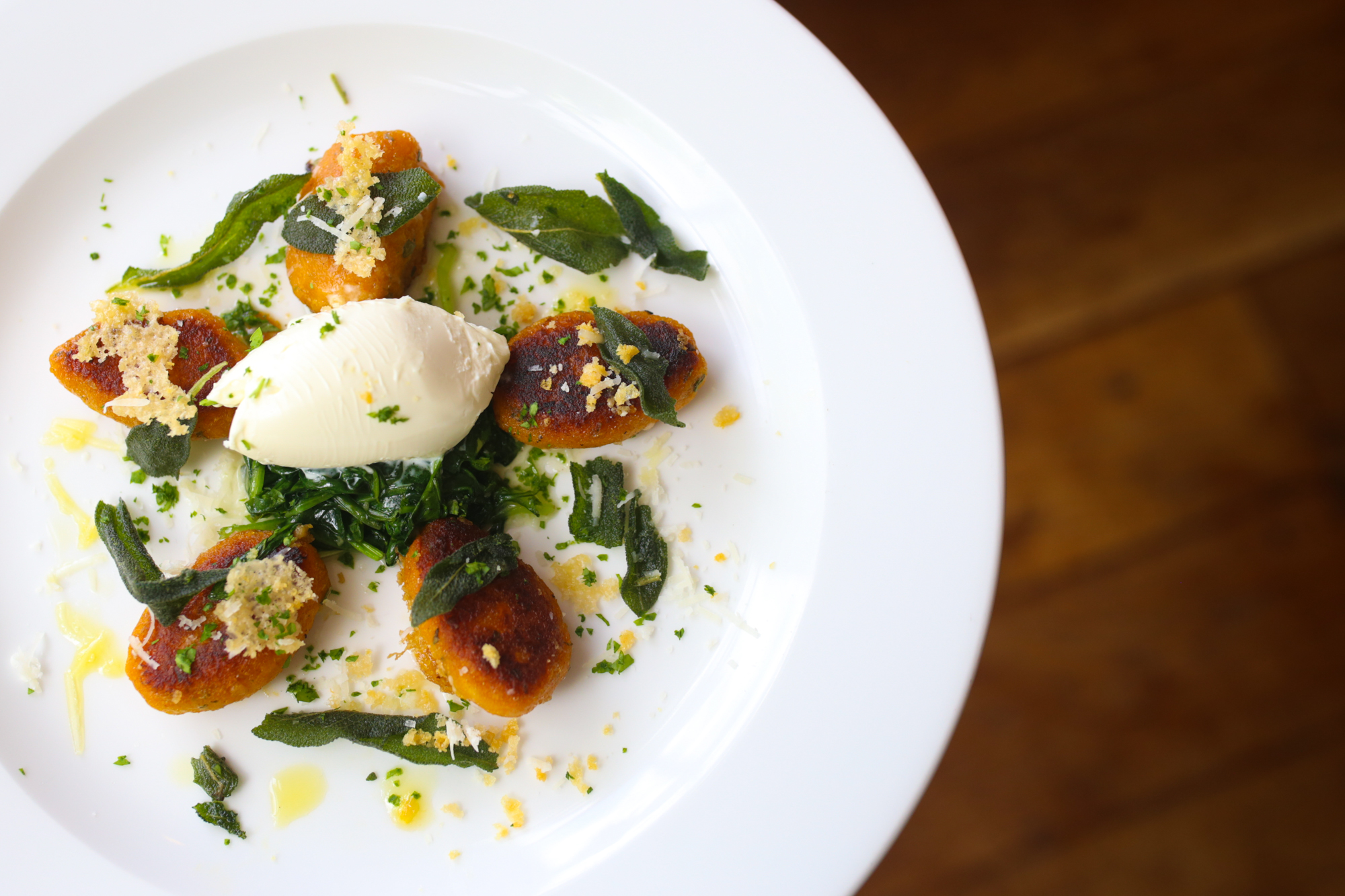 Has the restaurant always been this style or has it evolved over the years?
[P]"It is slowly evolving but we are still keeping to a British based Menu whilst adding more Asian influences in particular with our Japanese and Vegan Feast Nights.
On Feast Nights we have 11 tasting dishes, 3 are Canapes and then 3 starters, 4 mains and 1 dessert.  We pair up with wines from Giles at Southdown Cellars in Hurstpierpoint.  Nobody goes away hungry."
So when did you start doing the pop-ups down here and do you think there was a need for it in Lindfield?
[M] "Probably after the first year, we started experimenting with Thai nights which had a good reception as we were looking for something different.  Pat is an excellent Chef and we do things like Thai Street Food on Bonfire Night in Lindfield where we get huge queues.  But we have been looking for something a bit different and that is where the Vegan Thai food has come in.  Although we are not a full Vegan restaurant, Pat finds inspiration in adapting dishes on the menu to make them Vegan and changes the menu regularly and next year will be making more Thai Vegan dishes available."
Do you try and keep your wine offering local?
[P]"As local as possible as we do with our meats and produce.  Mostly we use Sussex Gins and local beers."
Are most of your customers local?
[P]"I think mostly yes but we do have some who travel some distance such as Brighton and even one regular from Purley! A good mix."
 What are your plans for the future?
[M]"We have been doing the monthly Japanese nights also for about 6 months now which we would like to push more this year.  We would like to get known for them as it is more unusual and we aim for everything to be nice and fresh so for example we are at Billingsgate market at 4am on those mornings to get the best quality fish we can!"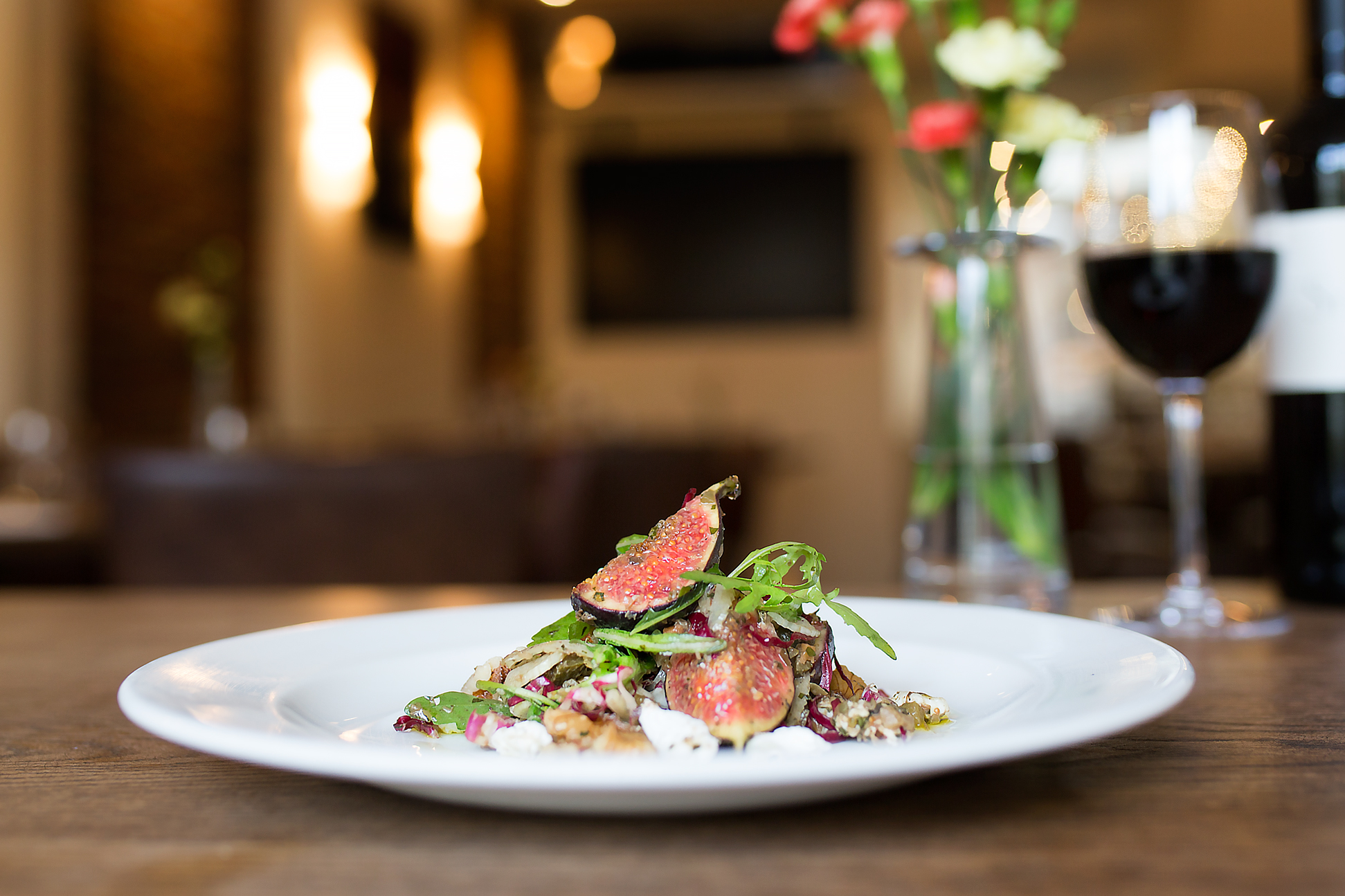 Are you open here for Christmas Day?
[M]"We are open yes and getting very busy.  It is traditional with a great vegan option."
To reserve a table at Limes or to find out more information about the exclusive "Feast" nights click here.