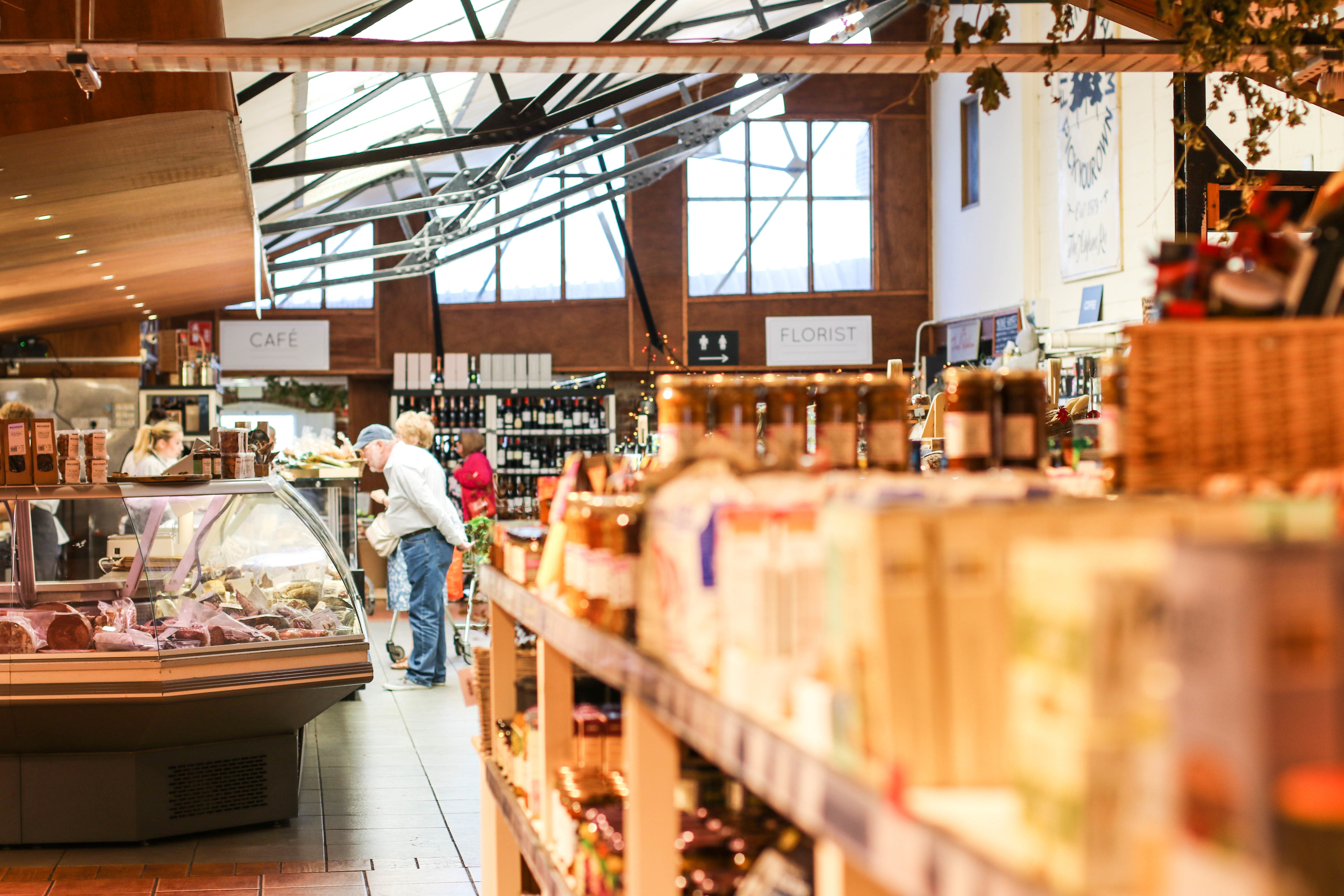 We love a good shopping venue, and a food shopping venue you need not sell us on. If you love fine foods and farm shop style café's then Macknade is the place for you. The 10,000sq foot family-run food hall located in Faversham, Kent was established some forty years ago and has evolved into a stunning destination shopping hall where you can find everything you could possibly desire- luxury meats, exquisite English produce and the best selection of British spirits, cheeses and gifts.
Not only a destination food shopping hall,  Macknade in Faversham also boasts a stunning in-house cafe where you can indulge in the delicious in-house delicacies such as their delectable brunches, home-made cakes and sharing platters.
For the cheese lovers, there is no better place this side of London to go and stock up on your favourite cheeses. You have the classics. You have the specialities. You have over 200 variations of cheese to choose from!
For the meat lovers, Macknade has an on-site butchery serving up everything from it's award-winning sausages to the very finest cuts of beef. The butchery is, in fact, the only certified butcher of pasture-fed meat in East Kent and they work with several farms in the South-East that are certified by the Pasture Fed Livestock Association – an organisation who champion British farmers dedicated to only feeding their animals on a natural diet of grasses, wildflowers & herbs.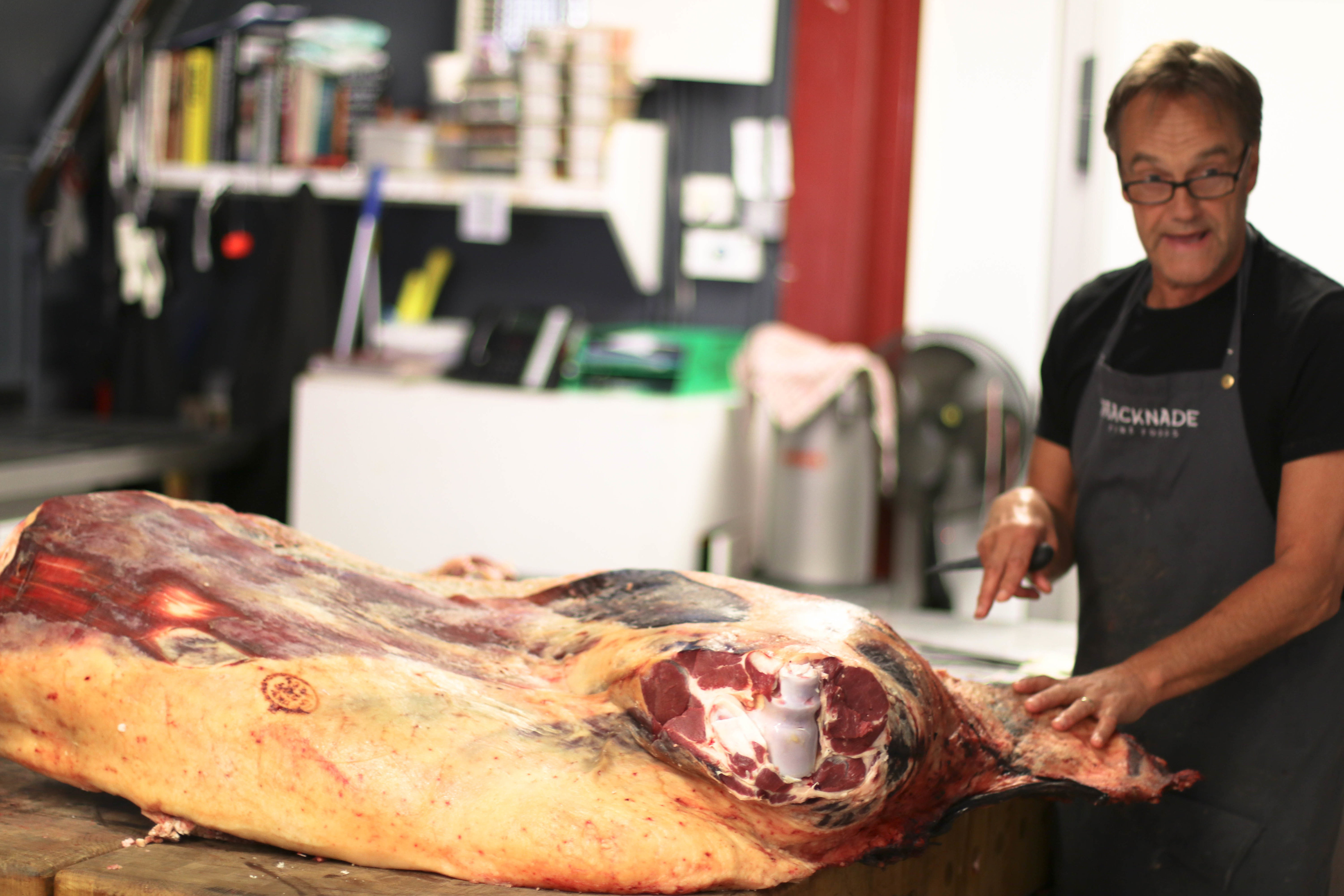 Macknade has an extensive grocery stocking some of Kent's best produce, the perfect place to do your weekly shop.
Surrounded by some of the finest British drinks producers, Macknade stocks a vast range of Kentish beers, spirits and non-alcoholic drinks. You'll see the likes of Mad Cat Brewery (five minutes from Macknade), Anno Gin (also from Kent) & Bramley & Gage Indian tonic water.
Sustainability has become an increasingly important part of business operations at Macknade, including reducing excess plastic packaging where possible and introducing refilling stations for guests to eliminate single-plastic use. To read more about this click here.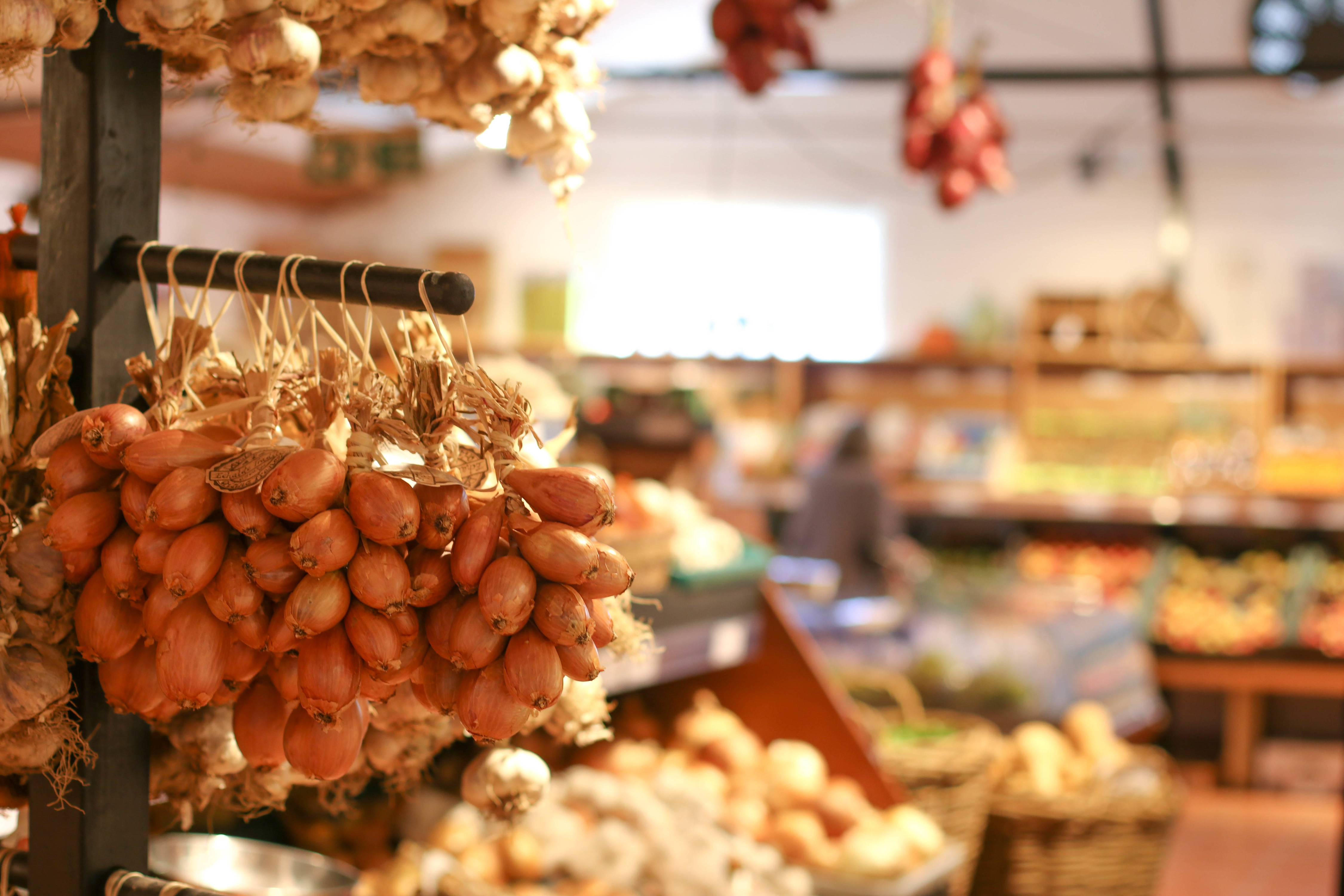 To find out more about Macknade you can visit their website at www.macknade.com