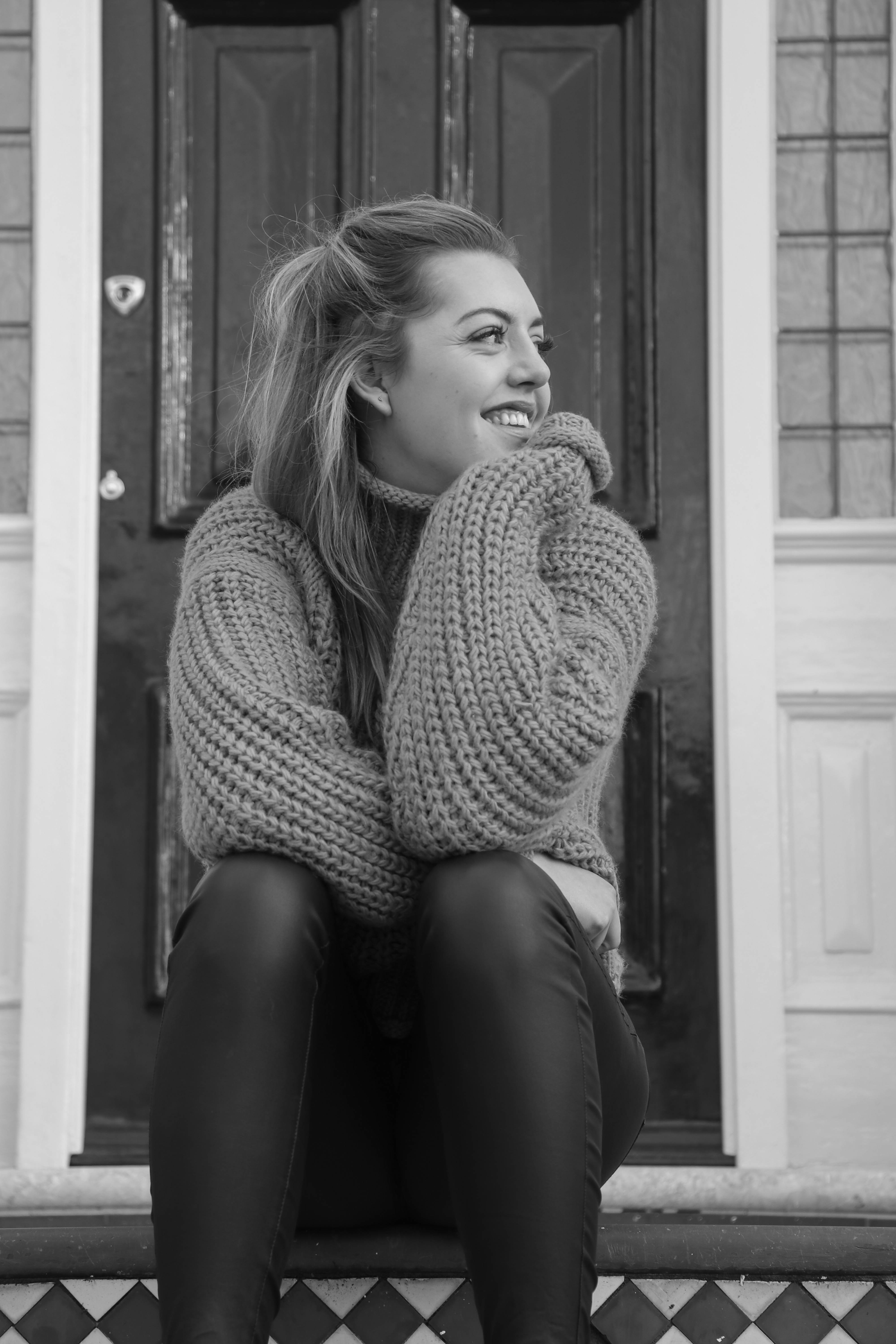 Mary O'Connell – Editor
Having decided that the only way to have my dream career was to simply create it, I set up 365 in the late part of 2018.
I was growing increasingly frustrated with the lack of up to date, relevant and exciting information around the lifestyle scene in the South East, and I have an abundance of passion for local business and supporting people/ places that I believe in.
Having grown up in The South East I like to think I know a thing or two about what we have going on here and I am so excited to finally be able to show you what I have discovered and continue to find on my journeys around this beautiful part of the country.
@maryoconnell22
George Gunn – Photographer
Working with us on a regular basis George is our go-to man for building content/ snapping our favourite figures and helping brands to build their portfolio. George is a talented photographer working often in the field sports sector and he is based here in West Sussex, but often works all over the country. Visit George's website here.
Network
At 365 we are lucky enough to have access to some creative, dynamic and super charismatic writers and journalists who help us showcase to you the very best of the South East. Fancy joining our team? Drop us an email at hello@365magazine.co.uk !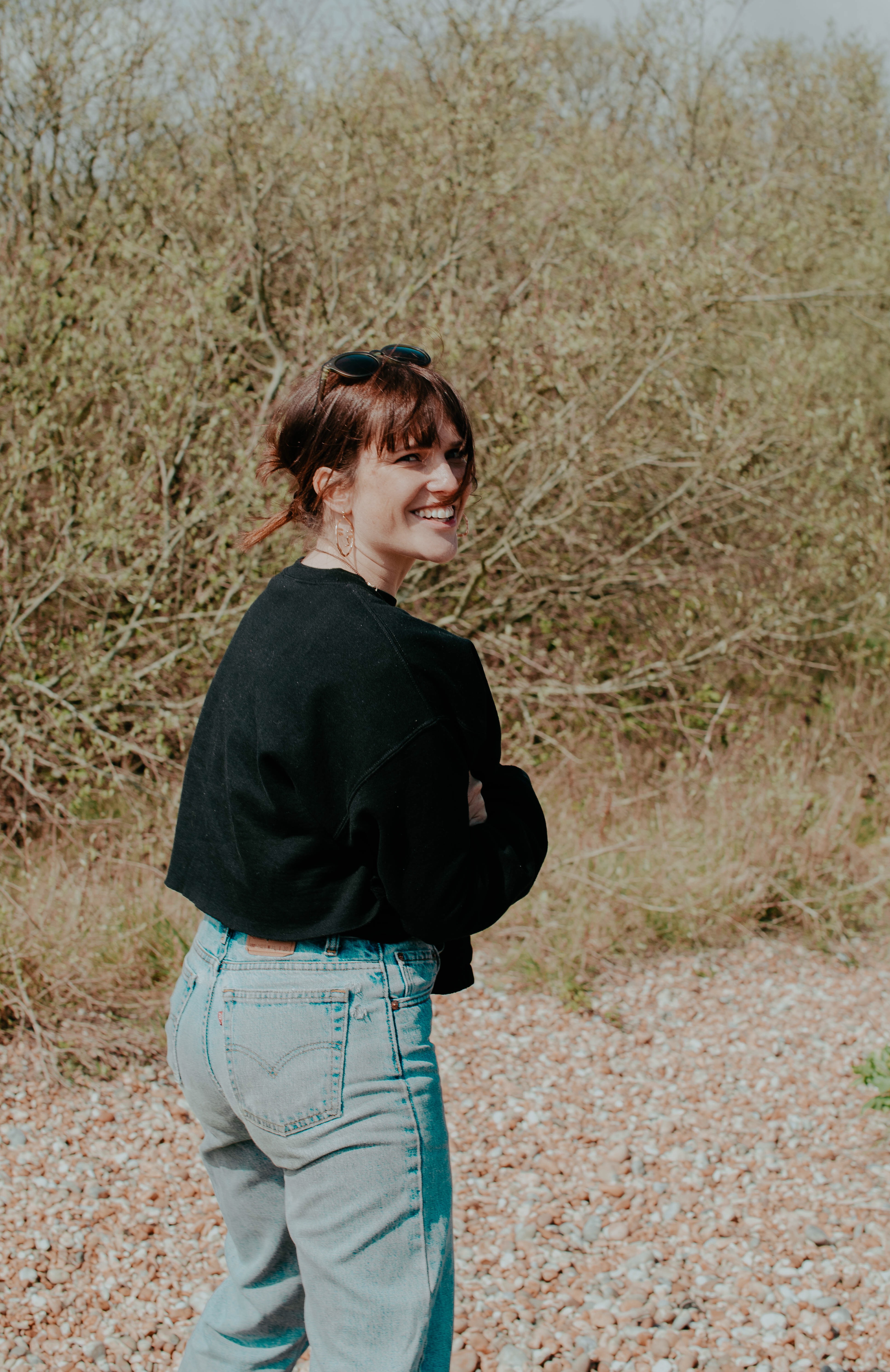 ALEX HIGGS
Alex is a mum of two and marketing manager based in Brighton. Before moving here she co-ran a leading Cambridgeshire food and lifestyle blog. Now, as well as contributing to 365 she runs a local Instagram @foodfoliagebrighton where she celebrates her love of plants, plant-based food, child-friendly spots, low waste living and the odd sushi treat.