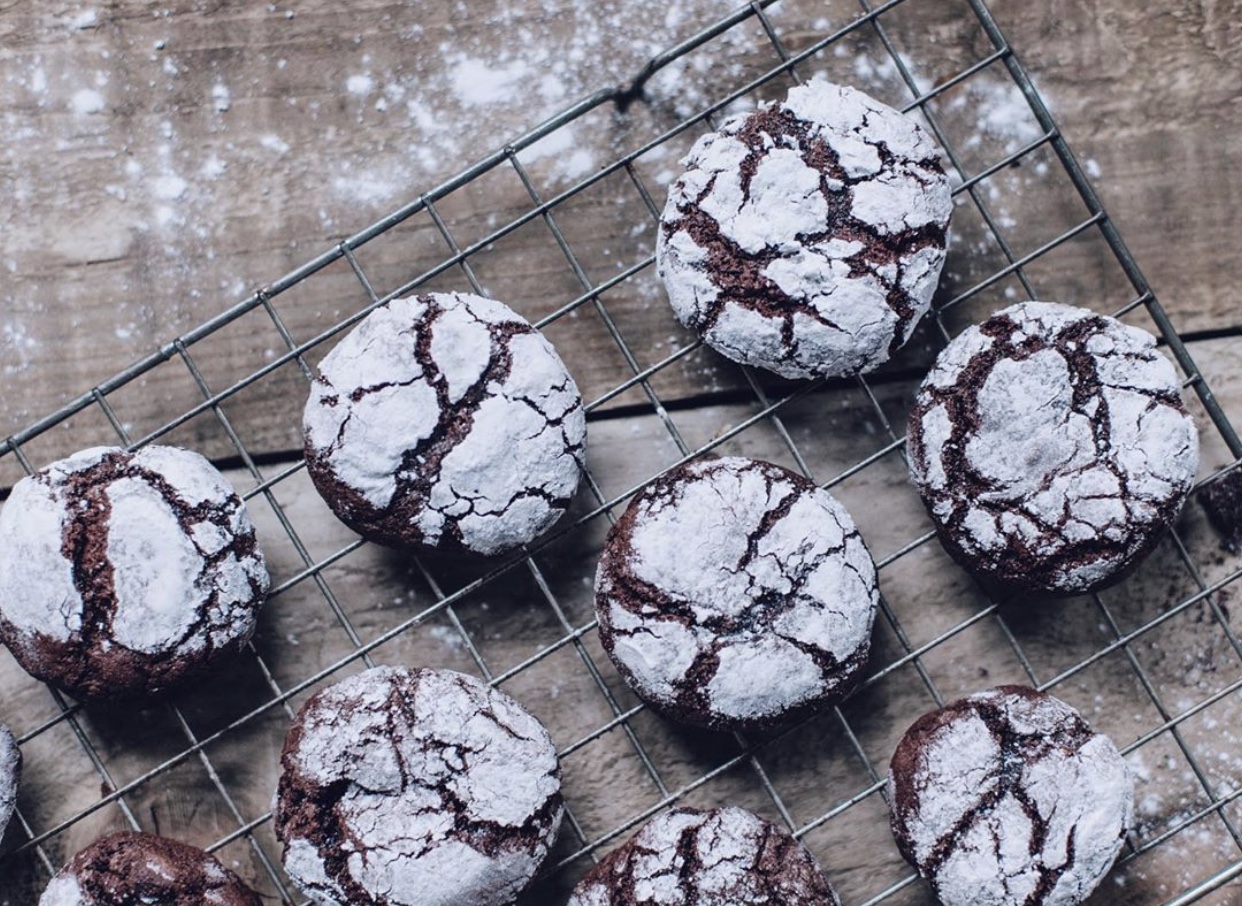 This recipe for the Easiest Chocolate Fudge Cookies is suitable for all whether your looking for comfort food to whip up for yourself or you are looking for some lockdown entertainment that is completely family-friendly. These are by far the easiest chocolate fudge cookies we have made and even the most novice of bakers will be sure to succeed with this simple recipe which has been beautifully styled by the team at Burnt Toast Designs.
Scroll on to find out how to make these beauties and be sure to share your creations with us on Instagram !
You Will Need:
180g plain flour
200g caster sugar
60g cocoa powder
2 eggs
50g icing sugar
60ml vegetable oil
1tsp baking powder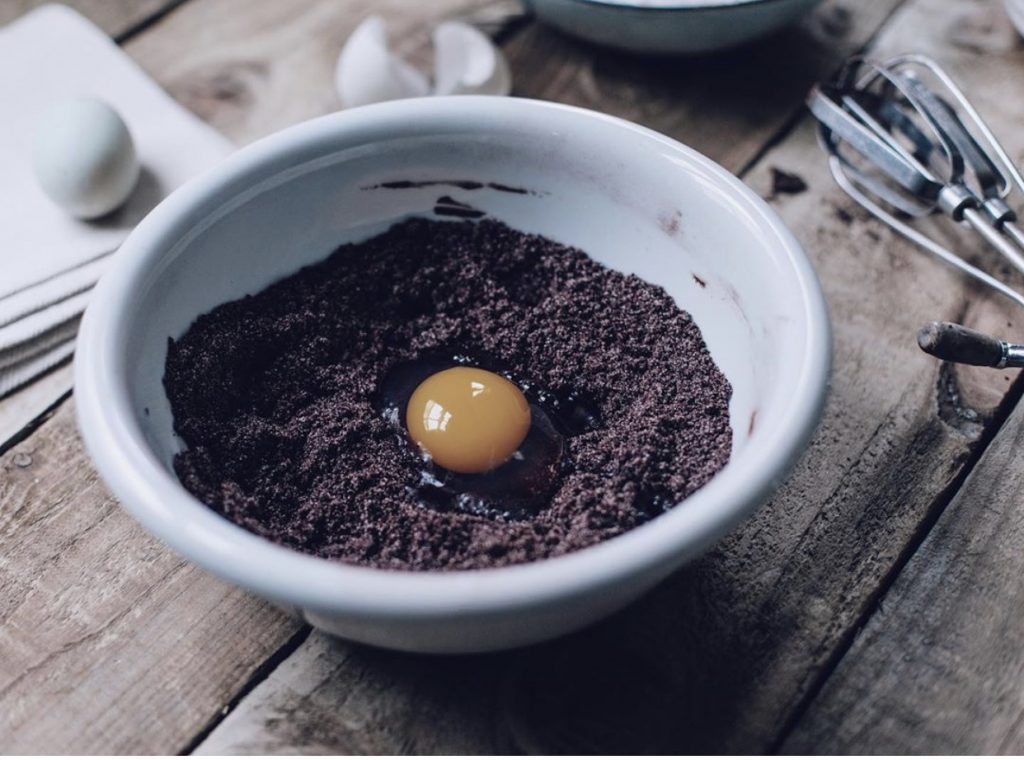 Method:
1.Preheat oven to 190 degrees
2.Whisk cocoa, oil & caster in a bowl
3. Add eggs one at a time until the mixture is smooth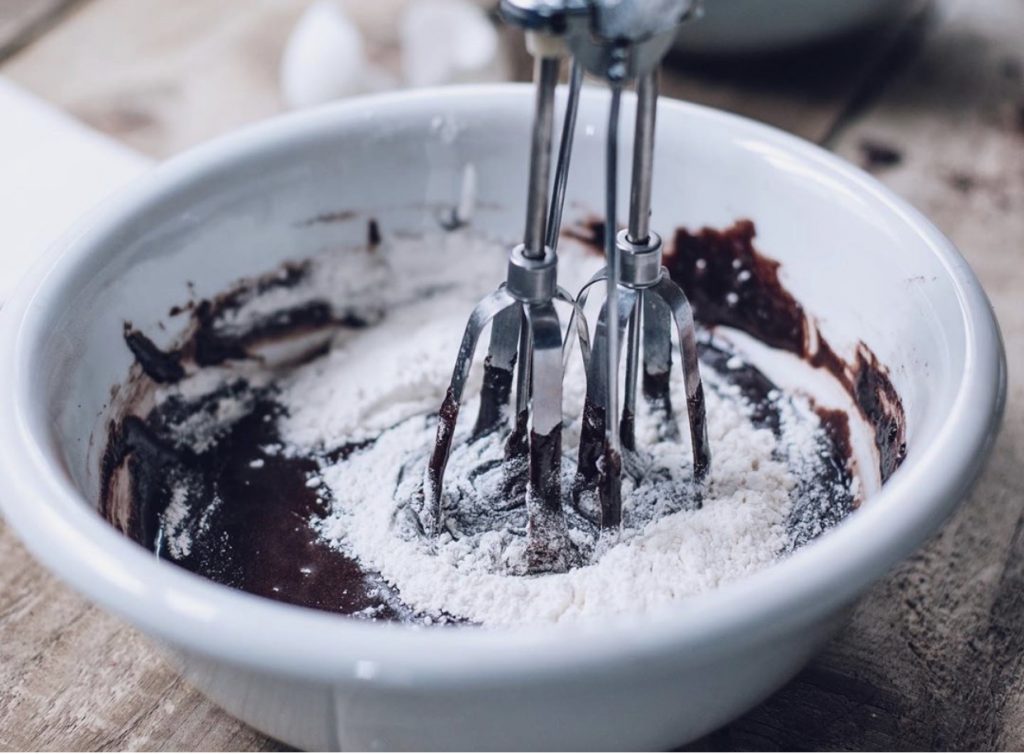 4. Slowly add the flour and baking powder until the mixture becomes a dough.
5. Put the dough in the fridge to rest for an hour.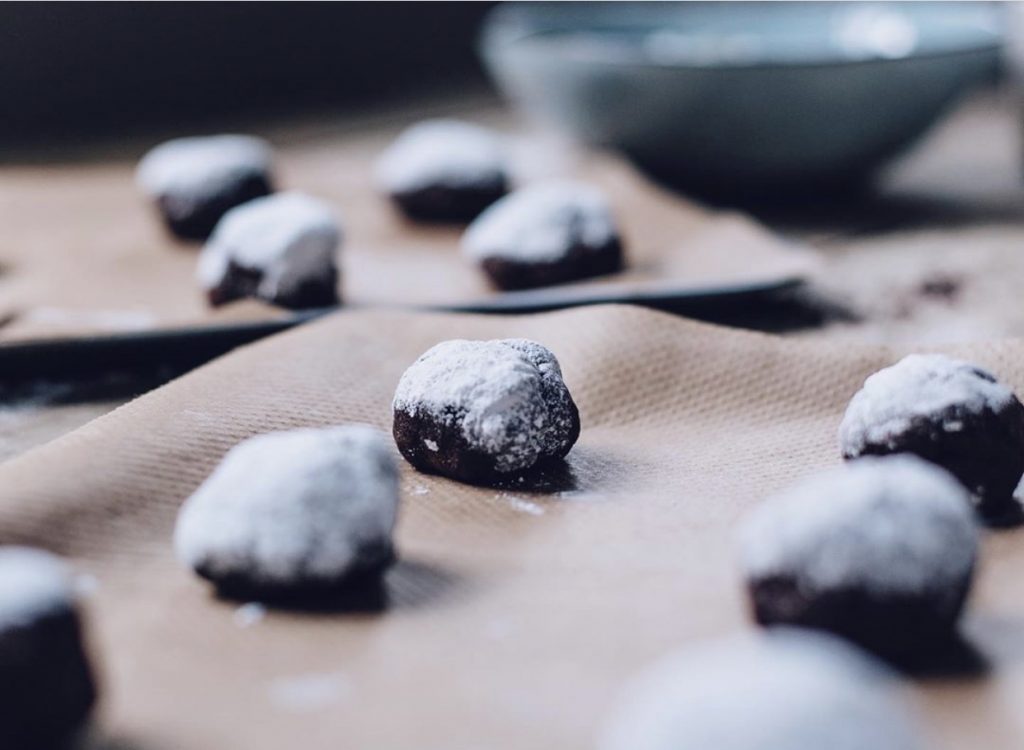 6. Take a heaped teaspoon of the dough and roll until round.
7. Cover the chocolate mounds in the icing sugar.
8. Bake for 10 minutes et voila, you should be greeted from the oven with literally, the easiest chocolate fudge cookies, ever!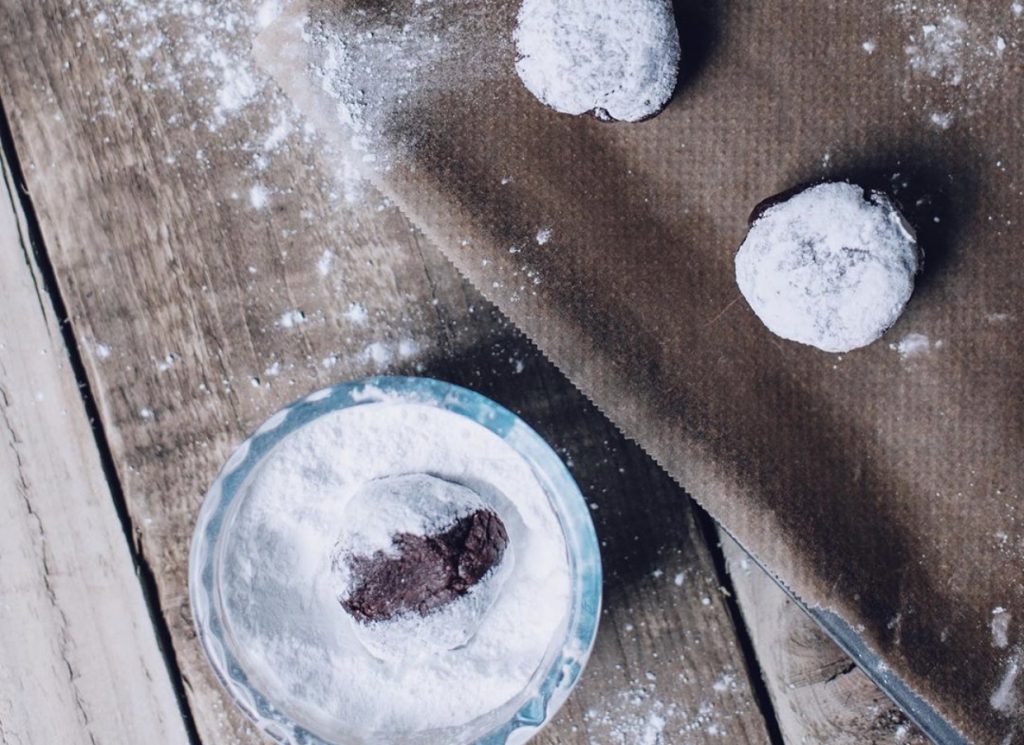 Burnt Toast Designs tell compelling brand stories, craft effective design and content, as well as build bold identities. Based in Buckinghamshire, the studio offers an abundance of creative solutions for clients with bespoke ideas. Find out more here.