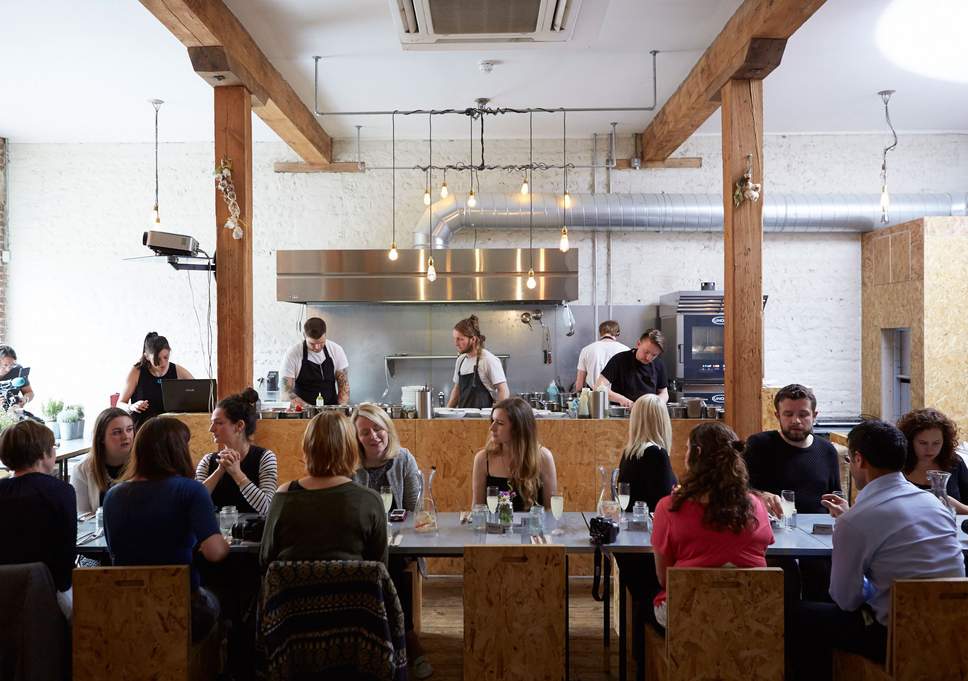 Silo, from Doug McMaster, will move to Hackney Wick alongside Crate Brewery.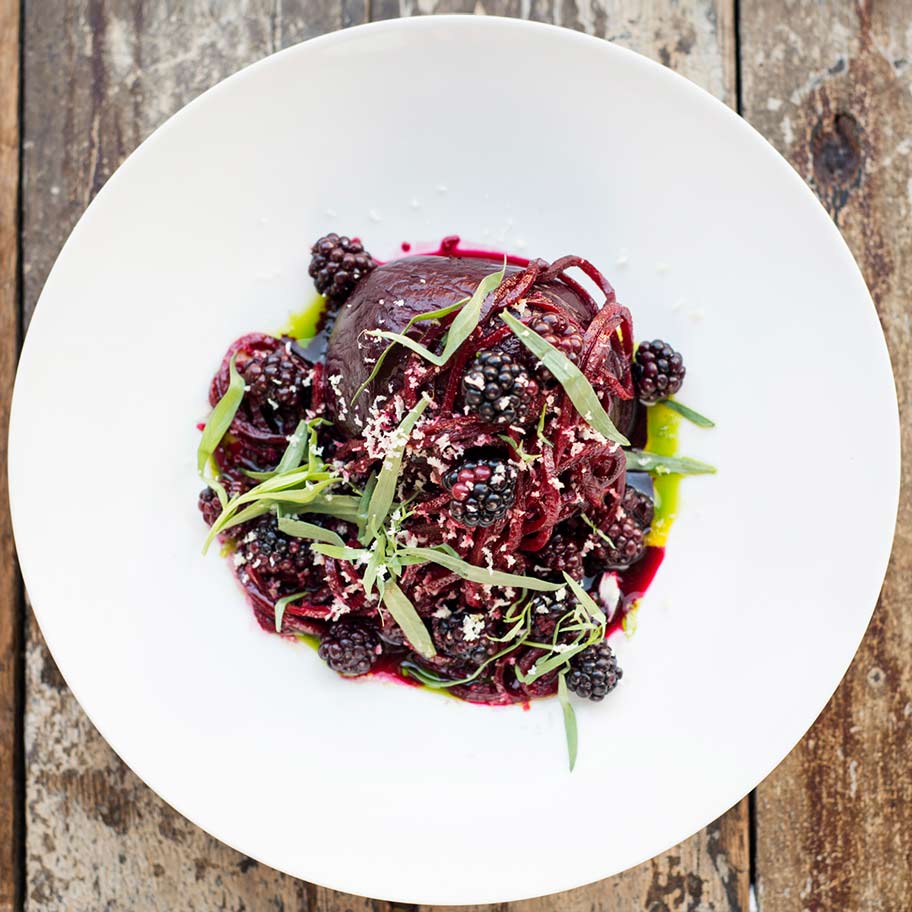 Incase you didn't know- the people at Silo Brighton take the whole 'zero-waste' thing pretty seriously! And we are so on board with that, so when we heard that Doug McMaster's highly acclaimed zero waste restaurant was in fact relocating to Hackney Wick- we had to find out more.
The move comes from a successful £500,000 crowdfund from craft brewery 'Crate Brewery' in Hackney Wick, whose remodelling of its east London home will include bringing the lauded restaurant to the capital.
Silo's existing site in Brighton will be retained by McMaster and his team, and open as a new brand, according to Propel.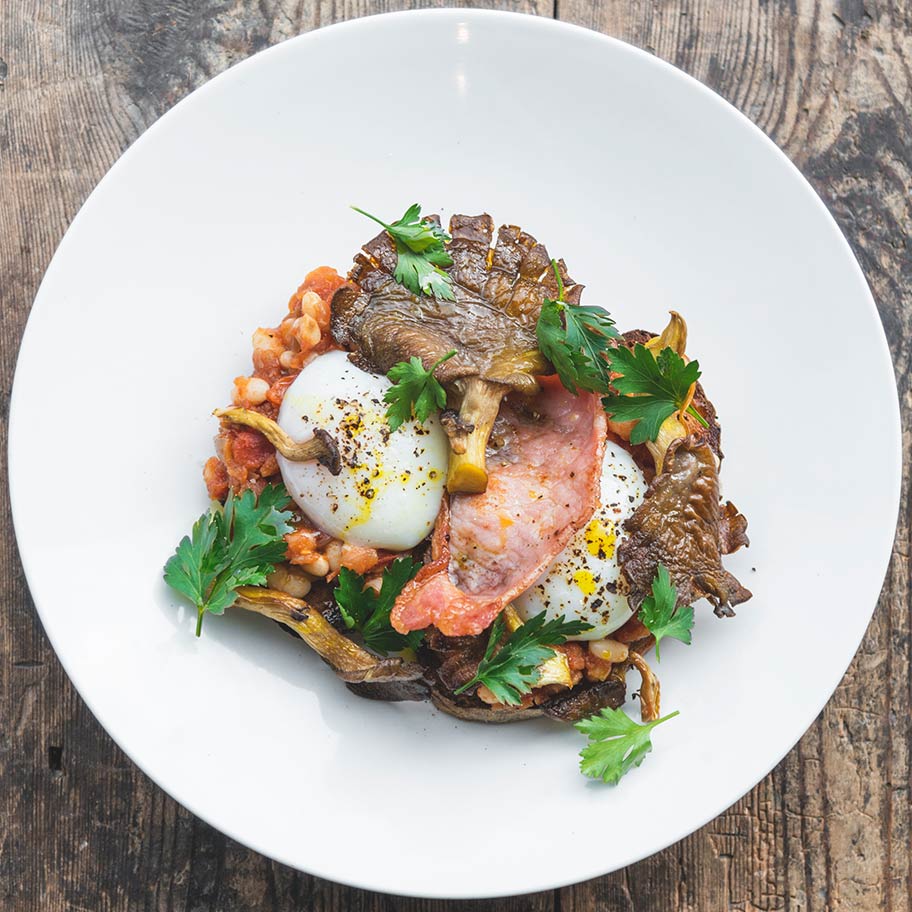 Silo's current dinner offering is a tasting menu, with a small menu of snacks; it also serves a la carte lunch and brunch. The restaurant formerly divided its menus into plant-based and omnivorous progressions, but has since simplified to one menu. A current sample includes mackerel tartare with purple daikon and miso, and pumpkin seed ice cream with fig leaf and furikake. McMaster was criticised by locals in 2017 after saying that "Brighton is not the town for such a forward-thinking restaurant".
Crate, meanwhile, will use the money to introduce a small, 'pilot' brewery for small-batch beers, as well as opening a new workshop space in conjunction with Silo; a seating amphitheatre will also be introduced as part of the refurb, as will an extension of the ground floor bar. The opening is planned, all being well, for July this year.
Keep your eyes peeled for more on this story..