Recently I caught up with the lovely Holly from Spring Gardens Cafe and PYO. It's become a such a regular spot for me lately, brunches, lunches and even for a Christmas Market most recently. It really is one of those dreamy little finds that makes you wonder what you were doing before. In the Summer you can sit outside in the garden and enjoy the wildflower garden while you brunch and in the Winter the cafe focuses on its delicious breakfasts, menus and farm shop goods. Read on to find out about why this should be your new go-to cafe.
How long have you been running a PYO Fruit and Veg Service and when can people come to Spring Gardens to do this?
The "PYO" side of the business has been running for 40 years by my Grandad on the 35-acre farm. Now together we grow mainly soft fruit, so the season starts in May with Strawberries and ends in August with Plums, but we also have raspberries, blackberries etc.
When did you open the café and was this something you have always wanted to do?
I opened the cafe in March 2018, this ended up being the opportune time to do so as customers were trickling in for the PYO and found the cafe a nice surprise! I had the idea to open it for about 3 years, but after studying horticulture at University, I decided to do a 'proper' business plan and get things underway with the cafe.
What kind of things can visitors expect to see on your menu/ and specialities or something you have become known for?
Well, we make all our cakes on site! We do a lot of seasonal salads, homemade quiches, smoothie bowls etc. We also try to include Vegan options on the menu as well. Everything made here includes ingredients from local suppliers where possible, such as the meat from Green Farm Butchers down the road here in Washington.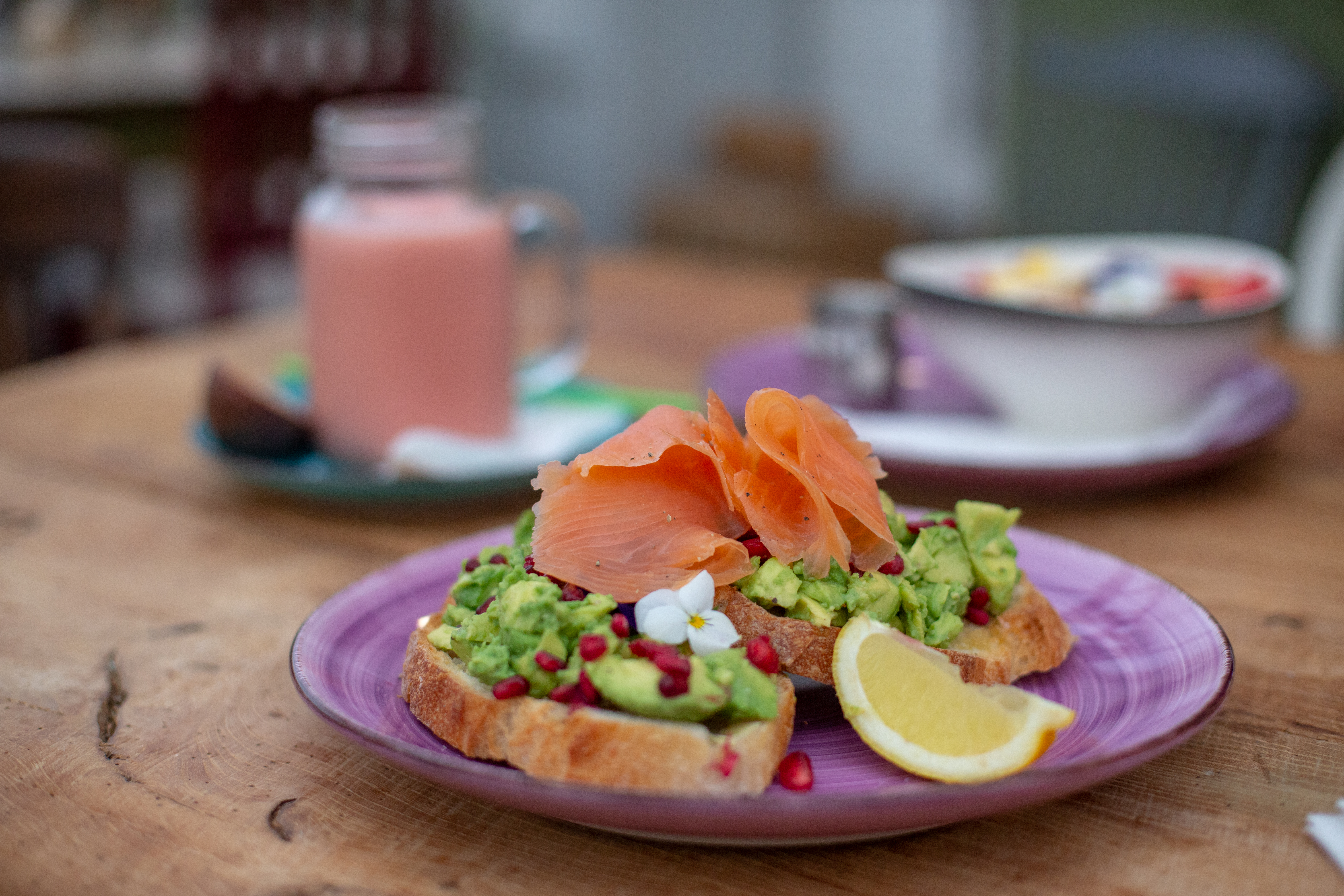 What does your farm shop stock and where do the produce and products in your shop come from? Is it all local, sustainably sourced, organic?
My aim is to keep everything as local as possible wherever possible. We sell our own fruit and vegetables when they are in season. Our other products are all from small local businesses. For example, Honeybridge flowers, Greenfarm butchers in Washington, Nutbourne tomatoes, Southview dairy, Real Pattisery in Brighton, Wobblegate from Bolney, Cast Iron Roasters from Arundel for Coffee…the list goes on!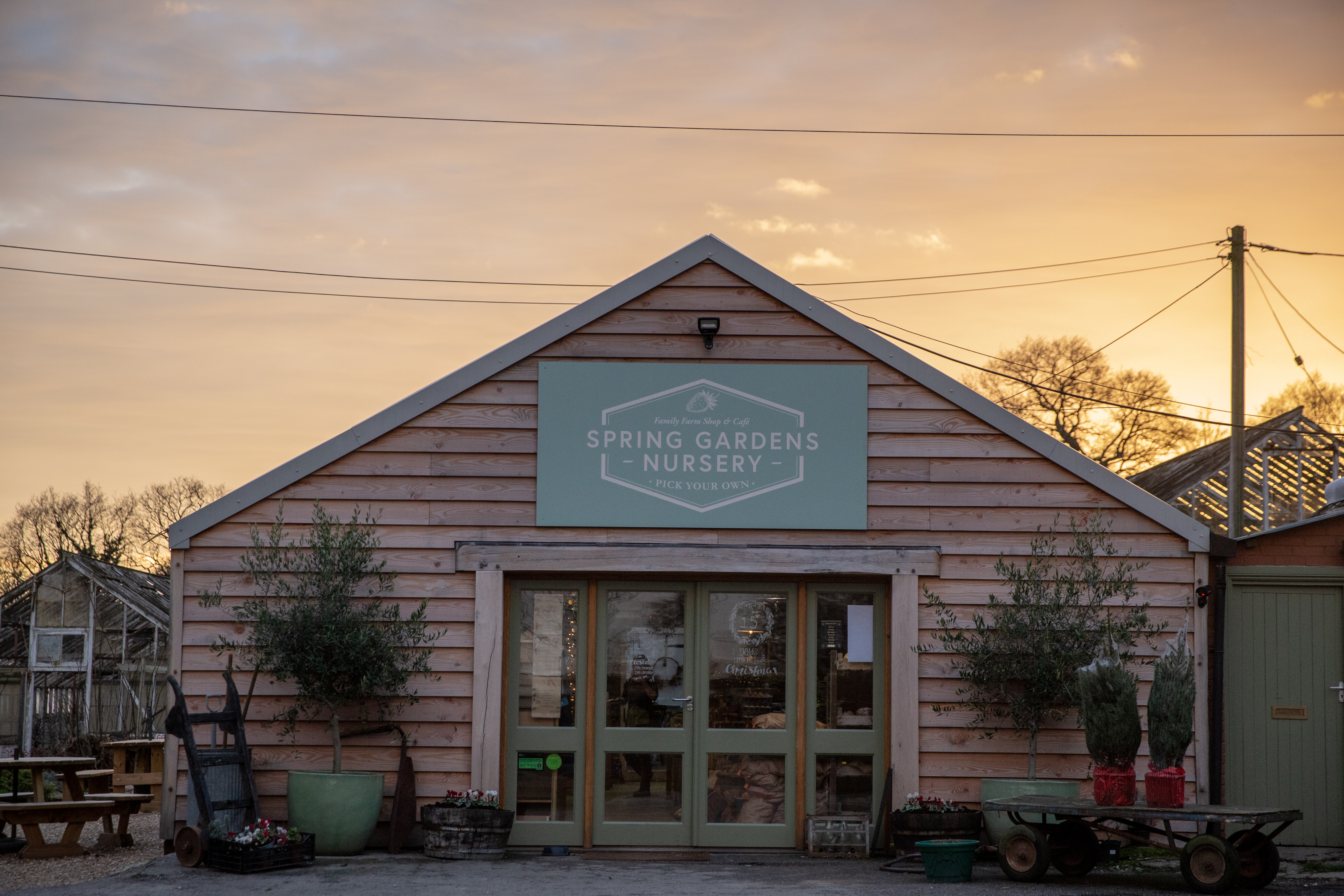 What is your favourite part about running the Café and Shop at Spring Gardens?
The whole experience from the day that I opened has
 been amazing but challenging. I love how it has been such a team effort from all my family and colleagues, everyone having their input in some way or another. And as always the support and positive feedback from all our lovely customers.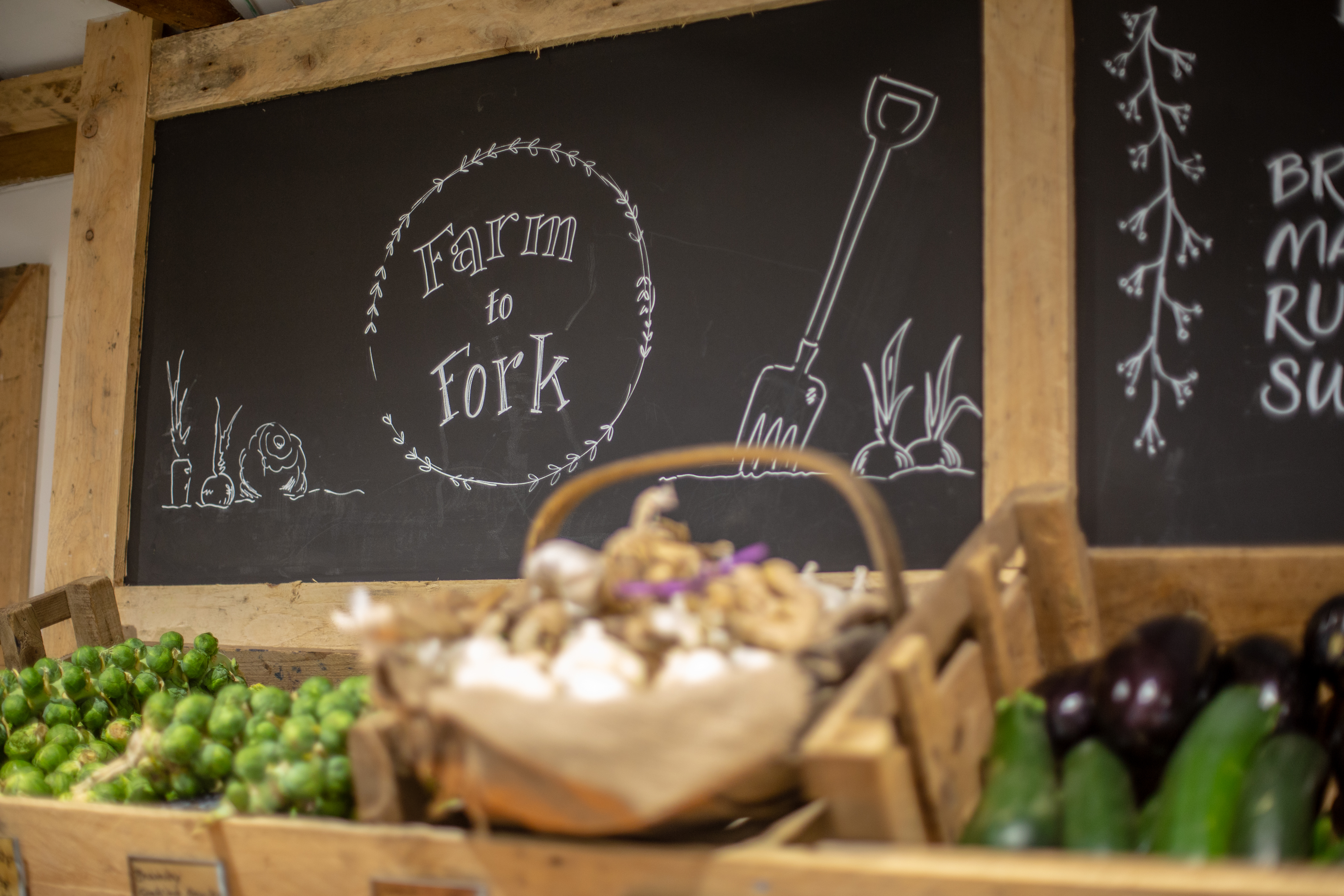 What are your plans for the future?
Currently, no huge plans to expand as the business has progressed a lot faster than expected anyway. I am doing a pop-up supper club evening event soon with an award-winning chef – so maybe more events like this in the future. We do have seasonal events on the farm as well, for example, a PYO pumpkin evening for kids which was a huge success, so probably more things like that going into 2019.
For more information on upcoming events and opening times, visit https://springgardensnursery.uk/.
All photo credits to George Gunn. https://www.georgegunn.com