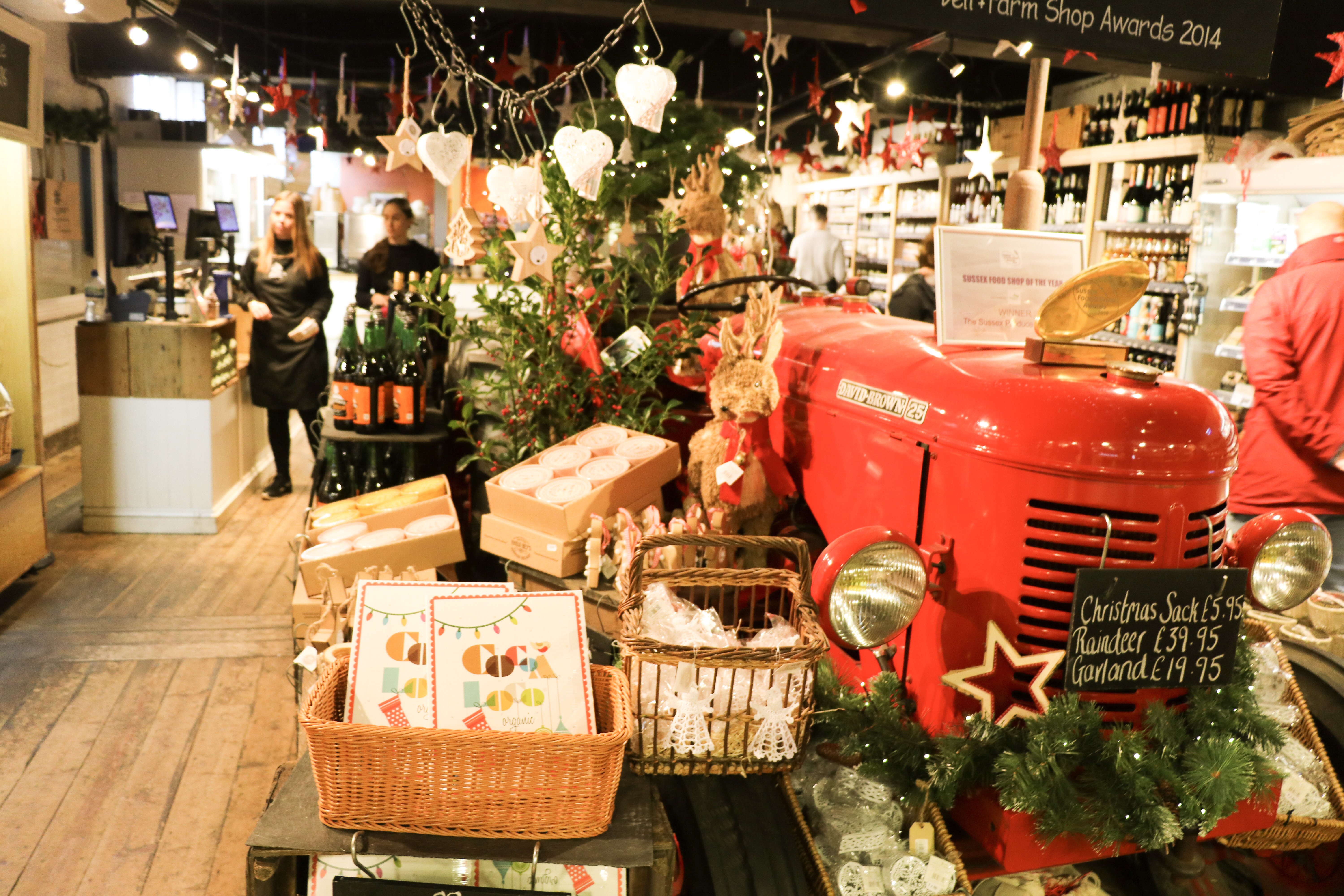 The Sussex Produce Company really is a special shop, located on Steyning High Street. I was lucky enough to meet Nick Hempleman one Sunday to chat about all things ranging from just how much they support the local suppliers to the growth of the business since he started. SPC Now have two independent food shops and a café with plans for expansion in 2019. Nick sources the highest quality food and drink from across Sussex and he is widely recognised as stocking the largest range of locally made products in the county.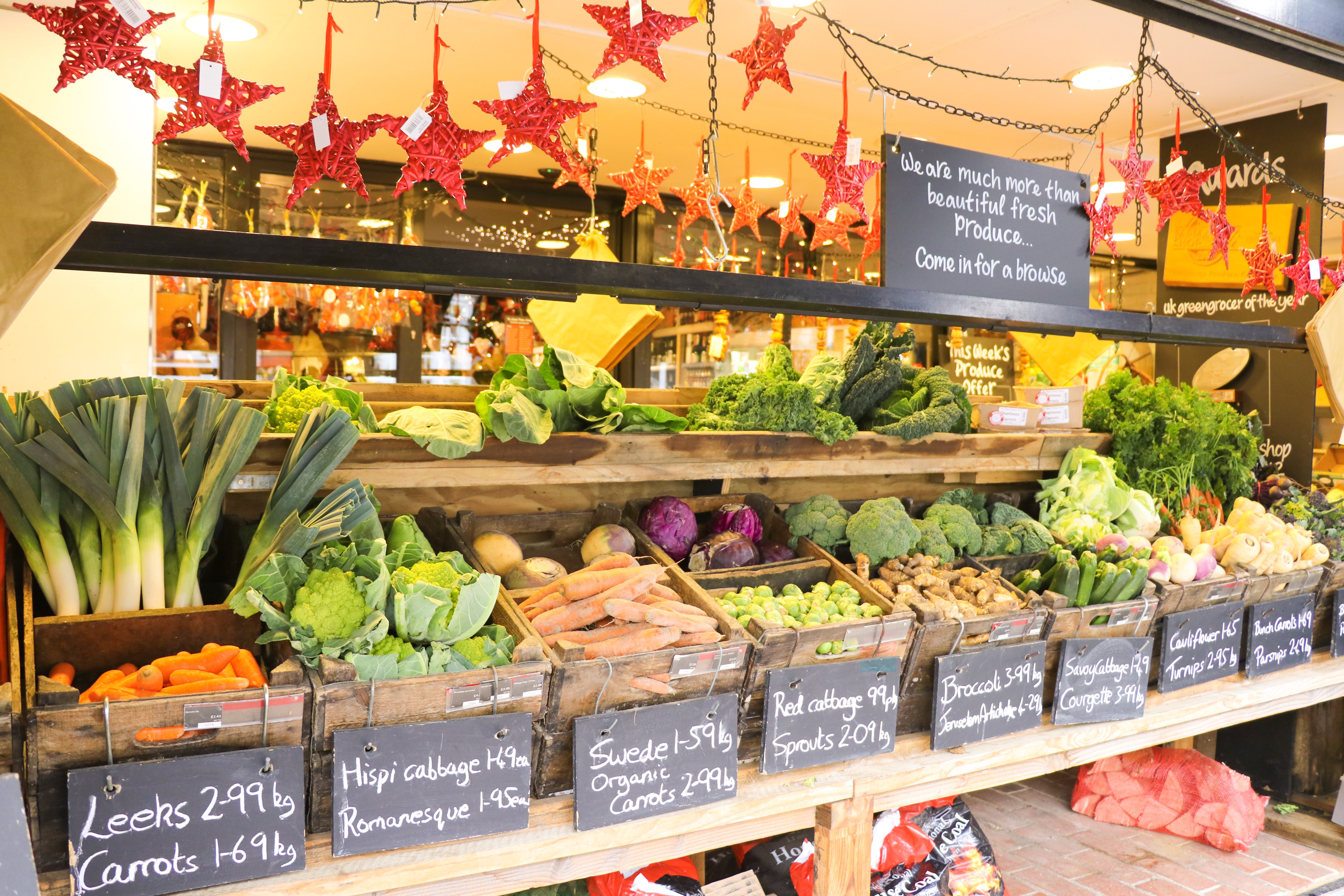 Can you tell us why and when you started the Sussex Produce Company?
"We started in November 2007 and are now 11 years old.  I was born and brought up in Steyning and went to Steyning School so I am a local boy.  I went to college in Horsham and Uni in Lancaster.  Before I went to Uni I always wanted to be a chef but after a couple of years working as a Chef I found I was more interested in the food that was coming in the back door than I was in the cooking.  After Uni I was still interested in food but wanted to do something ethical and was accepted on to the graduate scheme at The Co-Op based in Manchester.  They only take 5 people on a year so I was very fortunate to be taken on in 2002.  I worked for them for 5 years ending up promoting Fair Trade which I am really passionate about and they were a lovely organisation to work with.  I wanted to pursue one of my passions which was local sourcing and unfortunately it wasn't very high on their agenda so in 2007 when I was working in their South East office I took the plunge to  open something myself.
We looked at every town and village in Sussex to see where could support us and the place we thought had the best chance of success was Steyning.  Their was no big supermarket, lots of little shops but no green grocer so I opened by myself in 2007 and it was an immediate soar away success right from the first day. Which was lovely and in a little shop one end of the high street.  After 3 years the Co-Op came to me and said they now had two stores in the High Street and would we be interested in the one we are currently in.  We now have 6000 sq ft of inside space and 3000 sq ft of yard which at first we thought we would never fill.  We put in a Deli counter, shop and the restaurant and 5 or 6 years down the line we are running out of space!"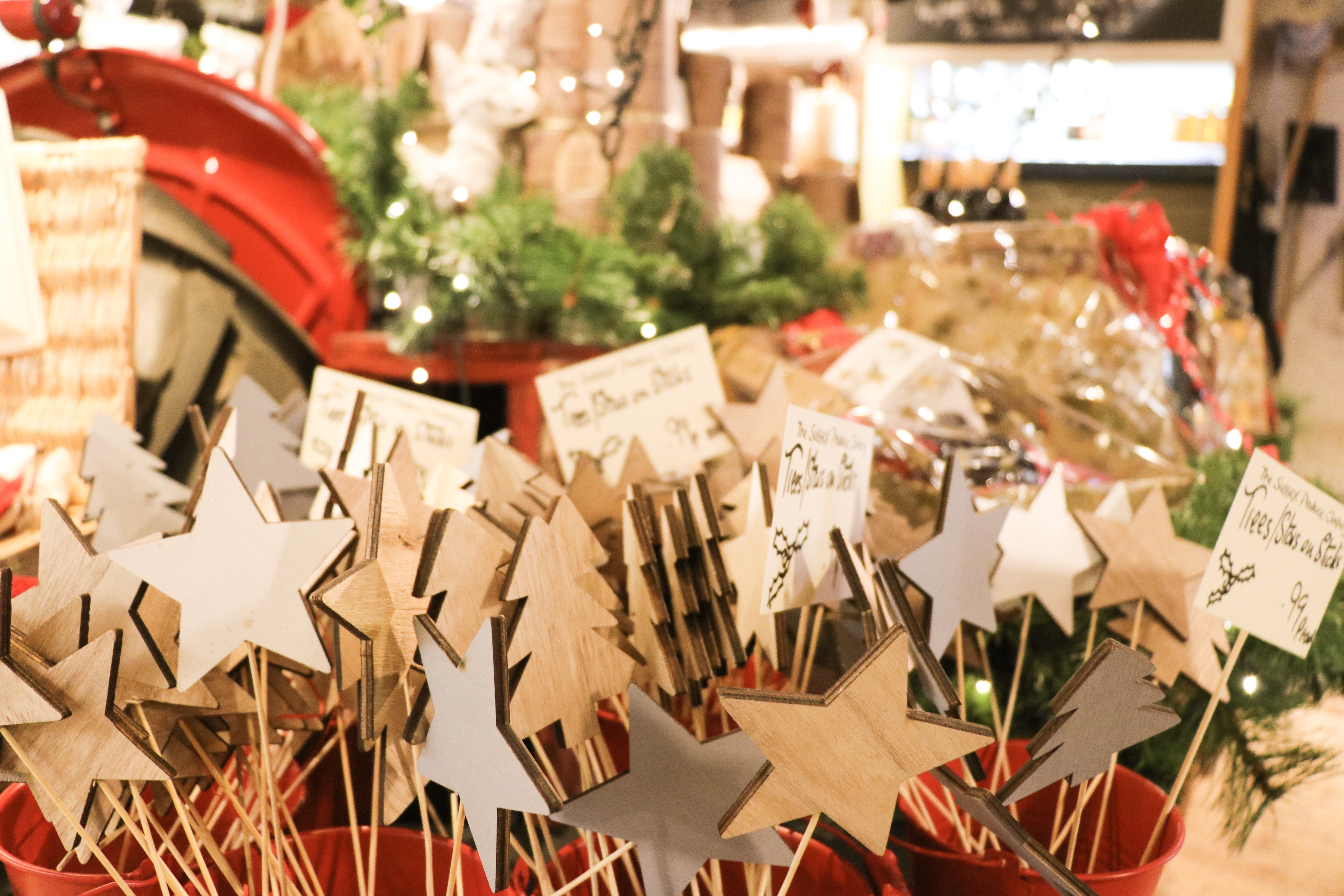 We then opened a second site down in Goring in April this year which is just a shop but we are looking to make this into a farm shop because one of the things that works really well in Steyning is events so we work very closely with some of the London publishers to hold book launches here with Authors such as Mary Berry, Pru Leith, Hemsley and Hemsley and Carol Klein.  We also did a great Halloween night here for the kids with a magician.
The emphasis of the place is all about local sourcing and the quality of ingredients so if you are going to buy stuff to cook at home your going to cook great food because your starting with great produce. There is no great secret to cooking, you just start with quality ingredients and do as little to it as possible.  Our Café tries to do the same thing.  We use really good ingredients and make everything ourselves apart from the Ice Cream.
So people can come here for breakfast, do a little shopping and support a local business?
"Yes, absolutely. But not just support us, support the rest of the High Street also. Steyning is one of those rare high streets.  It is either cutting edge or really old fashioned and we have two butchers, a baker, a fish monger, a deli so you can still do all your shopping on the high street in the way you could before Supermarkets came in and destroyed them.  We have great pubs and the South Downs near for great walks."
We don't want to be a big chain so it is sort of hospitality how it used to be.  We are open 7 days a week for Breakfast and Lunch and on Sundays we do Roast Dinner with a Jazz pianist playing. We also do events in the evenings like wine tasting.  In December we are doing Evening Service Supper on Thursdays, Fridays and Saturdays with a small menu but all local and freshly cooked.  We are actually starting Evening Service on Wednesday 5th because it is Late Night Shopping in Steyning which is fantastic and stop on Saturday 22nd.
We are closed on Christmas Day and Boxing Day and doing a Special 6 course meal on New Years Eve with Jazz, closed on New Years Day for everyone to recover and then start again on 2 Jan.
In the future we want to open another site.  It would be nice to have more space to do more events and expand the café business which we can't do in Goring as it is too small.  I am a great believer in the High Street, and I absolutely am passionately convinced it is going to have a renaissance. I think people are sick and tired of going to big hypermarket stores and although shopping online is here to stay,  I think when people actually want to have some leisure time they don't want to be anonymous. They want a little bit of beauty like Steyning, they want to meet people, they want to be a part of a community and a High Street has that. When you stand outside the shop on a Saturday people are not shopping like they do in a Supermarket, they are recognising and talking to each other, saying hello and going for a coffee together. It is the real hub of the community and when lots of High Streets are lost the community takes a real knock as well.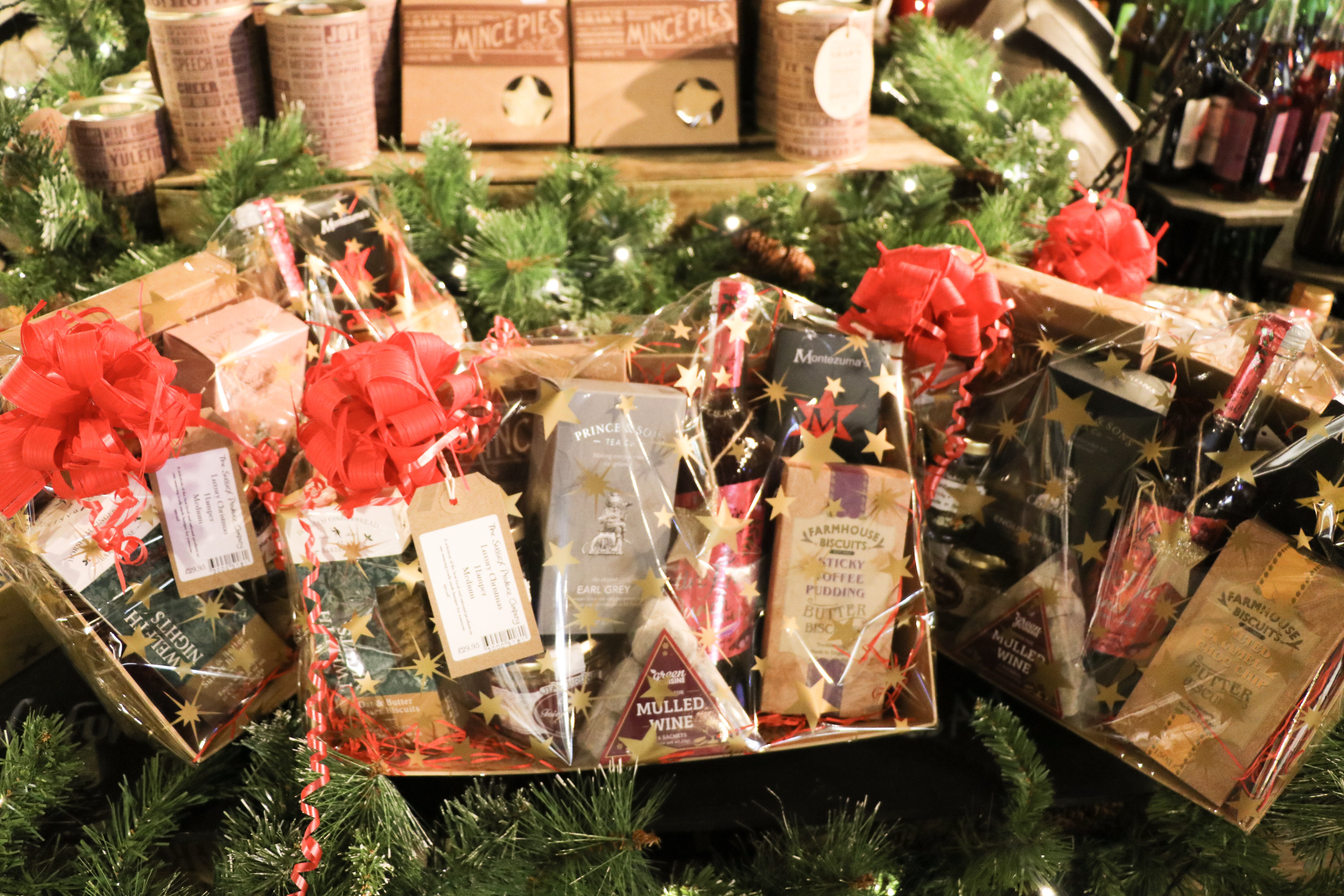 Did you always aim for the shop to become the hub of the community or were you surprised how well people have taken to it?
"Well when I first took it on I thought it would keep me off the streets and I would have to do something else to supplement my income but I am here 7 days a week.  The café was tiny when we started and it just keeps growing.  Our aim is to make everyone feel welcome with a friendly atmosphere.  The reality is that nice food is grown on a small scale so is a little more expensive but we are not pretentious about food and want everyone to enjoy coming in so no stainless steel in sight!"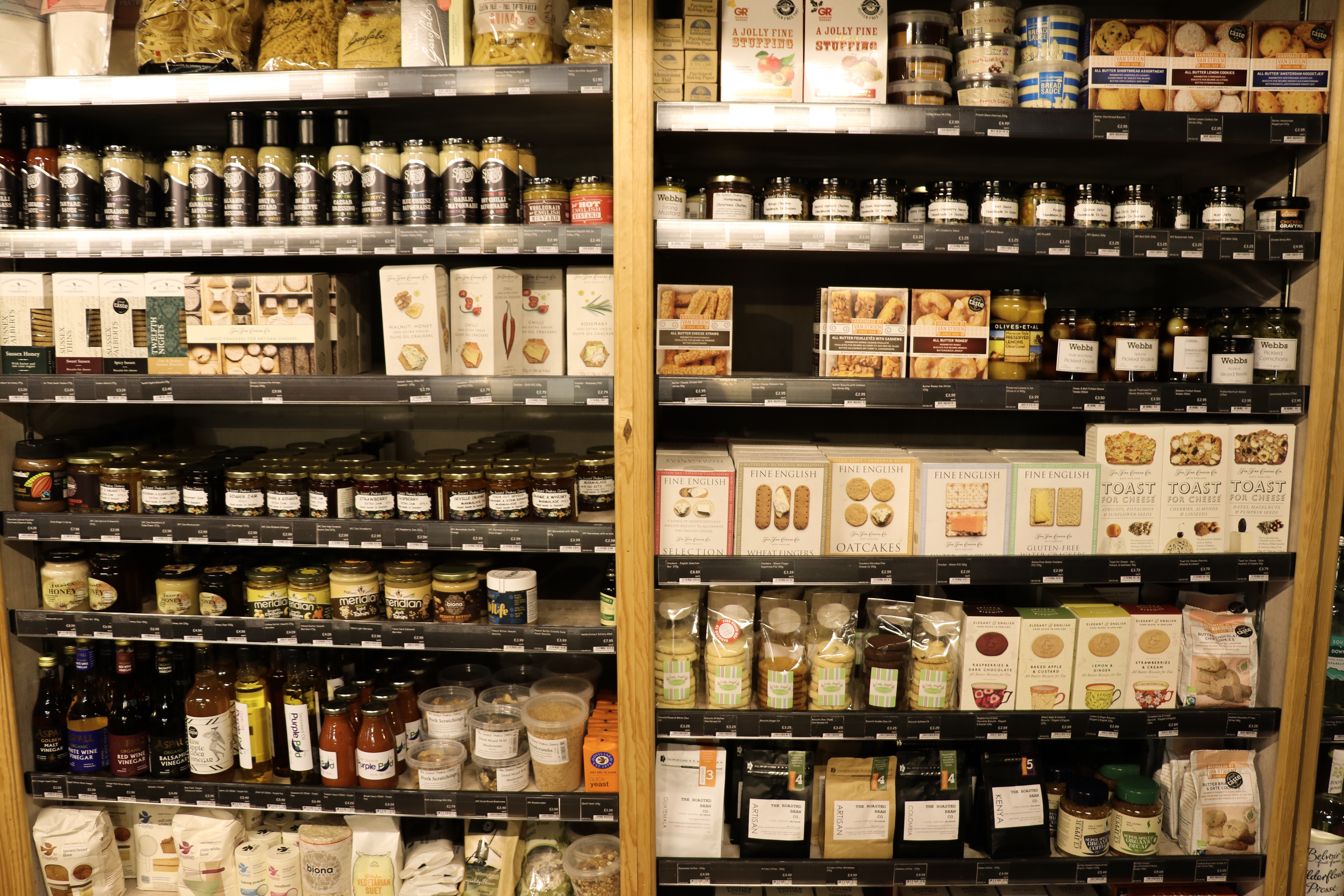 To find out more visit https://www.thesussexproducecompany.co.uk/