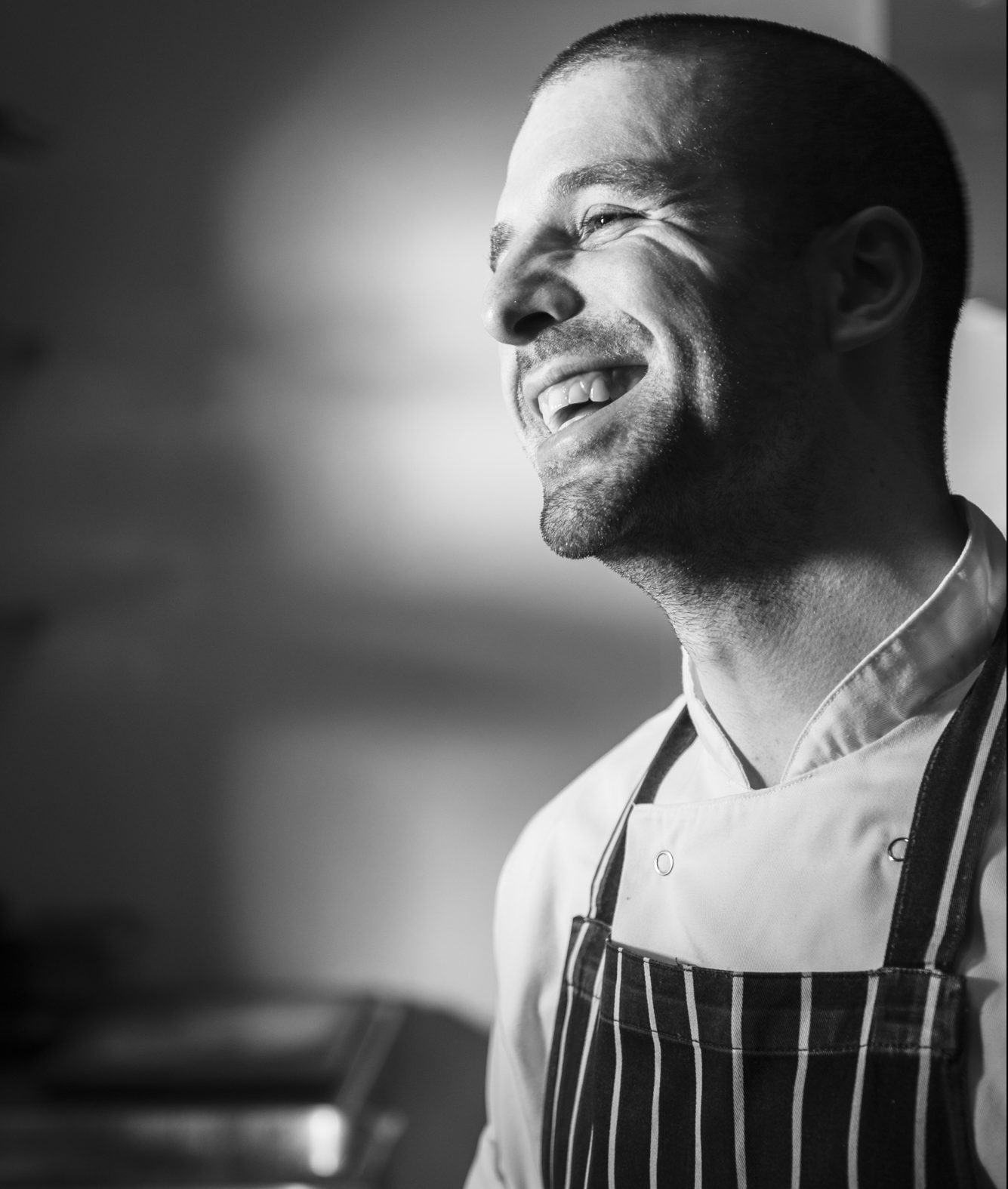 From Thursday 20th February, Lawrence McCarthy, new head chef at The Salt Room Brighton, will be showcasing his first menu on the South Coast.  Formerly of two Michelin-starred Marcus Wareing at the Berkley, six years at The Ledbury under Brett Graham, and most recently head chef at Michelin starred Tristan's in Horsham, Lawrence has used all his expertise to produce a menu to start a new era for The Salt Room which, pays homage to its esteemed reputation for modern British seafood. We grabbed ten minutes with the man himself to find out a little bit more about him and his position as the new Head Chef at The Salt Room Brighton.
How have you found the move to pastures new? Are you enjoying what Brighton has to offer?
The plan is to offer something new to Brighton. This town is filled with opportunity and there is a young, healthy, up and coming bustle which I really enjoy being a part of.
Can you introduce the new menu at The Salt Room to us?
The plan is to keep the menu offering humble. Seasonal produce cooked brilliantly at an honest price.
We're excited to see sharing options on the menu! What was the inspiration behind this choice?
Food brings people together. When friends and family eat together, it all goes in the middle, and everyone enjoys. That's what cooking and eating is all about.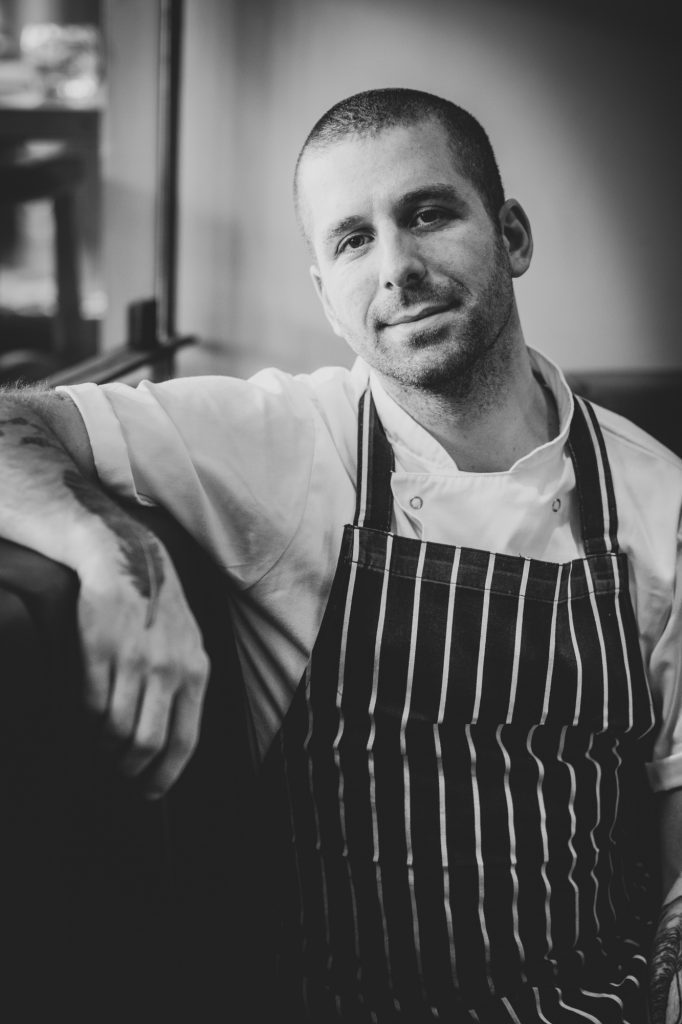 Name your top three favourite local suppliers.
MCB, BNFS and Fish Galore, my 3 fish guys, I use them every day.
Was cheffing always the dream or was it a career you 'stumbled' into?
I would say stumbled, I dropped out of academic college, sat at home for a while, then joined the cooking school in Crawley. I was hooked
What is the greatest piece of advice you have ever been given in your career so far?
I have it tattooed on my left hand, "Never Give Up"
What would you say has been your biggest career 'highlight' to date?
My experience at The Ledbury
What is your all-time favourite restaurant you have ever eaten at?
Granger & Co.
Did you like this feature? See our recent Ten Minute Tuesday feature with Steven Edwards, chef owner of etch. Hove here.