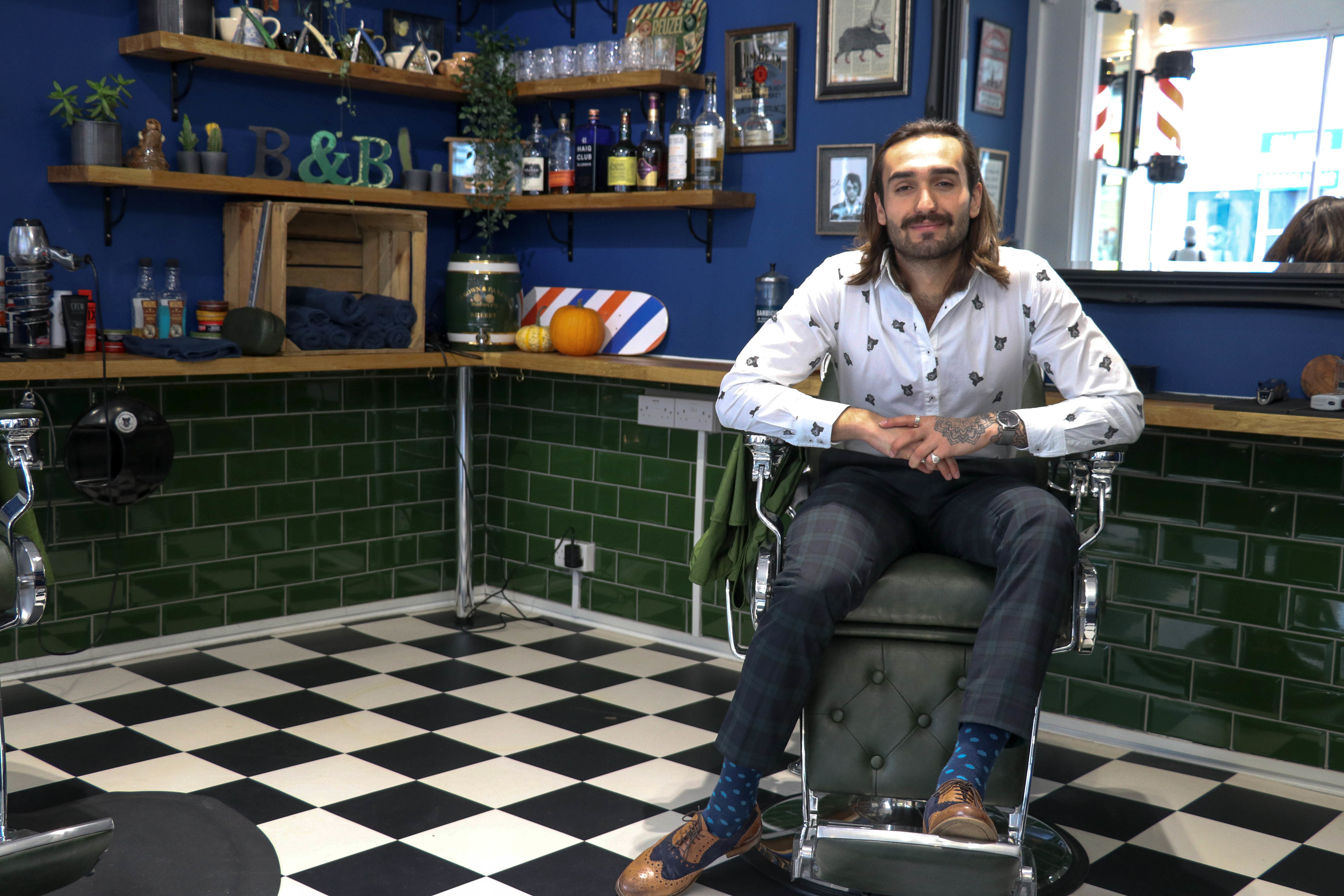 Nineteen weeks into the shop being open, we went along to the new Hurstpierpoint barbershop to have a chat with Max Stuart,  owner of Barber & Boar to find out a little bit more about the journey to launching a business, what sacrifices you need to make in order to succeed and why his barbershop is so unique.
How many years have you been in barbering?
I have been barbering for 8 years in total now. I started as an apprentice in college and worked my way up in three local shops and one big franchise whilst I learnt my trade.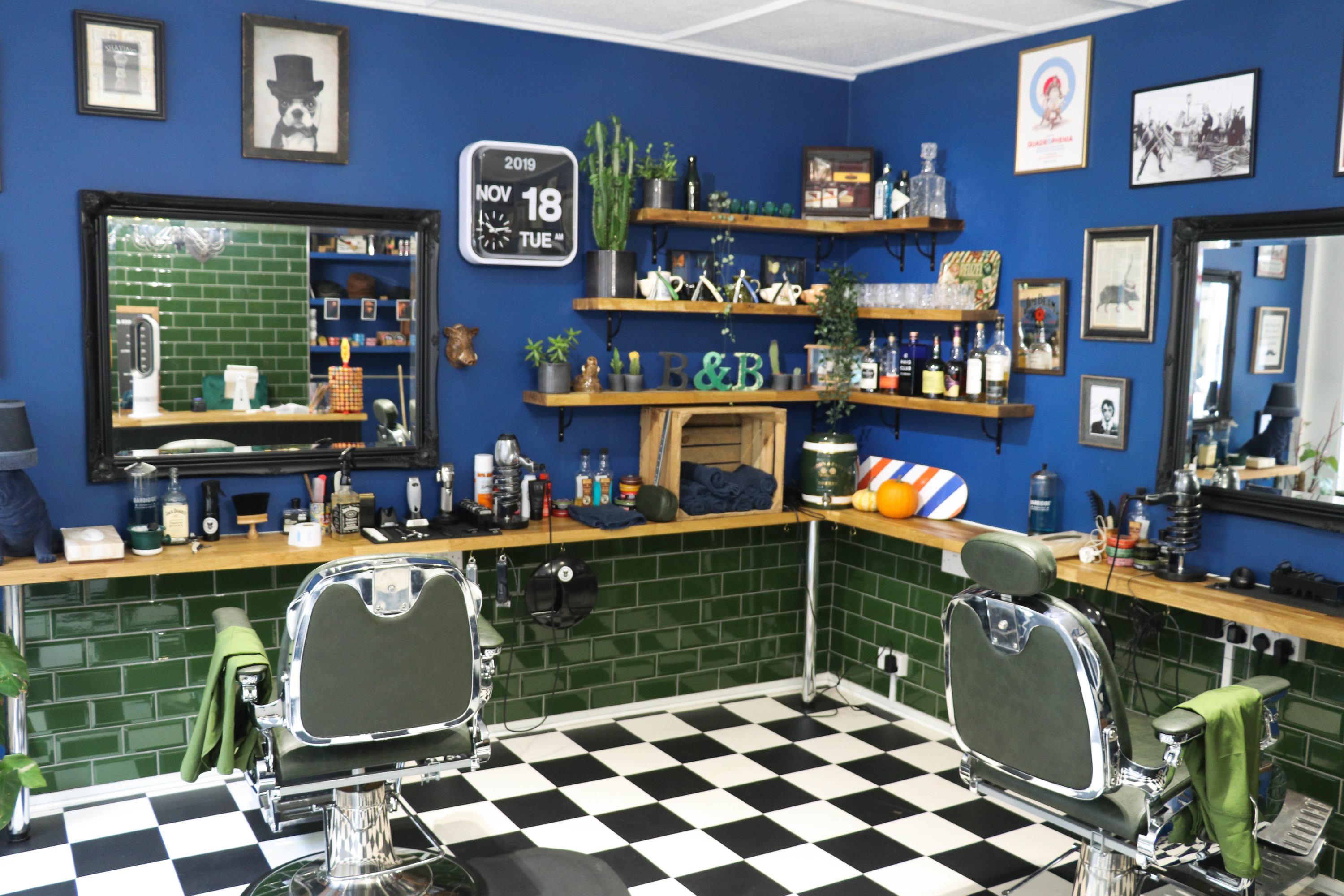 What made you want to become a barber?
When I was younger I had a very short, sharp haircut that needed a lot of maintenance and I was always in the barbers. My barber at the time was brilliant and I loved the feeling I got when I left the chair.
Once you had decided to 'take the plunge' and open your first shop, how long did it take you to get going?
Since day one of barbering I always knew that I wanted to have my own place, as I'm sure most people in this industry do. It has taken me a good four to five years to save up to get this place, including massive sacrifices in my personal life, such as putting off driving lessons and getting a car, so that I could save for the business.
Have you found it hard to gain momentum in a small village?
It's been a challenge but we have tried to go out of our way at every opportunity to provide a service with a community feel. We know what it's like in a small village so have made sure we get our faces out there at the village festivals and physically meet our clients. It's a great buzz in the shop when you have people who know each other and get chatting! We love Hurstpierpoint.
Describe the style & inspiration for your shop.
I always wanted to work with two colours. Blue and green. Our aim was to create a classic, traditional barber feel, but with a salon look. Something that is welcoming across the board. Having said that, we want to be different and stand out, hence why we have a lot of 'quirky' features in the shop.
Talk to us about this beautiful whiskey collection!
It's just something we wanted to do to give our salon a talking point over other barbers nearby. It's a great talking point in the shop as people often ask about, compliment the display or our glasses- when we offer them a free one with their haircut or beard trim they are always pleasantly surprised! Not for everyone, but it works for us.
So you give your customers whiskey with their haircuts, you have an insanely cool interior, anything else our readers might love?
We use hair tonic in the water, we use grooming tonic to style the hair with a hairdryer (a heat protector as well) and we finish off every hair cut with Italian Proraso which is a shaving cream on the neck, we cut-throat razor it as a standard- which not many barbershops do. Everything we do here is about the experience from start to finish.
What about beards?
We love a beard trim! It's something we are really focusing on here, and we are building up a loyal clientele of people who trust us with their beards.