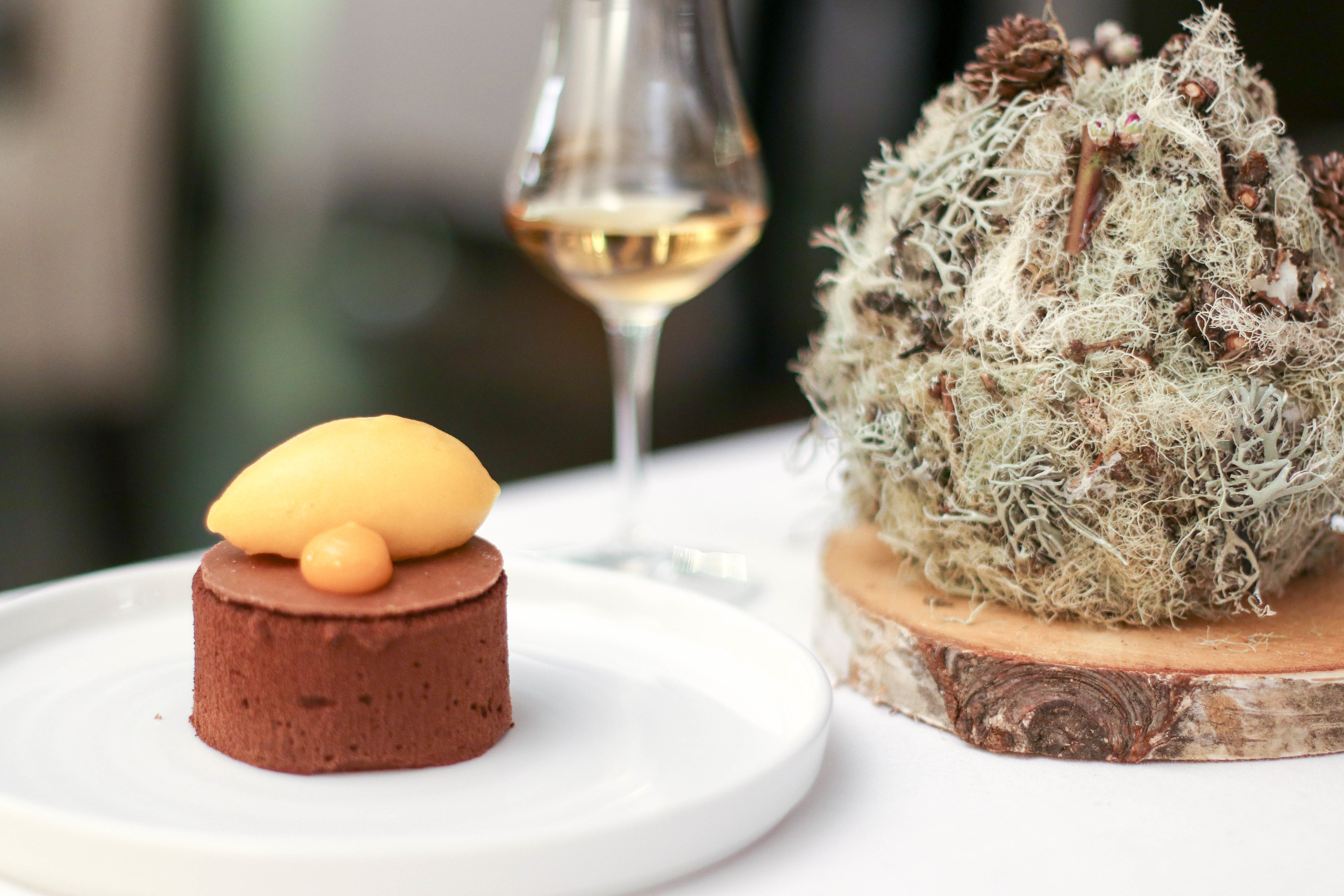 The beginning of March could not be more welcome here at 365 HQ and it's got us thinking about all the lovely places on our foodie radar at the moment. Looking for a little inspiration or still not booked for Mothers Day? Read on to find out what's on our Hot List for this month and discover the 3 places that you need to visit. From fine dining and gastro pub goodness to exciting new openings, we have all bases covered in this short guide to help you decide where to eat this month.
Will Devlin has had pretty much every top foodie publication write about his incredible work with The Small Holding, Tenterden. So when we found out he had acquired site number two, we had to find out more. Think of timeless, tasty and hearty dishes, all sourced locally. Will Devlin will head up the kitchen team here and split his team between his two sites, but head chef Harry Fields will primarily oversee the operation at The Small Holding.
Our go-to place for Sunday lunch, impromptu evening suppers, the best bloody Mary in the area and the comfiest beds for an overnight stay. The Black Horse Amberley made it into our guide of best pubs to visit during the festive season & we most recently reviewed the new menu and refurbished rooms. This one's top of our list for Monther's Day and we just cannot wait to get out on their terrace garden with a glass of locally produce Nyetimber sparkling wine. Exceptional staff, cosy atmosphere and stunning food. Don't give this one a miss.
If you're looking for somewhere special to eat this month, then Thackeray's should be on your list. Think theatre, exceptional service and really thoughtfully produced menus. Thackerays kitchen is headed up by Chef Patrick Hill and the team by Gary Beach. The service is a masterclass on how to look after your guests and we wish more places worked like these guys. We'll be popping back next time we are in the area without a doubt.