Health and wellbeing has been a growing trend in the UK over the past decade. In 2020, the search term "Yoga Retreat UK" saw an increase of 761.15%. Whilst avid-yogis have been adorning these retreat programmes for many years, the recent lockdowns have turned the heads of many, meaning that wellbeing-retreats are set to become the norm as people seek health and wellbeing over the typical 'stay and lay' holiday.
Fair Oak Retreats is one of the newest wellbeing retreats to pop up in Sussex. An off-shoot business to the very successful and award-winning venue Fair Oak Farm, East Sussex. Described as "One of the top 40 UK mini-breaks with maximum style" by The Times, this retreat could not be set in a better location.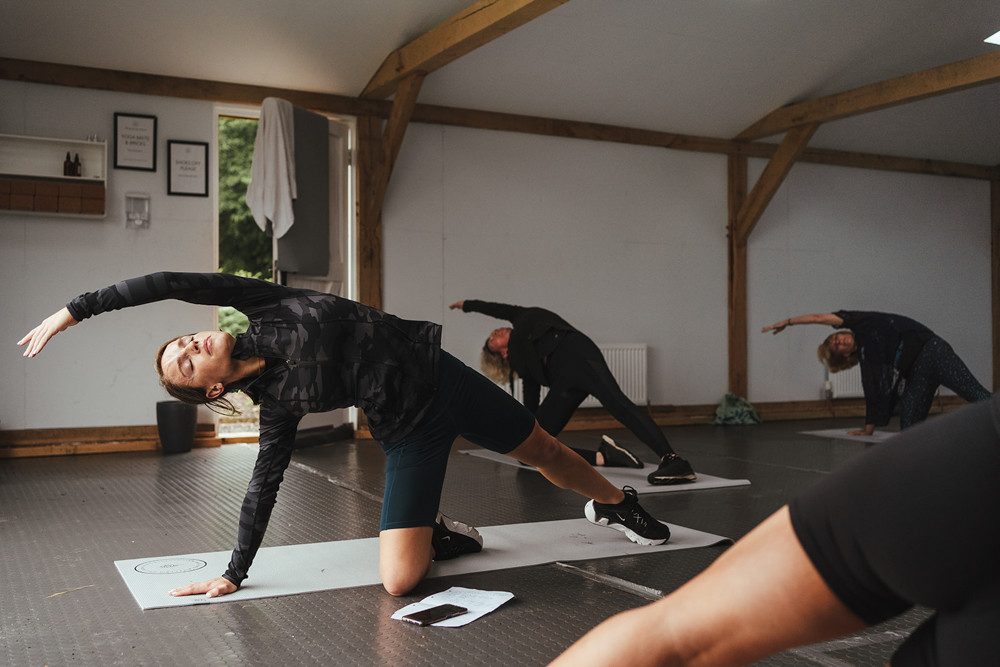 A Tranquil Escape
An area of outstanding natural beauty, the retreat venue, a convenient 1-hour drive London is a 12-acre estate boasting a breathtaking farm-house and individual accommodation units ranging from converted barns,  to treehouses and shepherds huts. The farmhouse (pictured first) is the chosen location for most meals, allowing guests enjoy the intimacy of dining around a long table and watching their private chef cook for them.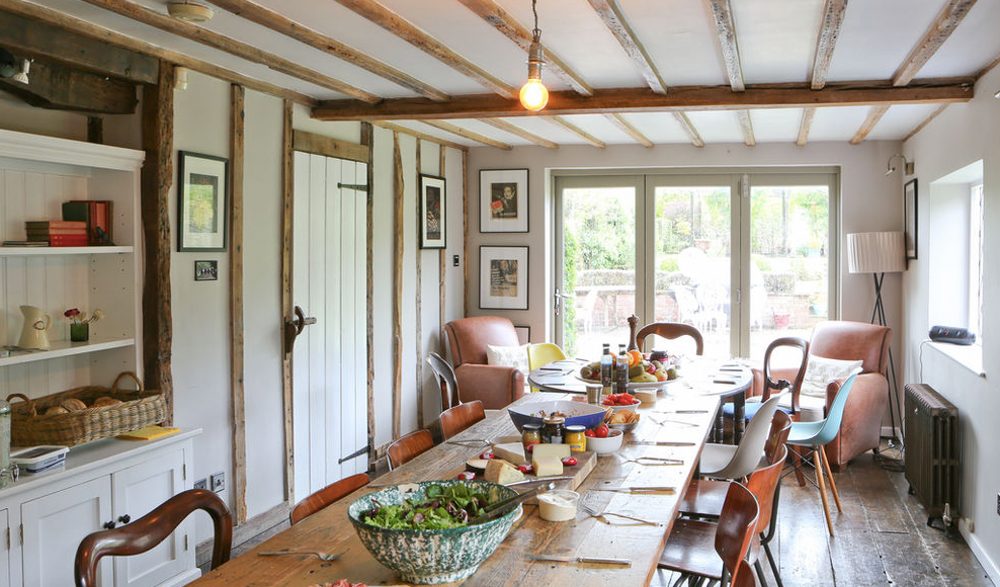 Find Your Zen
Yoga is one of the primary activities at all Fair Oak Retreats. Working closely with local yoga guru Kiri Rayner to bring a mix of styles; Ashtanga, Yin, Hatha to name a few. The retreat prides itself on providing an extremely accessible retreat, with classes being suitable for people of all experience levels.
Wind Down
Looking to take a bit of time out? This wellbeing retreat offers complimentary (yes, you heard that right) massages or facials to all guests to enjoy throughout the retreat in the on-site beauty treatment studio. Extra treatments are available to pre-book for your visit, should you wish to take advantage of this service.
Nourish Your Body
With nutrition being a core-focus of the retreat programme, they have enlisted the help of international private Chef Lottie Brook. Whilst all meals are exclusively vegetarian, Lottie is able to cater to all manner of dietary requirements. At the retreats, you can expect homemade smoothie bowls, incredible fresh loaves of bread and salads galore. There is no shortage of variation on your plate and every meal differs from day to day.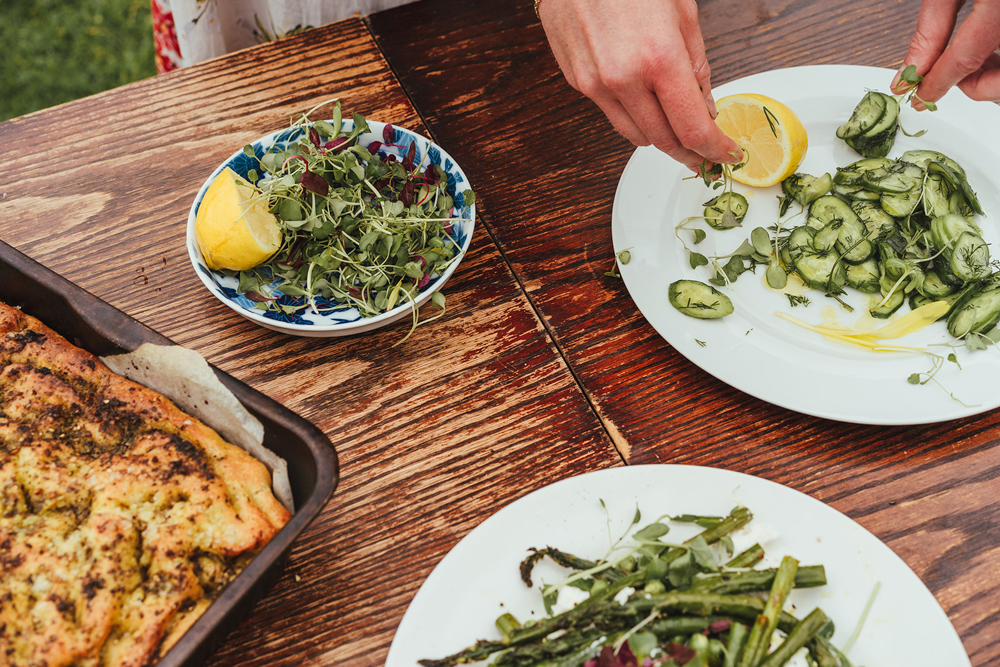 If you're interested in booking to attend a Fair Oak Retreat, they have availability for the next two dates, September & December.
'Relax & Restore' – September 7th-9th (Prices start at £565 pp)
'Yuletide & Yoga' – December 3rd- 5th (Prices start at £565 pp)
Editorial Partner*