Something most of us can take away from the crazy year of 2020 is to cherish moments and experiences more than anything. Our Sussex Experiences Gift Guide covers some of our favourite and most memorable experiences to gift this year.
1.Learn To Play Polo At Cowdray Park
Looking for the perfect to give someone who's totally into their equestrian experiences? Cowdray Polo Academy prides themselves in teaching all ages and abilities. From non-riders to those who are comfortable in the saddle or even experienced on the polo field. Gift your loved one a 1-hour private lesson at the Cowdray Polo Club for just £130.00. More options available including joint lessons, group lessons and block booking. For more information on prices and availability click here.
2. Experience a day fly-fishing with 'We Fly Fish'
Many of us are looking to spend more time in the countryside away from the stresses of the recent past. Fly fishing is a wonderful way to do this, and Surrey has several excellent trout fisheries for beginners and more experienced anglers.  Fly fishing isn't possible with a phone in your hand. You have to be in the moment and totally aware of your (beautiful) environment. Time flies and all thought goes into how the fish may be fooled by a small artificial 'fly'. Many new fly fishers find the tranquillity, the thrill of the chase and the excitement of catching their fish to be a compelling combination. Fly fishing has sometimes been seen as an expensive, difficult pastime for men of a certain age and background but has become very inclusive now. Nowadays the sport is enjoyed by women and men of all ages and levels of physical ability.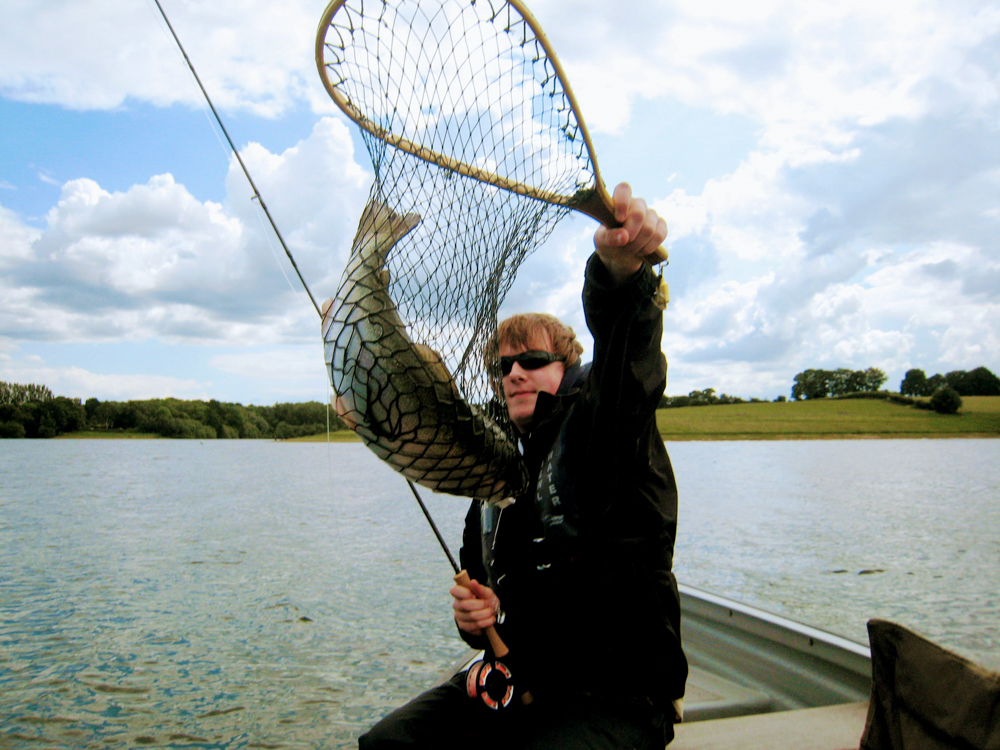 If you would like to gift the experience of Fly Fishing for Christmas, We Fly Fish offers fly fishing coaching and guiding for individuals and groups, from beginners to advanced experience levels. Their Pro team covers venues from Kent through to Wiltshire. Click here to book or email Marc at [email protected]
3. The Slip & Slide Experience at Goodwood Racecourse
Feel as though as you are in the movies with this exhilarating Spin and Slide experience. Our driving instructors will teach you how to master powerslides, handbrake turns and J-Turns. Included in your price is a drive in the latest BMW M24Oi* on Goodwood's dynamic skid-pan area, personal one-to-one tuition from a qualified instructor, 50 minutes of thrills spinning the car 180 degrees, learn to master the art of j turns and refreshments. Click here to book.
4. Learn to Play Golf at Cowdray Golf Club
A day on the golf course appeals to many and makes the perfect gift for a family member or friend who loves being outdoors! Cowdray offers exceptional facilities, offering members and visitors the ideal opportunity to fine-tune their game. Boasting a 280-yard long driving range with covered bays and a state of the art golf Studio which offers the perfect year-round environment to improve. Private 1-hour lessons start from £45.00 and can be booked here.