Headed up by Dr Jacqeline Brickley, 'Wellness on the Weald' is a retreat programme for women who have undergone treatment for cancer. Her philosophy is centred around aiding people in living a longer and healthier life. Jacqueline has a twenty-year career in medicine under her belt as an experienced and practising GP and further to this she is also a member of the Royal College of General Practitioners and the British Society of Lifestyle Medicine.
Between being a mother, wife and practising GP,  Jacqueline has also managed to squeeze in a casual two diplomas in Sports and Exercise Medicine (UCL), Medical Hypontherapy and specialist training in Menopause Management with the British Menopause Society.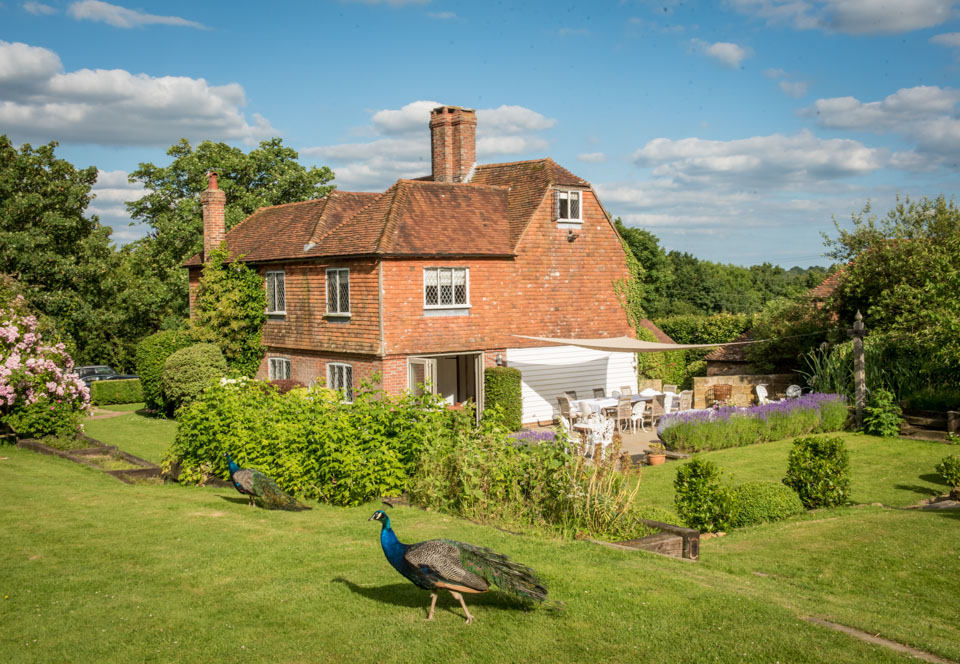 Wellness On The Weald, an entirely non-profit organisation came about from Jacqueline's increased and evolving love for exercise, lifestyle and nutrition. She explained to me that she was becoming increasingly aware of the needs of patients who had finished their cancer treatments. Mentally, physically and emotionally.
So she asked herself how she could help these people, combining her passion for the outdoors, healthy and active living and her career experience.
After much research and deliberation, Jacqueline set up 'Wellness on the Weald'. She tells me how there "simply isn't anything out there like this"- a safe retreat where women could come and be surrounded by people who could relate to them and their experiences. The retreat would provide workshops in meditation, yoga, breathing and stretching. The ladies could enjoy treatments and the tranquillity of the setting. They would be looked after, be able to relax and let go, and enjoy nutritious food and learn how they can help themselves going forward in their recovery- mentally, physically and emotionally. It is worth noting that W.O.T.W is not exclusively for people who have completed chemotherapy but is also beneficial for people who are perhaps starting their treatment or currently going through their treatment.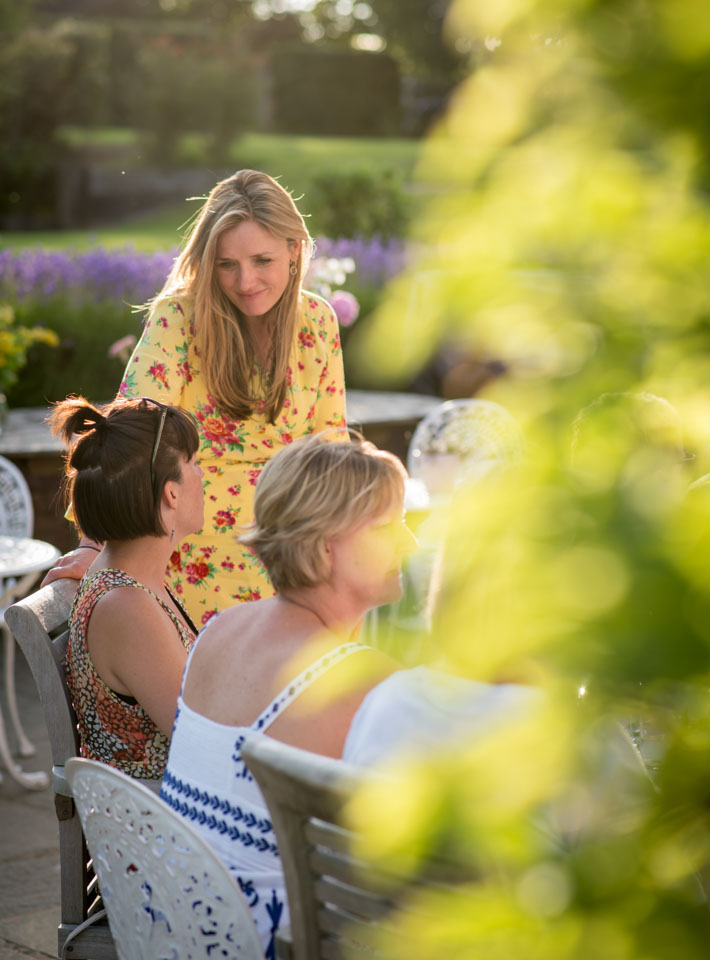 I asked Jacqueline how this was all funded and made possible, she explained that she was fortunate enough to make a connection with Fair Oak Farm in Mayfield, East Sussex which is not too far from where she lives. This provided the perfect location for the retreats. She managed to obtain sponsorship from major brands such as Dorset Cereals, Teapigs, Green People Organic Skincare, No.1 Kombucha, Ode and Fen, Spacemasks and many more.
Despite having made incredible progress with sponsorship and funding much of this project herself, Jacqueline tells me that in order for the retreats to be sustainable and continue it is key to get more brands and businesses involved.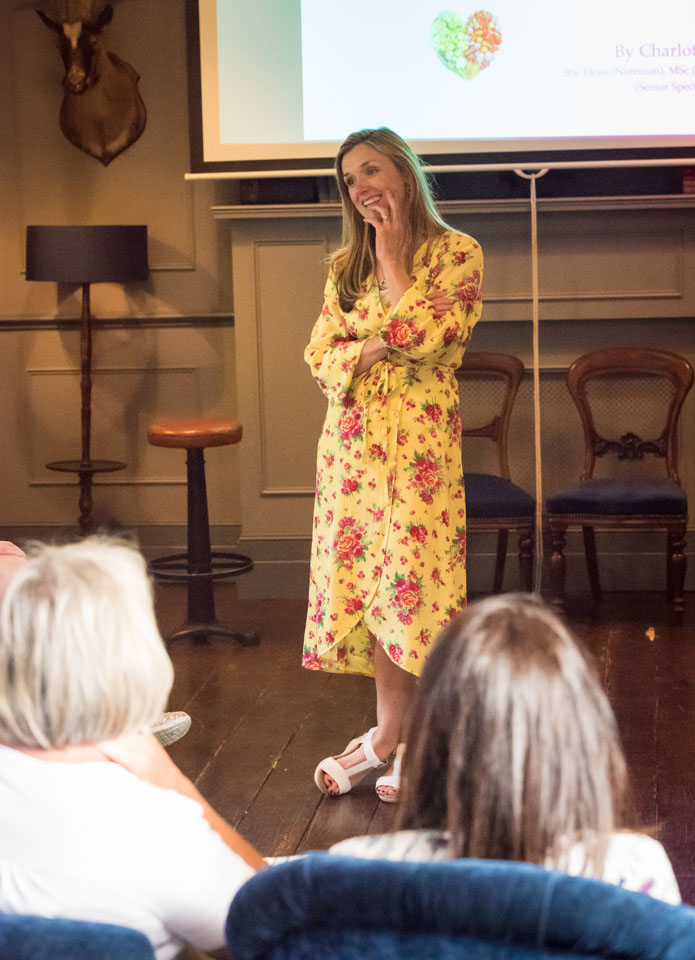 The 'Wellness on the Weald' retreats are providing a get-away for women who have not previously been offered such an opportunity. A sanctuary, a home away from home and an opportunity to re-connect, gain support, be enlightened and to truly feel like someone is listening to their needs. The recovery process from cancer goes beyond the treatment medically, and through her programme Dr.Jacqueline is changing the lives of women who have suffered with cancer whilst educating them on how they can improve their wellbeing, post or during treatment.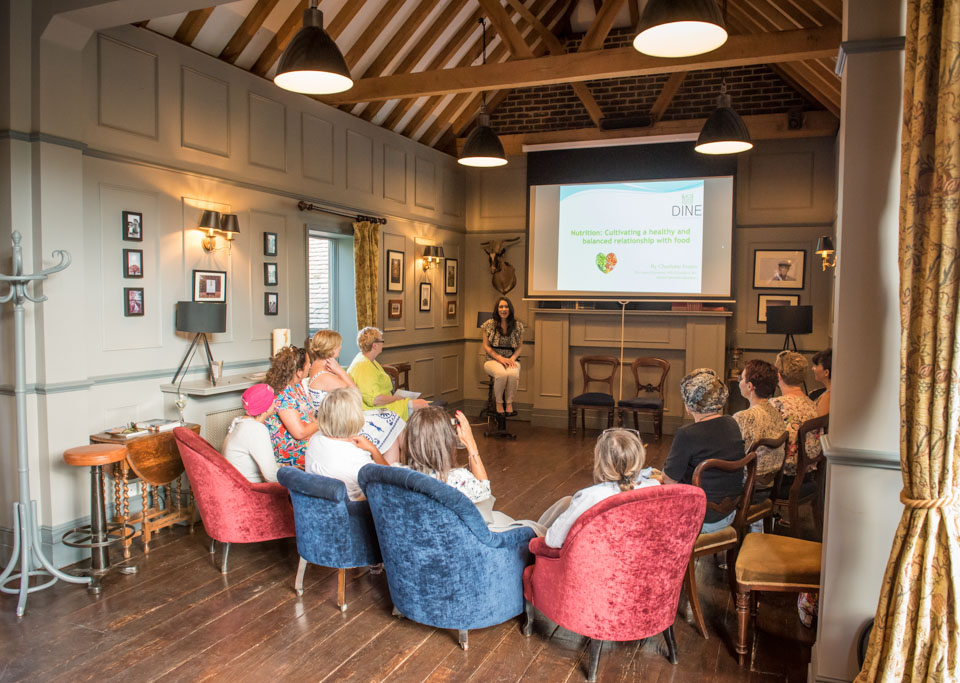 How you can get involved:
Visit the website – www.wellnessontheweald.com
Follow Dr.Jacqueline @drjacquelinebrickley
Follow Wellness on the Weald @wellnessontheweald
As a brand, get in touch at – [email protected]
To attend, or for someone you know who might need this email [email protected]
Tell your friends.