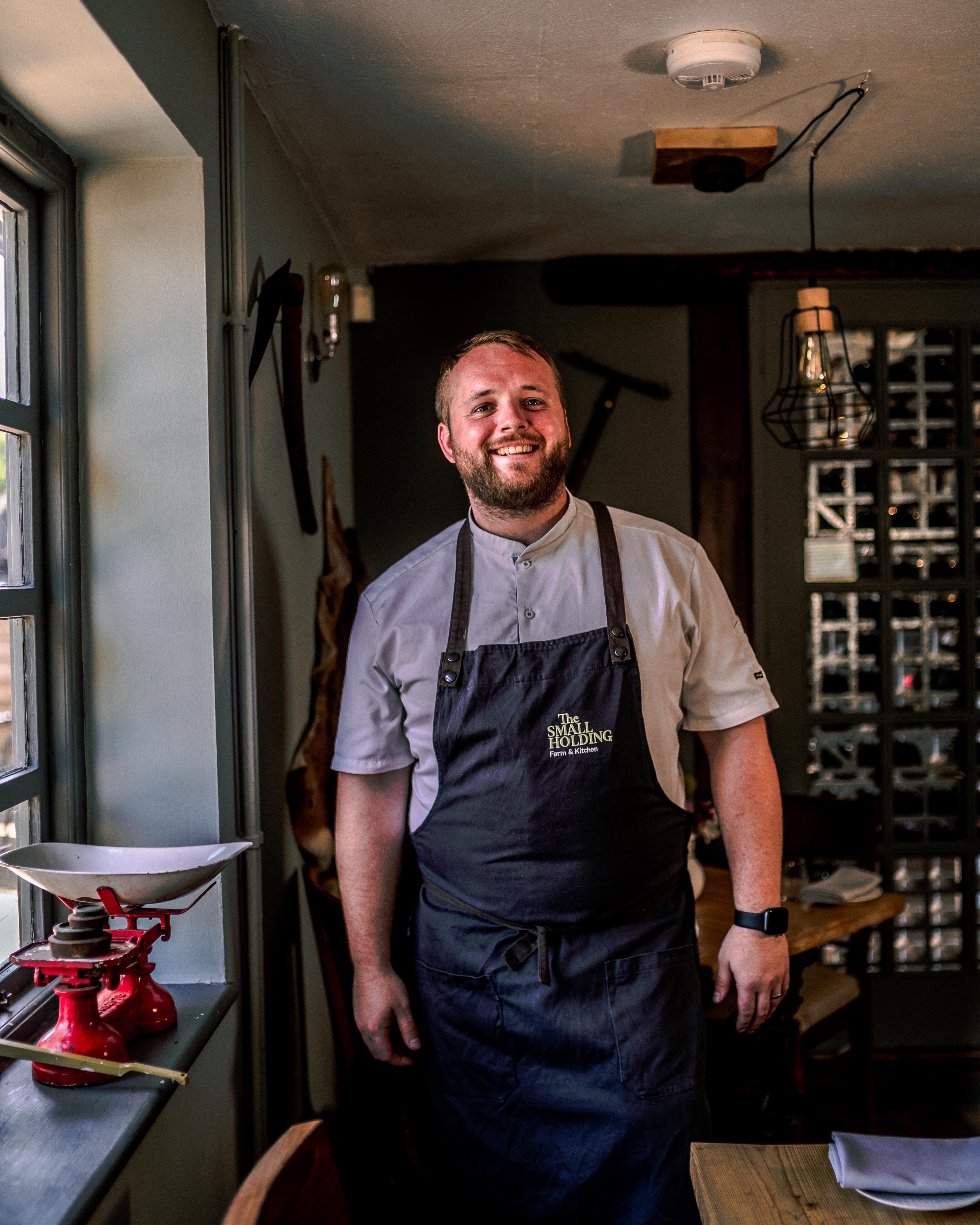 Will Devlin, chef-owner of The Small Holding in Kilndown, Kent has been named Chef to Watch in The Good Food Guide which has today, 10 September, announced its list of top restaurants in the country and award winners.
Owned by Waitrose & Partners, the Chef to Watch award was chosen by the Guide's editor Elizabeth Carter and is given each year to one chef who has shown excellence in their field and exceptional talent.
Elizabeth Carter says, "With a number of young chefs cooking to such a high standard, the Chef to Watch award was a tough judging assignment this year. But, ultimately, Will Devlin won our hearts. His is a simple formula: an instinctive feel for food, a refreshing down-to-earth approach with the emphasis on seasonality and quality – ingredients are grown in the restaurant's own small holding or sourced locally."
Will Devlin comments, "I am blown away to find out I am in the Guide as this year's Chef to Watch. It's an award that has been won by so many amazing chefs and people I really look up to. It's great to have this kind of recognition in The Good Food Guide, I'm genuinely honoured."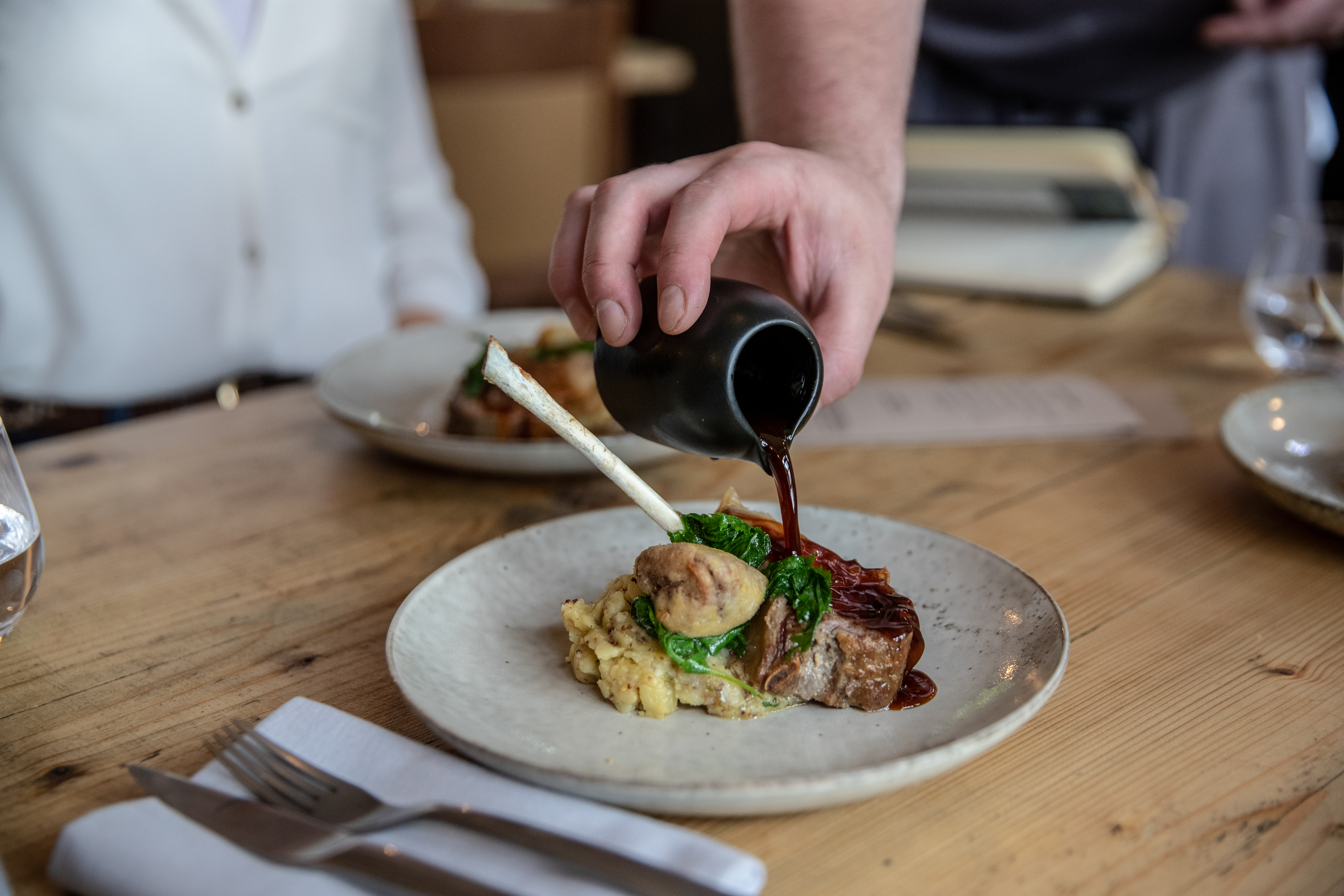 The Small Holding has been given a cooking score of 4 in The Good Food Guide. The entry says, "Striding confidently into its second year, Will Devlin's restaurant shows no sign of slowing down, 'a truly sensational experience' is one fan's heartfelt comment. The level of ingenuity generated by a kitchen on turbo drive, fuelled by its own smallholding, hen coop and piggery, is prodigious. There's a feel for proper flavour in thoughtful assemblages of halibut with a classic beurre blanc sauce, Dexter beef tartare perfectly balanced with a slow-cooked duck egg, and in virtuoso desserts such as a strawberry and basil tartlet or a pear and miso combo. The whole show is fleshed out with brilliant bread, engaging service and a wine list that is gleaned from hands-on organic producers.
Image credit – Food Story Media / @georgegunnphoto