Established for over 40 years, Woods Foodservice is today, a renowned supplier of general and specialist, dry, chilled and frozen ingredients to some of the South East's top chefs, fine dining restaurants and leading gastropubs. The business imports over 2,500 products from around the world and has a permanent presence in Rungis Market, Paris.
Innovation, passion and exceptional customer service are at the core of the Woods' offering. The company's continued commitment to its customers has won them Restaurant Magazine's Chefs' Choice Award for the last five years– a testament to its dedication to the fundamental values of exceptional products through outstanding service. we sat down with Gemma Heath to find out a little bit more about this exceptional company.
WFS have expanded into the Sussex region this year, an exciting move. What does this mean for the company?
Woods Foodservice is a family-run organisation delivering to top chefs across London. In 2019, we felt it was the right time for the company to expand and offer our exceptional service to this wonderful foodie hotspot in the south, Brighton. Our mission for 2020 is to mirror our success in London and highlight ourselves in Sussex as the very best foodservice supplier.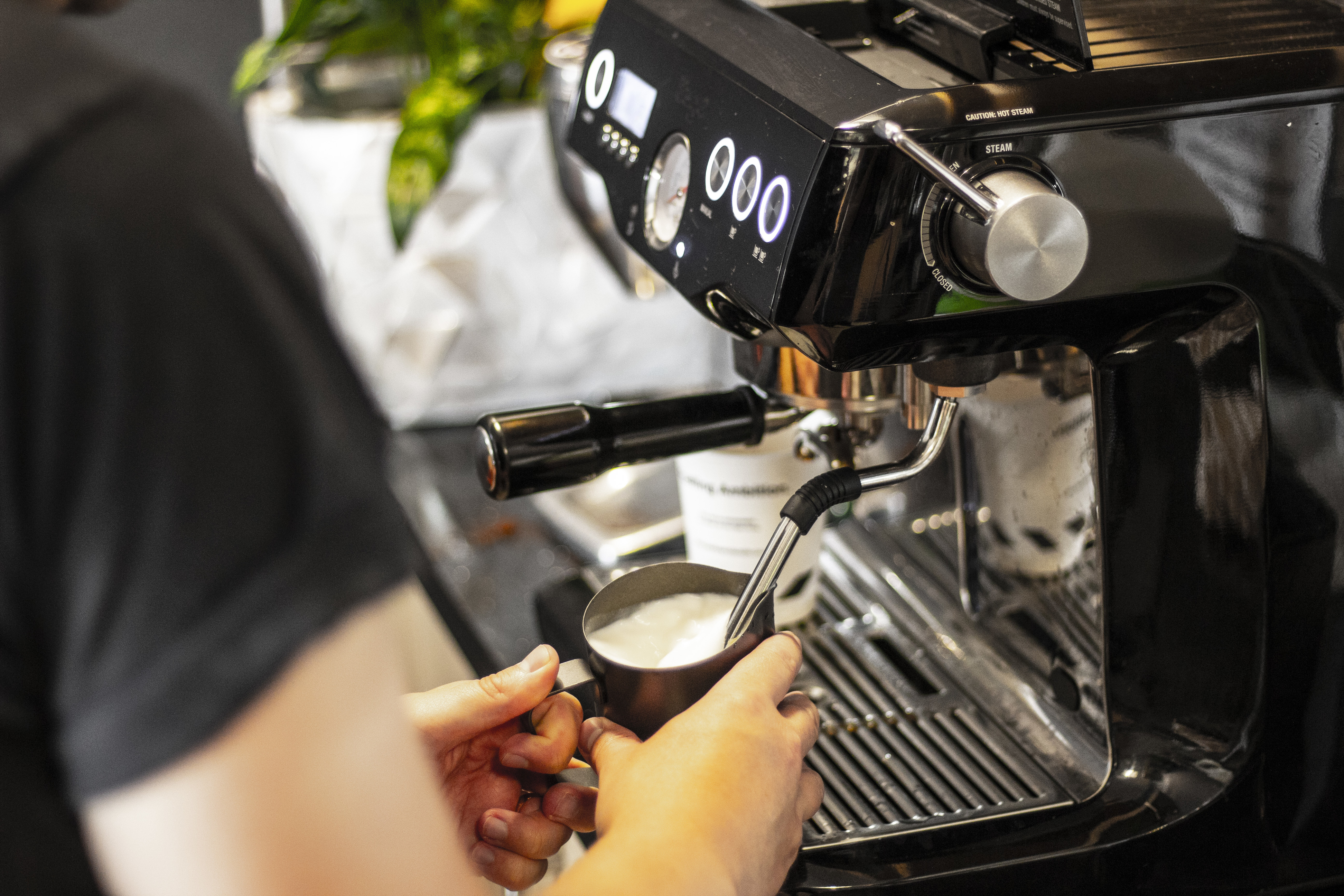 You aim to be environmentally friendly in your operations, what big changes have you made in recent years and what are your aims for in the future?
We are committed to ensuring our eco policies are upheld to the highest standard. Our bespoke distribution centre was designed with sustainability in mind. This is why we are powered by solar panels and harvest rainwater.
Recycling is imperative in the food industry, so we have just launched our free collection service of clean plastic and cardboard from our customers. This means we can recycle the materials for them – making their lives easier.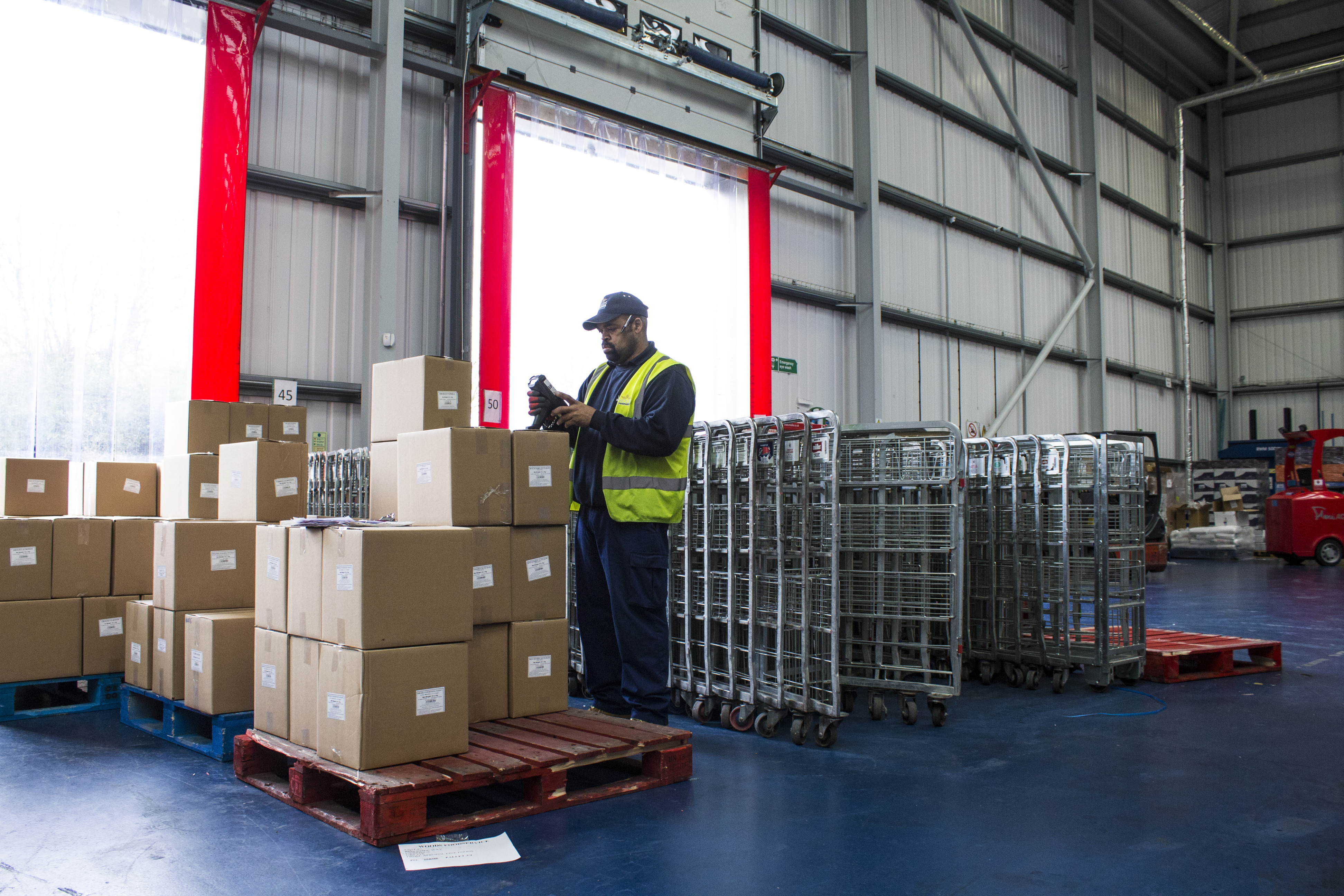 You have won Restaurant magazine's 'Best Foodservice Company' award for five years straight now! Could you tell us more about the award?
The results are in, and we are immensely proud to have won the Restaurant Magazine's 'Best Foodservice Company' award for the sixth year running! The award is not shortlisted therefore we rely on our loyal customers to vote for us. A huge amount of passion and hard work goes into delivering our company ethos of providing the best possible service at all times.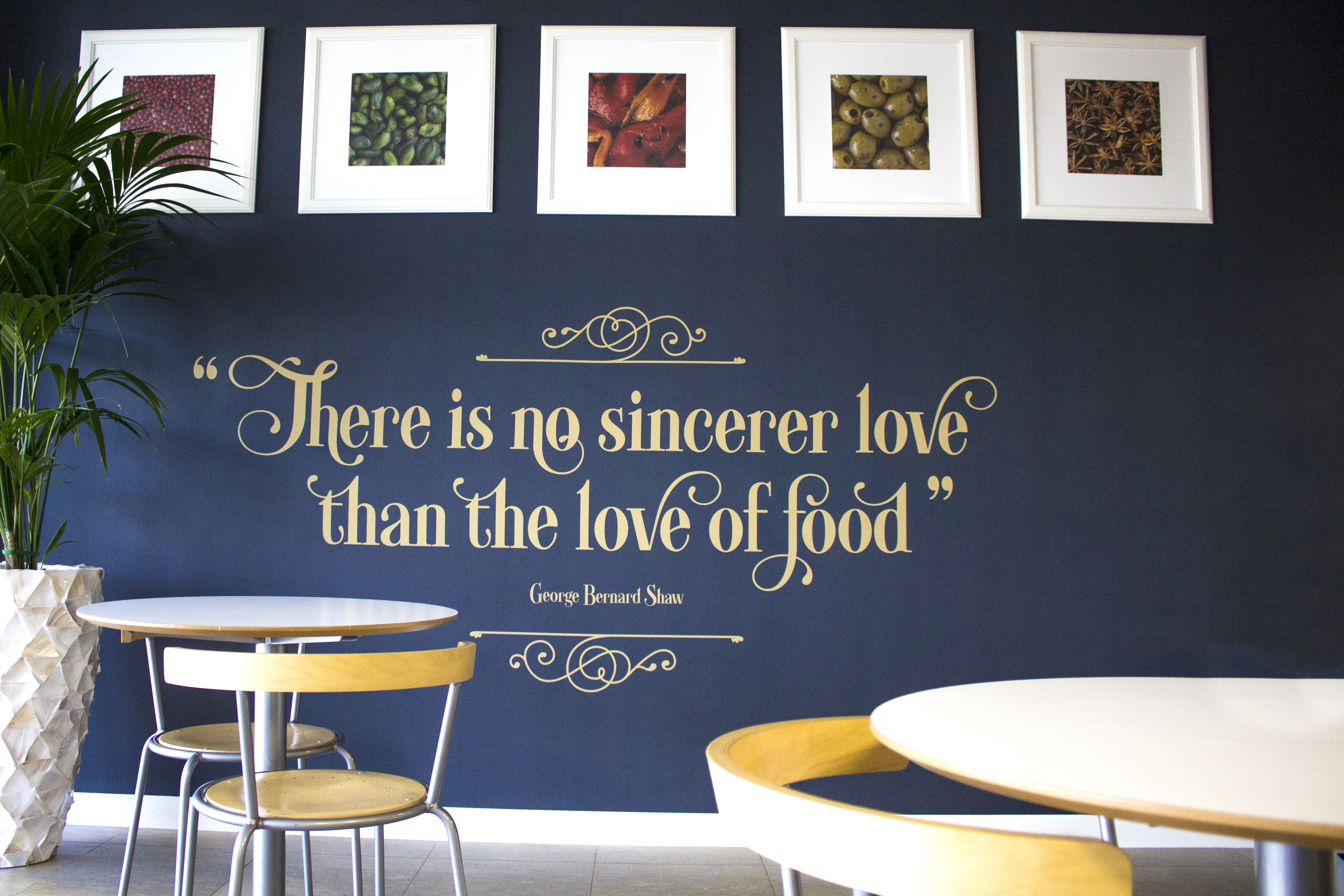 You introduced product demo's and training sessions for customers in your in-house kitchen in 2017, an innovative move. Has it been popular with your clientele?
We've had a tremendous response to our chef-led product demos. It's always fantastic to interact with chefs directly about the thing that matters most, the ingredients! We get an insight into what chefs are using on their bench and they get to explore and take some inspiration away from all the products we stock. We also offer a warehouse tour, so clients can see our daily operations and get a feel on how we run the business. Of course, there's also a spot of lunch on hand!
For more info, visit Wood's website here.
Did you enjoy this feature? You might also enjoy our interview with Matt Gillan, Director of Heritage Restaurant.
*Partner content*